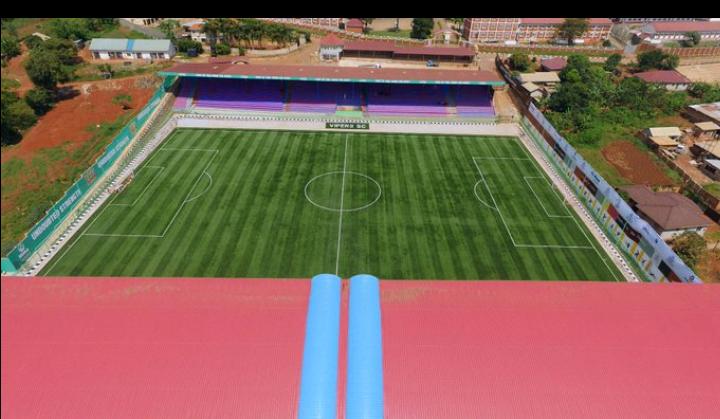 St. Mary's Stadium Among The Stadiums Approved by CAF to Host AFCON & CHAN Qualifiers
By sports Desk
CAF has published a list of Aproved stadiums in its member nations after an inspection.
Among these stadiums published include Uganda's only approved stadium of st. Mary's Stadium.
While Egypt and Cameroon have 7 Aproved stadiums, sputhafrica tops the chart with 9 stadiums after previously topping the chart with 13.
Uganda has also been featured on the list of nations with one stadium that was approved by CAF and its St Mary's stadium kitende.
Morocco followed Egypt and Cameroon with 5, Equatorial Guinea has 3, Algeria has 3, Nigeria has 2, Zambia has 2 and a host of others including Senegal got 1 each. While up to 25 countries have no approved stadium.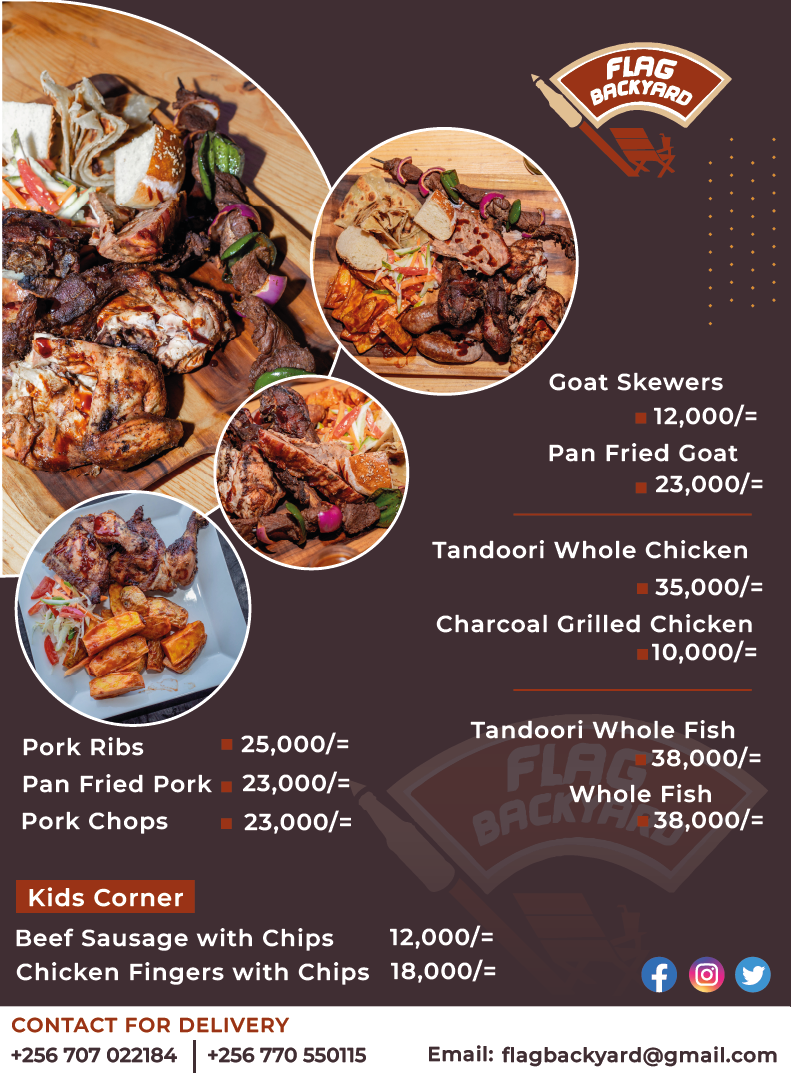 The list was updated ahead of qualification match esbfpr African Nations Championship (CHAN) which begin in July. Only the stadiums approved shall host the matches.