St Mary's Kitende Crowned Champions Of USSSA Netball  2022
By Emmanuel Sekago
Results
Final: St. Mary's Kitende (18)-(17) St Noa Girls
St. Mary's SS Kitende (Gold)
St. Noa Girls (Silver)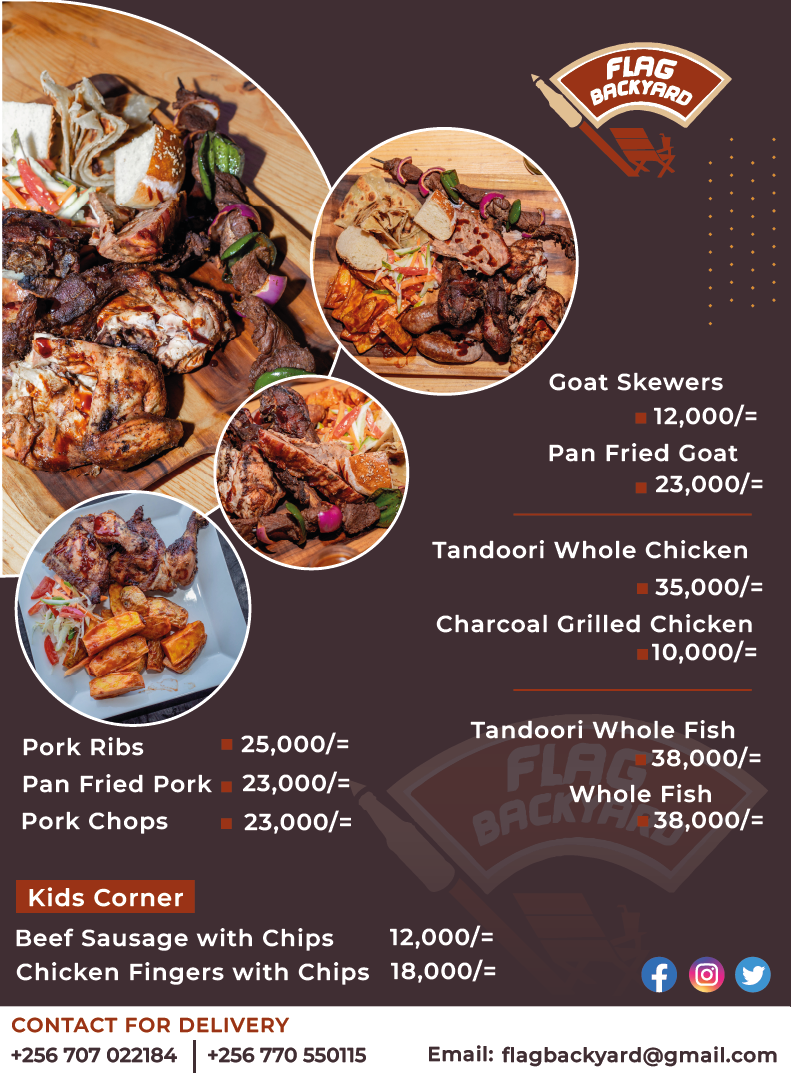 Buddo S.S (Bronze)
St Mary's Secondary School Kitende proved to the country and fans in Lira that nobody can match them when it comes to the sport of netball in Uganda.
The Record holders showed skill and energy to win the trophy and gold at the 2022 Uganda Secondary Schools Sports Association (USSSA) Ball Games 2 that climaxed over the weekend (Sunday) in Lira city beating  there wakiso district  rivals St Noa Girls 18-17 at the Dr. Obote College Sports complex .
At half-time, St Mary's S.S Kitende was leading a four-goal margin with 11-7 score thanks to goal attacker (GA) Aisha Nakuuya and goal-shooter (GS) Winnie Morgan Akello, In second half St Noa was like bees being attacked by someone and staged a big fight to close the goals' margin through Gladys Adyero and Ethel Ngambi from Malawi who is pursuing her studies in Uganda. But the record holders of the champion St Mary's Kitende held onto the pressure to win the game by 18-17, leaving  St Noa Girls School, Zzana settling for the silver, while Buddo S.S who beat Madina Islamic by 30-21 to take bronze medal all the first to fourth position earning ticket to represent Uganda at the East Africa secondary games that will be hosted in Arusha, Tanzania next month.
 "I congratulate the team for the spirited effort to win the game which was very tight. We employed special tactics and the players strictly played to the instructions to bring home the trophy," said Noordin Kato, the St Mary's Kitende head coach.
Former FUFA  President also Director St Mary's Secondary school –Kitende , Dr. Lawrence Mulindwa was present to support the girls and could also be seen feeling the heat on his seat  while watching the game.
Meanwhile, the best USSSA netball team selected 2022 comprise of; GS- Kyalisiima Doren (St. Andrea Khaawa), GA –  Aisha Nakuuya (St. Mary's Kitende), WA – Natasha Immaculate (Buddo S.S ), C –Joan Ryekoboth (St. Mary's Kitende), WD – Sinda Kasewu ( Kawanda S.S), GD – Ayia Gloria (St. Noah Girls), GK – Hunda Night (Madina Islamic), Best Coach – Jonathan Segujja (St. Noa Girls) and MVP – Fortunate Ngabirochi ( Ngando S.S)