St. Balikudembe Market Vendors unbothered by SSLOA Intimidation
By Evans Najuna
Kampala – After almost a year and a half since the embattled St. Balikuddembe stalls space and lockups shop owners association (SSLOA) were ousted from the management of St  Balikudembe (Owino) market.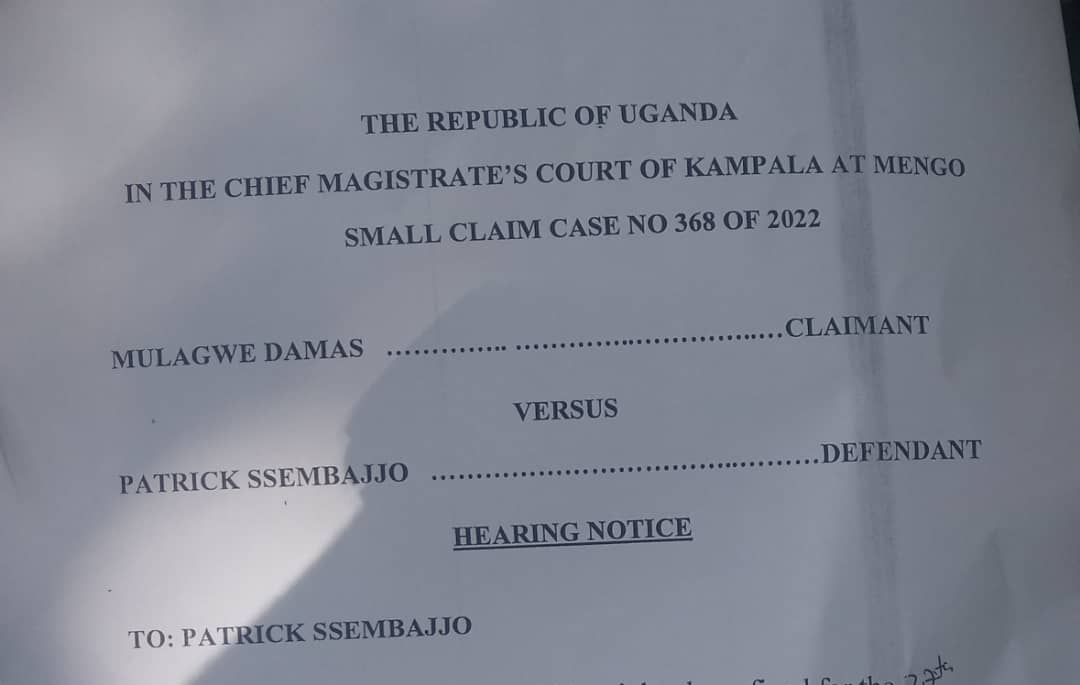 This was followed by the Presidents' directive that all Kampala markets be returned to government and managed by KCCA. SSLOA members previously owned the spaces and lockups where they had been landlords collecting unspecified amounts of money in rent fees.
When the new management took over, SSLOA thought it would continue collecting the rent to which to which the new management and KCCA objected.
This was because their tenancy lease was cancelled and even the President had clarified that these markets are supposed to be a nursery for low income earners so that when one gets more money can move and invest in shopping malls and arcades.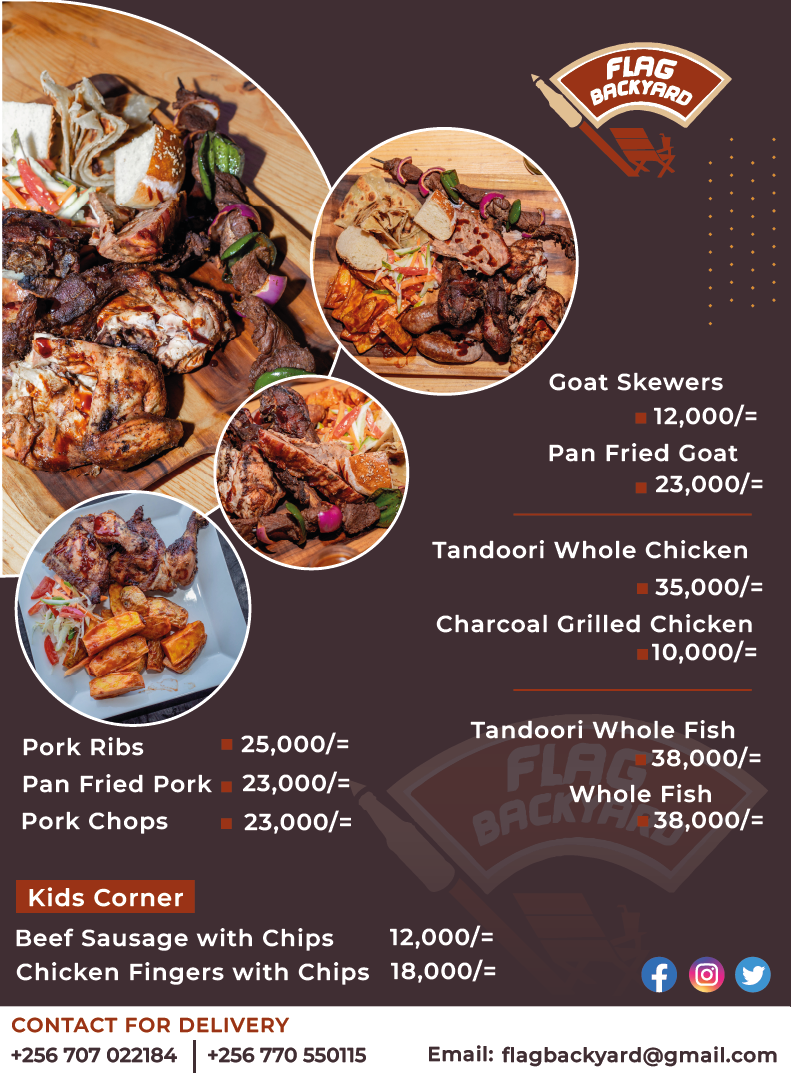 However, all this did not sink  in well  with the SSLOA members.
Available information is that, SSLOA is battling different court cases including how to rescue their land titles, members subscription money among others. To date, all those who owned lockups and spaces have now taken the new occupants to court alleging they have not been paying rent, so they should vacate.
It also alleged that those who have refused to pay have received several intimidations of arrests, kidnaps or to face physical harm and others to be bewitched.
These issues were raised in the meeting by vendors on Saturday last week while interacting with some the lawyers on the same matter. Lawyers urged vendors not to listen to SSLOA threats and intimidation but only report such matters to the Police and their leaders.
Concerning court summons, vendors were advised to bring summon letters to the office of chairperson.
Speaking with the vendors, the Chairperson of Owino market Ms. Suzan Kushaba, rallied vendors not to bow to intimidation and multiple threats because they hold no water.
She encouraged the vendors to be bold enough to fight for their market because SSLOA was just a broker. Adding that it was SSLOA that fraudulently took their money in the disguise of constructing a modern market 30 years ago but Owino is still the same.
Kushaba implored vendors to work hard and improve their standards of living because they are now out of pressure from brutal exploitors.