St Allen's, Amazing Grace Schools Finally Receive FUFA Odilo Trophies
By Libino Byamukama
The Kisoro District football association (DFA) chairman, Sunday Andrew has called upon the Kisoro Municipal football champions in the recently concluded FUFA ODILO competitions to stage a competitive fight at the regional level in Kyamate, Ntungamo district.
The comments came on Monday after handing over trophies to St. Allen's pre and primary school and Amazing Grace pre and primary school for winning the boys and girls football competitions respectively in Kisoro municipality.
Sunday said that the two schools should represent Kisoro municipality wholeheartedly with an aim of qualifying for the national level.
He asked pupils to take the tourney as an advantage and opportunity for them to prove their talents if they are to get at the same level with Bobosi Byaruhanaga, Salim Abdullah and Agaba Denis who are now national figures.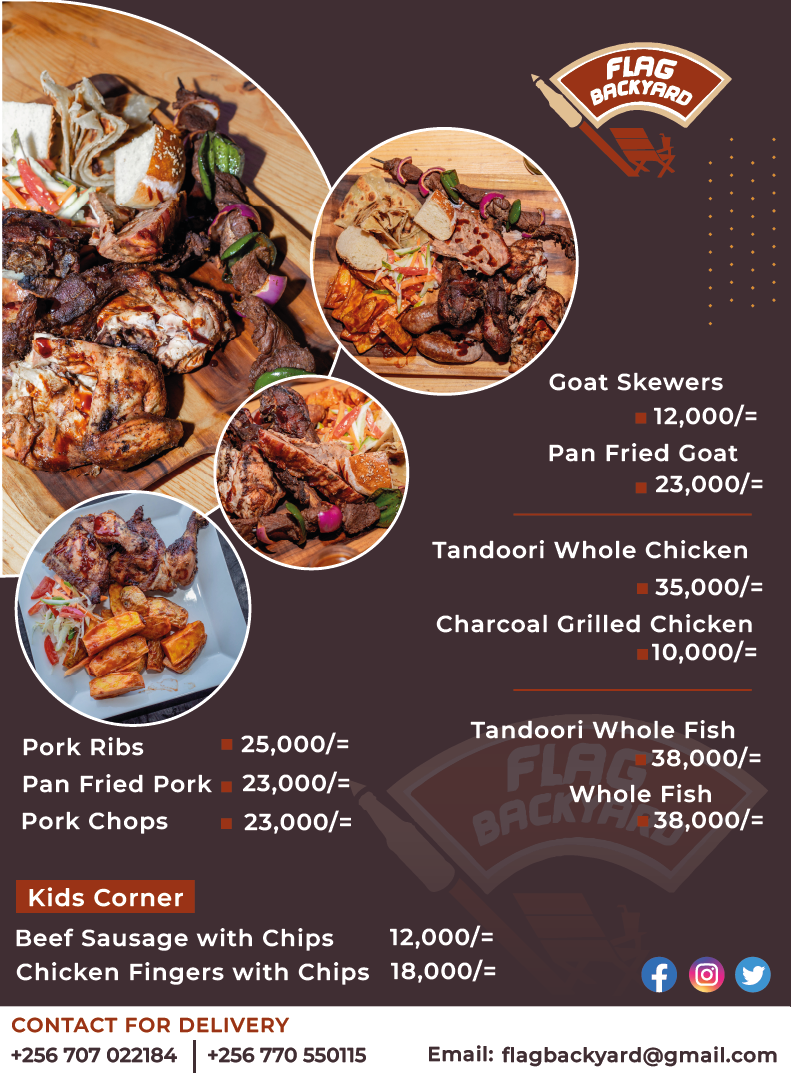 He asked school directors to be on alert as they will be informed to set off anytime not later than 11th this month for the regional competition.
He commended the two schools for being patient and waiting for their trophies that had been delayed being delivered by FUFA. He noted that the regional representative at the national level will be fully facilitated.
The director for St. Allen's pre and primary school, Mbonigaba Augustine pledged to provide necessary support for his school team once they are in Ntungamo for the competition. He commended the Kisoro district football association leadership for conducting the Municipal competition well.