SSLOA, Kayongo & Accomplices Dragged to Court Over Owino Market Traders Money
By Evans Najuna
Kampala – The wrangles within the famous and one of the largest East. Africa's market, commonly known as St. Balikuddembe (Owino) market wars mingles day by day. With the latest cancellation of SSLOA'S leased land titles and their final eviction from the management of the market,.
In a twist of events,  SSLOA has been dragged to court by a section of traders who were saving their money into St. Balikuddembe market Stalls, Space and lockup shops owner's association Ltd (SSLOA) SACCO.
According to the court summons seen by this publication; St. Balikuddembe market stalls, space and lockup shops owner's association Ltd (SSLOA), Kayongo Nkajja Godfrey, Jacent Nakayemba, Dan Kiwanuka Luswa, Fred Kalema Sejinja, Charles Bigirimana, Philip Kayemba, Livingstone Ssenyonjo, Adams Karuba, Rumanze James among others have been informed to file their defence in a civil Suit No- HCT-OO-CV-CS-0187-2022 was filed at Kampala High Court.
It is alleged that, the management of SSLOA in the market with the stewardship of Godfrey Nkajja Kayongo and others upon getting the lease of 10yrs from KCCA with the aim of redeveloping the market into modern mega market. They then established a company called St. Balikuddembe market stalls, space and lockup shops owner's association Ltd (SSLOA) in disguise of an association of all market vendors to which they fraudulently kept on collecting different sums of money from them to which these monies was paid to different banks and accounts.
It also said that, SSLOA management, hoodwinked vendors with false/fake share certificates and stall certificates. Through this, they kept on withdrawing all monies deposited on different banks and bank accounts without informing the vendors. The traders further explained that, as if this was not enough, their money secretly transferred and deposed on numerous bank accounts to other secret bank accounts without making any accountability. In this the traders say neither the market was built nor their money was refunded which has prompted them to seek court intervention and how to secure their money.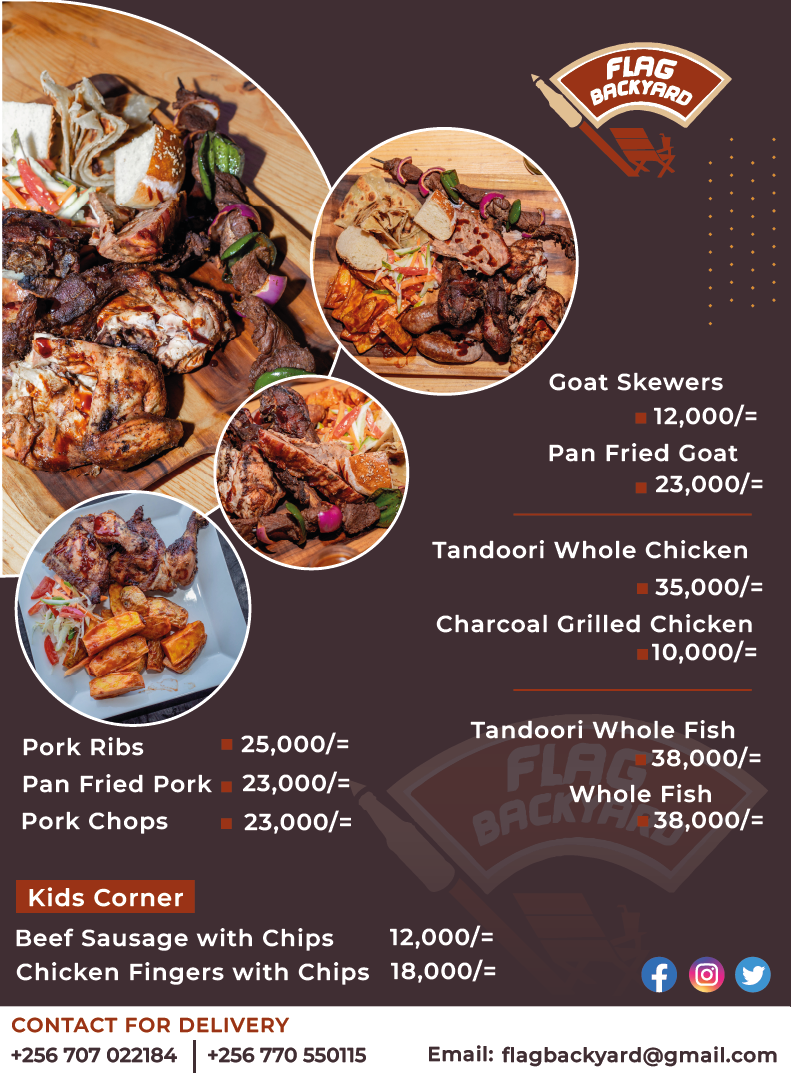 Through their lead Counsel Tumwebaze Elias, from Mugarura, Kwarisima and company advocates, on Saturday last week, collected more evidence where over 50 more traders joined their colleagues in giving extra information about SSLOA's extortions and fraud. One of the vendors who preferred anonymity, said that each stall and free space was paying Ugx1m to the extent that those who paid late were added fines of Ugx300,000 each stall or free space he/she possesses in the market.
He added that the number of traders whose money was extorted range from 1,800-10,000 people and these owns multiple of stalls and free space making a lot of money taken from vendors by SSLOA. These traders among others appreciated move by lawyers in their action take SSLOA to court saying that at least they can be refunded their money. "It is surprising that even the land that Kayongo and group had promised to work in tandem with the redevelopment of market now bears other buildings more so other small plot could not even accommodate the estimated vendors," said the traders. They therefore think that the action of SSLOA and the group was a total fraud and their intentions were thuggery.
Speaking to the press, the chairperson  of Owino market Ms. Suzan Kushaba, said that this was long overdue. She called on government to come and rescue the people of Owino market, adding that institutions like the Parliament should use the committee COSASE to interrogate the acts of SSLOA and be brought book.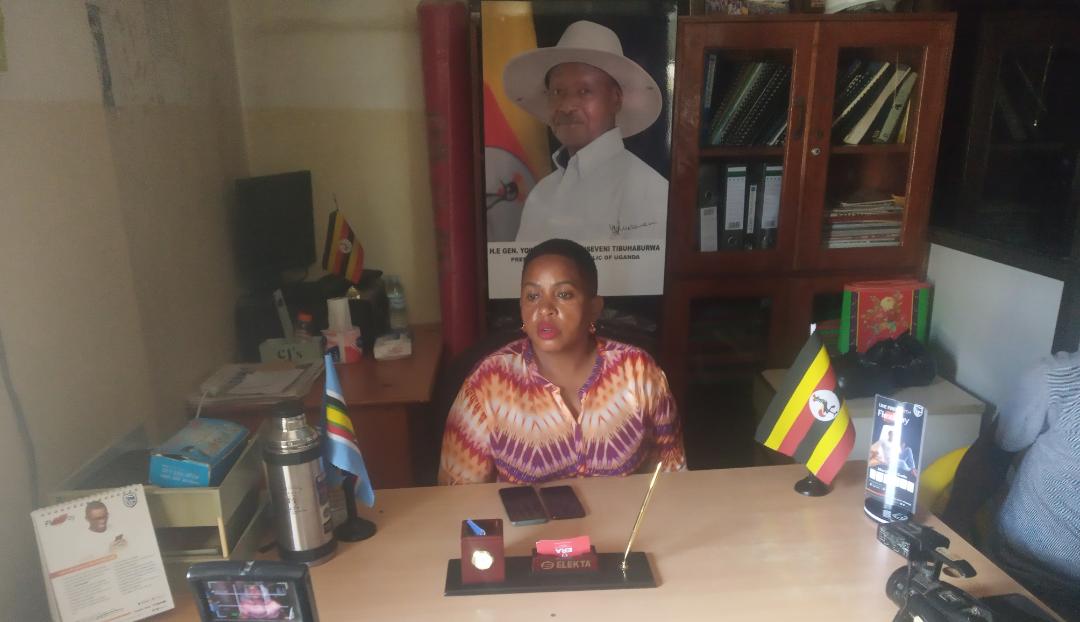 "The government for the people and the people are for the government, but the government is not helping people,"  said Kushaba. She added that, the vendors in Owino market had saved a lot money with SSLOA that is estimated at Ugx7b this is because SSLOA used and even paid for multiple stalls that did not even exist. She hailed the tireless efforts that secured the the return of the market land titles adding that the market is now secure and people are comfortable working without pressure.