Ssegirinya finally returns back to the country after long term illness at a hospital in Amsterdam
Kawempe North Member of Parliament, Hon Muhammad Ssegirinya has safely returned home after being discharged from Amsterdam Universitair Medische Centra Hospital in Netherlands, where he has been receiving treatment for several months.
The NUP legislator touched down at Entebbe International Airport aboard Ethiopian Airlines on Tuesday, September 19, 2023 was welcomed by his supporters and friends waiting by with an ambulance.
Speaking to the media briefly after landing at the airport, Ssegirinya said he was feeling much better, adding that doctors advised him to go back to the hospital next month for further management. He accused parliament of neglecting him while at the mentioned hospital.
"I am finally back on my feet. I have been battling lung diseases, hypertension, skin cancer among others and am happy that today I have been discharged although I remain as an outpatient because I'm supposed to report back to the hospital on 10th October 2023."
The legislator says parliament was forced to clear his medical bills following what he termed as pressure from his party, the National Unity Platform (NUP) but thanked the party leadership for standing with him to get better medication from the time of his admission.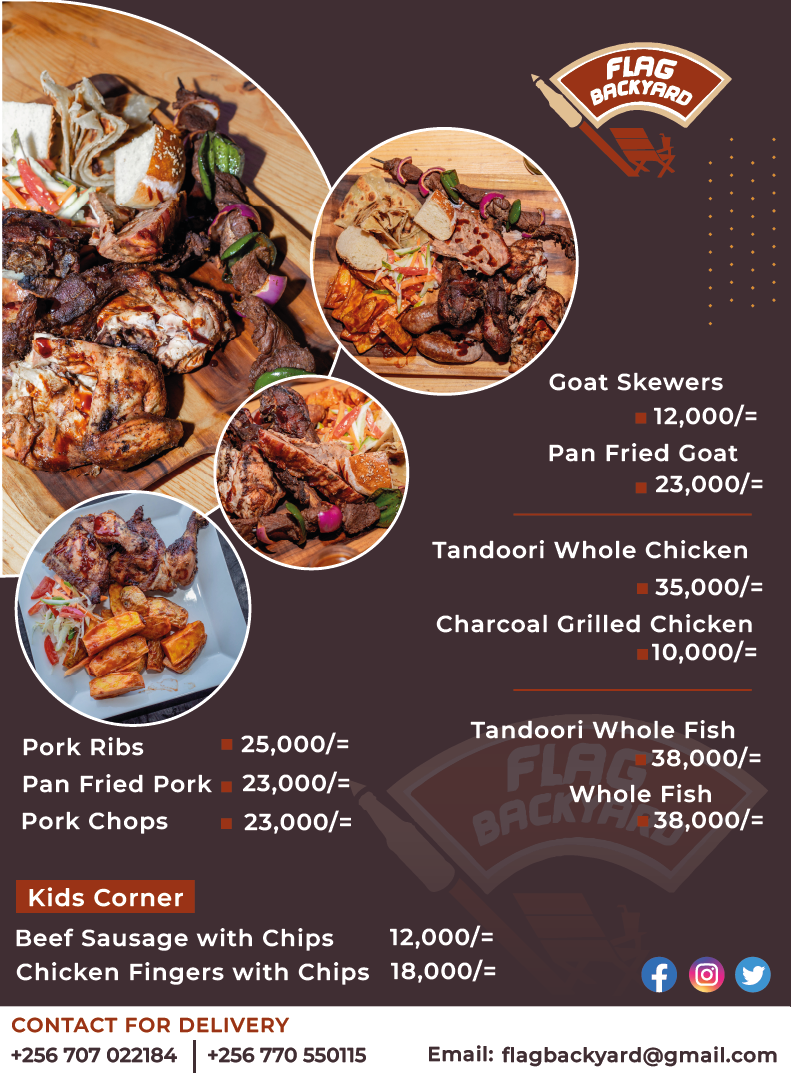 "My party is not supposed to pay my medical bills, it is parliament, according to the constitution," Ssigirinya said, adding that he is now set to resume his duties as a lawmaker "because of demands from his constituency."
"Ever since I was elected as a legislator for Kawempe North, I have served my people for only for two months," he remarked.
Ssegirinya, who missed NUP's "Wake Up Uganda" countrywide tour vowed to receive his party members led by their president Robert Kyagulanyi in Kawempe North in two weeks' time.
Despite the police ban, NUP's top leadership has vowed to resume the tours, starting with Kampala next month.
The former Kawempe Lord Councillor spent several months on treatment at the Dutch Hospital where he was hospitalized after his health worsened when he came out of Kigo prison.
Speaking of his sickness, Ssegirinya said that the origin of his sickness was at the Kigo prison where he and Allan Ssewanyana (MaKindye West) had been jailed for more than a year, facing murder charges in connection to deadly attacks that claimed over 20 lives in the Masaka Sub Region.
The duo was released on bail in February but Ssegirinya has since been undergoing treatment in various facilities in Uganda, Kenya and the Netherlands.