Sports Minister Ogwang Promises To Address Issue Of Facilities
By Our Reporter 
Last month, eyebrows of sports faithfuls were raised when National Council of Sports (NCS) notified Uganda Cricket Association (UCA) that Lugogo oval won't be available to them from July to December 2022 because it's booked out for other events notably entertainment concerts and the like. It wasn't the first time cricket was bundled out of Lugogo.
Other sports disciplines that rely on the facilities at Lugogo Sports Complex have always encountered challenges for instance, hockey activities are always postponed whenever the hockey stadium is rented out for other activities, NCS gym at Lugogo has been rented out to a private manager hence boxers majorly look out for new options, indoor arena and the like are overpriced and the facilities are generally in bad shape and need renovation.
Minister of State for Sports Hon. Peter Ogwang who assumed his new role last week has pledged to get on top of the matter to ensure that sports is given priority when it comes to facilities at Lugogo and throughout the country.
"First, I want to put it on record, priority number one is sports. If the facility is for hockey, cricket etc, the sport takes number one priority," Ogwang said during an exclusive interview in his office recently.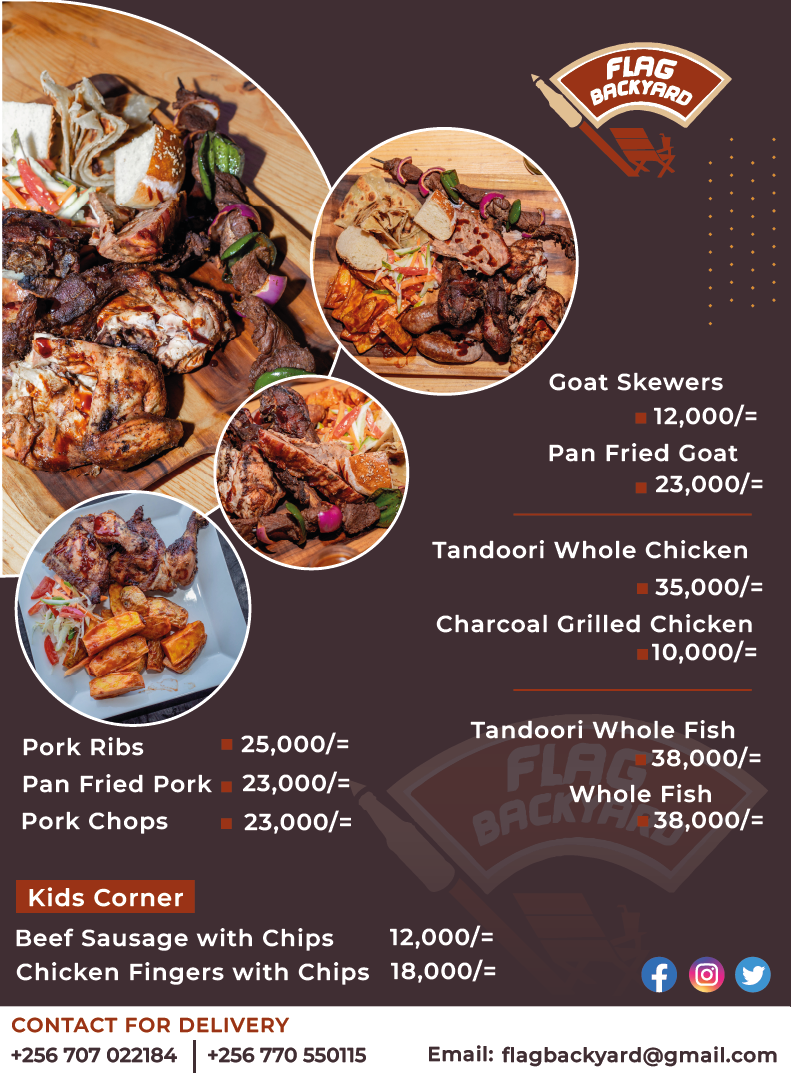 NCS reportedly generates revenue for government by hiring out the said facilities but according to Ogwang, there should be a balance between revenue and sports growth & development.
"I'm going to sit down with them (NCS) and discuss this matter promptly. After that I will give the report to the public," Ogwang said adding that; "if there has been a problem, definitely those are some of the issues which will be reversed. I want to pledge that some of these issues I will ask for guidance from my senior Mlminister and reverse them."
Ogwang, who was formerly the minister of state for economic monitoring promises to use his experience to also follow up on where money raised from hiring out sports facilities goes.
"No one will play games with me in that area," Ogwang who has pledged to visit and check on all government facilities at Lugogo and across the country said adding that primary role of stadias and other sports arenas is for talent development and not profit making.
Other facilities of concern are; Teryet high altitude training centre in Kapchorwa District, Akii-Bua Memorial Stadium in Lira, Buhinga Stadium in Fort Portal, Nakivubo Stadium in Kampala and the Mandela National Stadium, Nambole in Kampala.
"One of the projects which my predecessor told me to follow closely is Teryet, but I also want to acknowledge that there were challenges in the management of the project and it was about building synergies. While Ministry of Education and Sports conceived the idea of building a high altitude training centre, there was need for a road to be worked on to allow a contractor to have access into the high altitude area," Ogwang noted.
Ogwang adds that works are ongoing at Teryet and they expect it to be complete in the near future and once it's done, the Sebei sub-region will even become better in 'generating' world class athletes and also sports tourism in the area will be realized.
For other facilities, the ministry is closely monitoring developments and will continue doing so until they reach completion.
However, the Minister has lauded individuals who have put up private facilities and has urged private companies to invest in sports.
Other issues Ogwang has pledged to champion include; grassroots development, more funding for sports, sports in schools, professionalization of sports, engaging private sector and the like.