Mbale City Leaders Clash Over Location To Host Trade Show
By Our Reporter
Bickering among Mbale City leaders over the choice of  Mbale Stadium as the venue to host Eastern Region trade fair scheduled to take place from  1st to 10th July  2022  has deepened according to information reaching our sports news desk.
Mr. Muhamood Masaba, Mayor Mbale Industrial City Division, said the stadium belongs to everyone.
"We have authorized the trade show to take place in the stadium. No one will stop the show. Our stadium management committee is going to work closely with the organizers to see that everything moves on well," Mr Masaba said.
However, Mbale City Town Clerk, David Kyasanku said that the trade show will not be allowed in the stadium.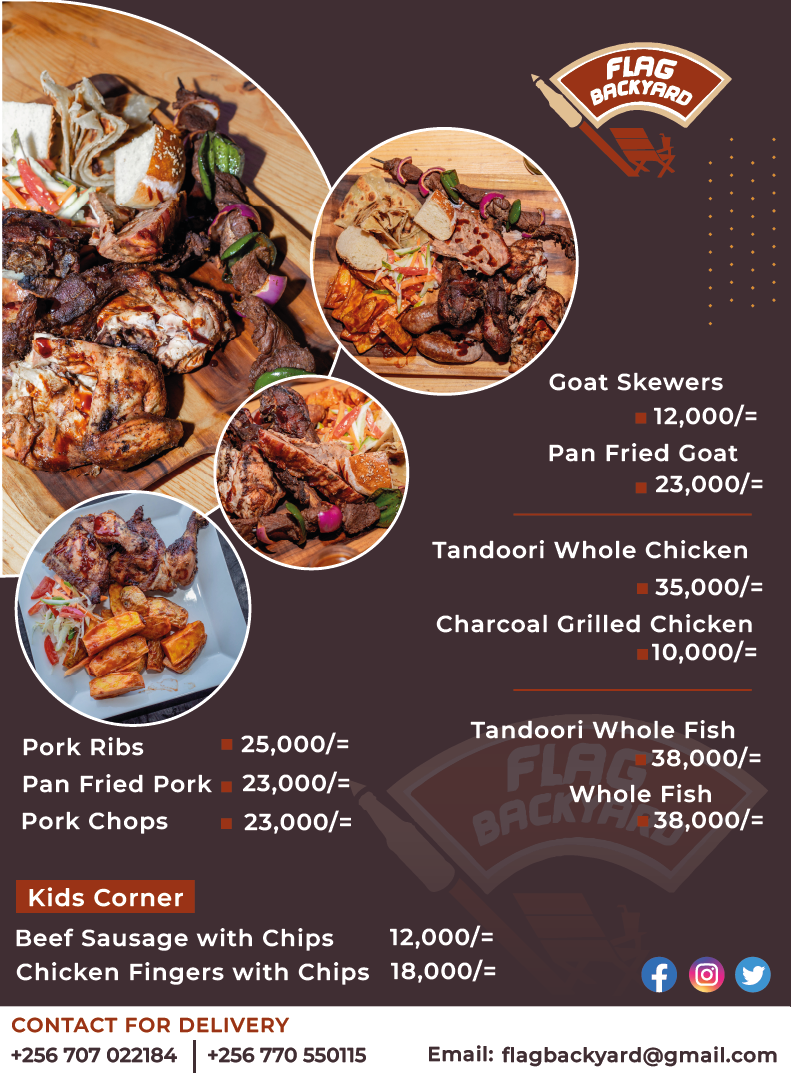 "They have just planted grass in the stadium and we all know trade show brings many people who could damage the green. We thank the sports lovers led by Mbale City Woman MP, Ms. Connie Nakayenze Galiwango who planted grass," Mr. Kyansanku said.

He advised the organizers of the trade show to take it to Malukhu DA, Cricket or Mbale SS playgrounds.
He insisted that the stadium is only for sports activities.
Mr. Abdullah Magambo, Mbale City Deputy Speaker, accused some of the officials in Mbale city council for reportedly hiring out the stadium.
"Some officials are hiring the stadium to host several functions but no accountability for the money. They recently got money from MTN but no one knows where it went yet the stadium lack toilets, water, electricity." Magambo said.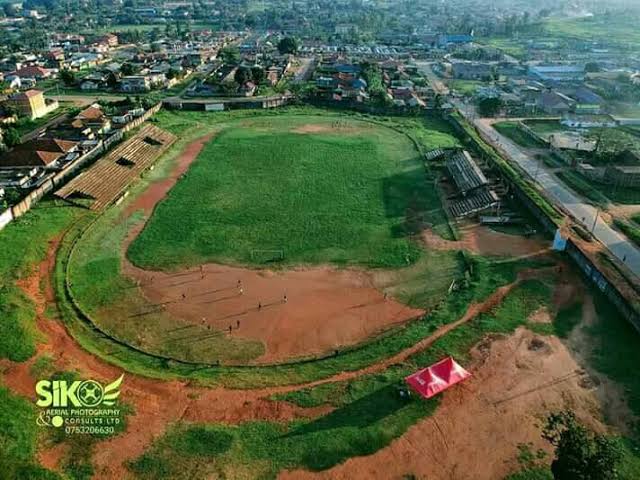 Mr. Uthuman Mugoya, Mbale heroes vice president expressed that Mbale City council authorities have given out the stadium to host the trade show.
Mr. Mugoya is among the few sports lovers who joined Mbale City woman MP Connie Nakayenze Galiwango to plant grass to help the stadium regains its green cover.
"We are warning the organizers to stay away from the stadium. We shall not sit back and watch when the stadium is damaged,"Mr. Mugoya said.
Mr. Francis Kakooza, one of the organizers confirmed to this publication that they have been advertising for the trade show for two months.
"No one will stop us from hosting the trade show in the stadium. City council cleared us. We have injected a lot of money in advertisement," Mr. Kakooza said.