Sporadic gunfire in Khartoum despite new truce
By Agencies
Khartoum – Sounds of heavy artillery and gunfire have been reported in Khartoum's twin city of Omdurman despite a 72-hour, US-brokered truce between the Sudanese armed forces and the Rapid Support Forces (RSF).
Fighting also breaks out in Geneina in West Darfur, according to local reports.
Thousands of Sudanese people have risked dangerous roads to flee the fighting and seek refuge in neighbouring South Sudan, Egypt and Chad.
The British government says it has launched a large-scale evacuation of its citizens from Sudan. But over 4,000 British nationals remain stuck in the country as the war rages on.
Red Cross welcomes new ceasefire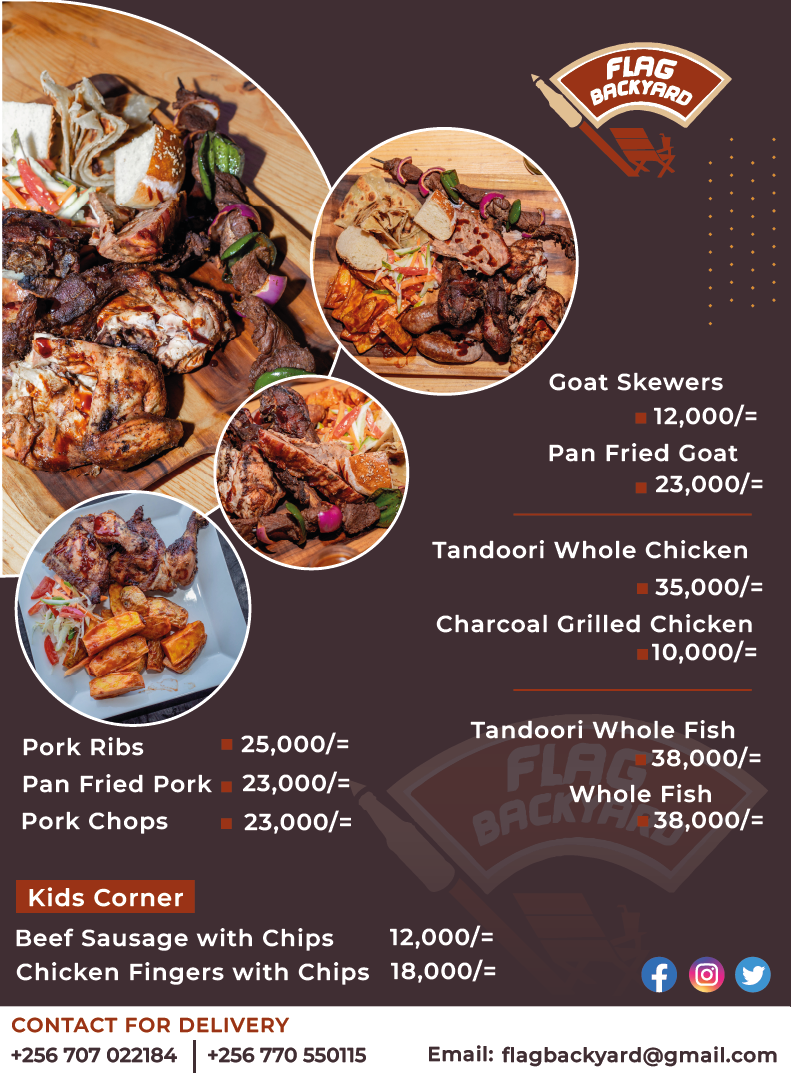 The International Committee of the Red Cross welcomed the announced ceasefire as a "potential lifesaver for civilians" trapped in their homes in areas where fighting has broken out.
"It's clear that this ceasefire must be implemented up and down the chain of command and that it must hold for it to give a real respite to civilians suffering from the fighting," Patrick Youssef said, ICRC's regional director for Africa.
He called on the international community to help find a "durable political solution to end the bloodshed."