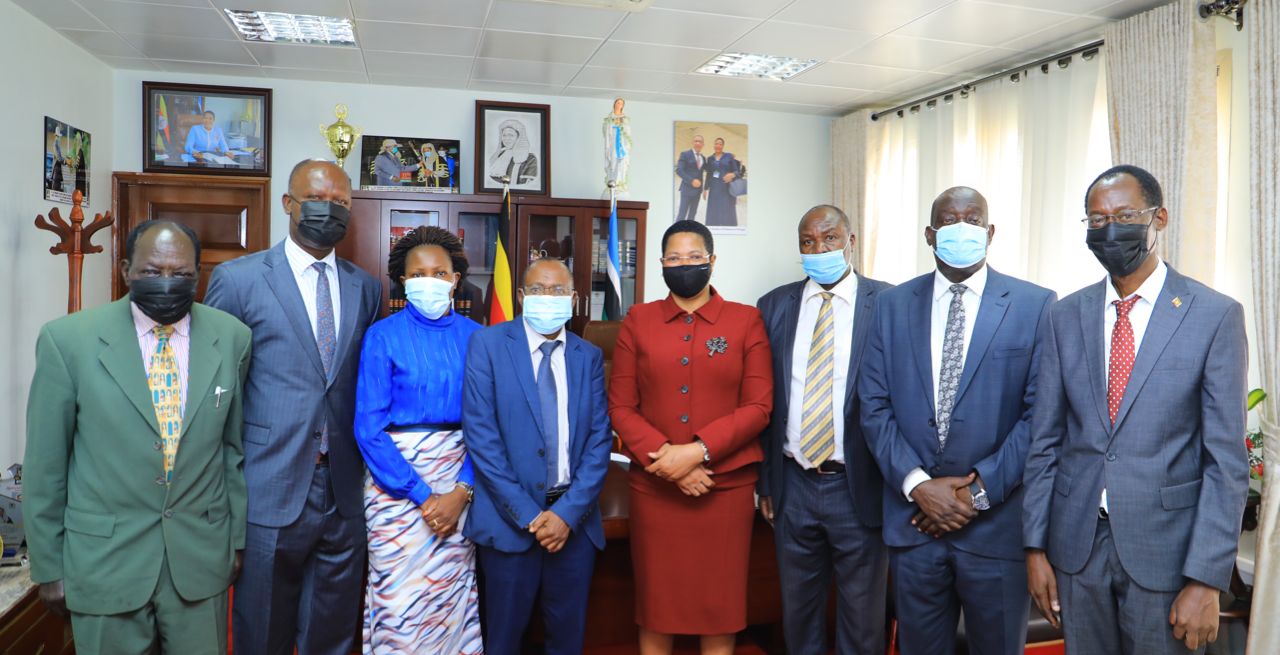 SPEAKER AMONG MEETS MPS, PROFESSIONALS FROM BUKEDI
By Evans Najuna.
WallnetNews/Parliament- A group of MPs and professionals from Bukedi sub-region on Monday met with Rt. Hon. Annah Annitah Among, the Speaker of Uganda Parliament who doubles as Bukedea Woman Member of Parliament to lobby for their regional priorities.
The team was led by lawmakers including; Dr Patrick Mutono (Butebo), Max Ochai (West Budama North) and Pamela Nasiyo (Woman MP Budaka), and were accompanied by a team of professionals from the area.
They briefed the speaker about their vision to set up a specialised mental health facility in the region to deal with the challenges the locals face. The team also asked for the support of the Speaker and assured her that funding is available to set up the project.
Among thanked the team for their proactiveness in addressing the needs of the people and assured them of her support on the matter. She asked the team to make a formal request that will be forwarded to the ministry of health for action.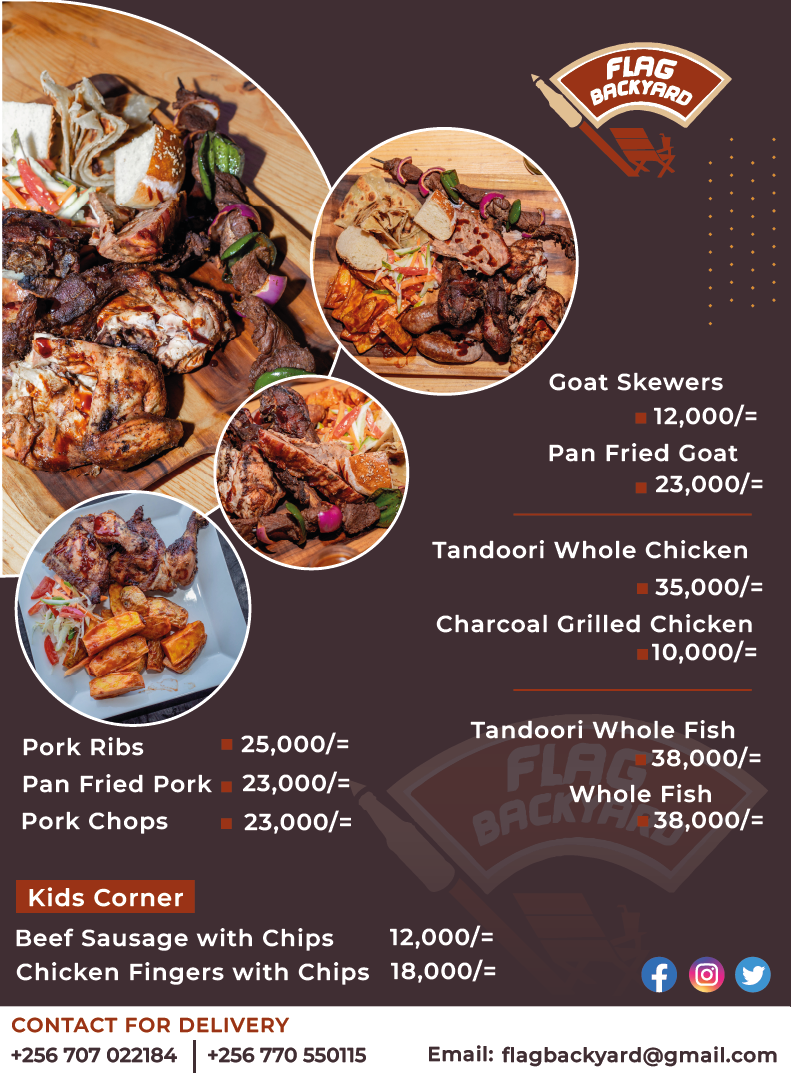 This meeting comes at a time when Parliament is gearing up for discussion of FY2022/23 national budget that is estimated to be about Ugx47t.