Speaker Among Joins African Leaders At 5th Session of Pan-African Parliament
By Sekago Emanuel
The Rt Hon. Speaker of Parliament Anita Among on Monday joined her counterparts to witness the opening of the 5th ordinary session of the Pan African Parliament (PAP) in Midrand, South Africa.
The Pan African Parliament is the legislative arm of the African union comprising members from National Parliaments of AU member states.
The ceremony is presided over by the Chairperson of the African Union Commission H.E Moussa Faki Mahamat.
According to a press statement issued on June 27th, the plenary session which will be chaired by the Chief Executive officer and legal representative of the African union will be dedicated to the election of the President of the Pan-African Parliament, scheduled to take place on June 29th ,2022.
H.E. Mahamat will also oversee the swearing -in of new members of the PAP and is expected to deliver the key note address during the opening ceremony.
The resumption of the parliamentary activities following the decision of the African Executive council in October 2021 and February 2022, and subsequent policy decisions and consultations, which resolved the impasse that transpired among parliamentarians during the proceedings of the plenary on May 31 and June 1st 2021, as PAP was planning to elect the president and vice of its bureau.
The electoral process will be conducted and managed by the Office of the Legal Counsel of The African Union.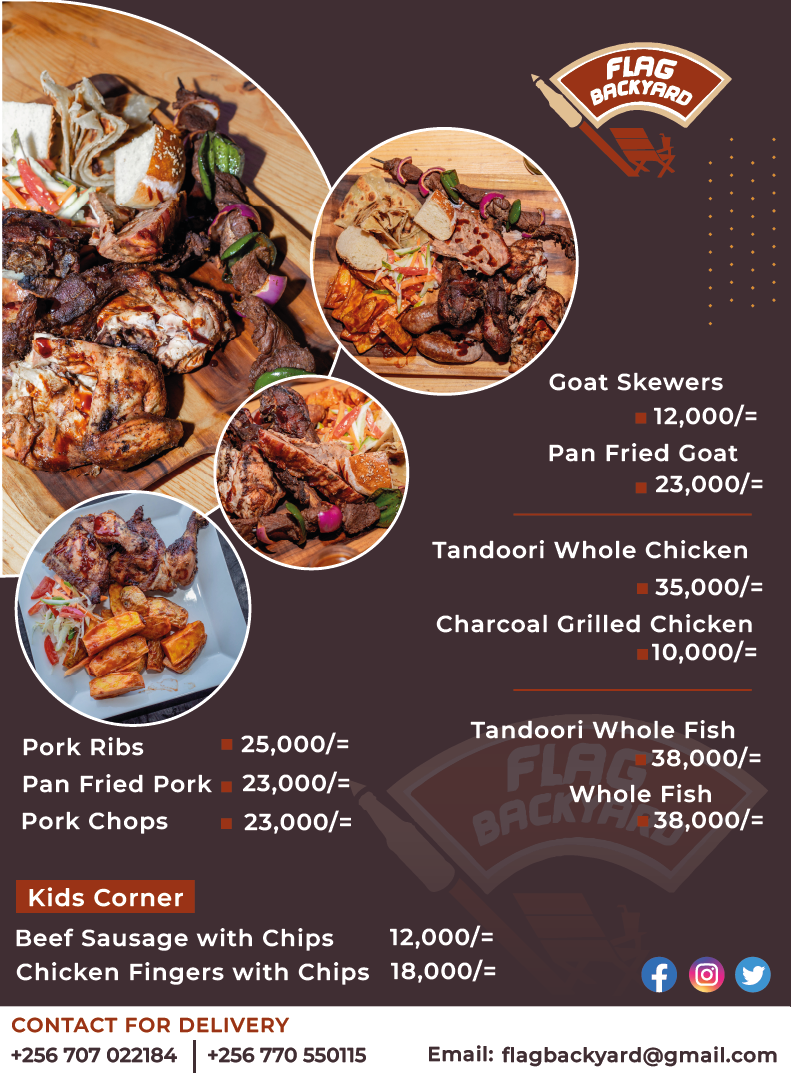 In May last year, five members of Parliament were sworn in to represent Uganda at the continental institution.
The members are: Hon. Anifa Bangirana Kawooya, Hon Felix Okot, Hon. Juliet Achayo Lodou, Hon. Eric Musana and Hon. Patric Nsamba.