Speaker Among Boosts Kiwanda's Call of Buying Cars to God's Servants
By Evans Najuna
MITYANA
The Speaker of 11th Parliament Rt. Hon. Ann Annita has moved in to boost God's call by former state Minister who doubles as the NRM National Vice Chairperson for Buganda Hon Godfrey Kiwanda Ssuubi of buying Reverends (Parish priests) cars in Namutamba Archdeaconry in Mityana North Constituency Mityana District. This was after the Contribution package of Ushs5m she delivered on Saturday last week at Kiwanda's 46th birthday thanksgiving that was held at Nakwaya Church of Uganda in Mityana District. The speaker who was represented by Kasambya County Member of parliament Hon.
David Kabanda, called up on leaders at all levels emulate such call to serve their people and community with due diligence. "Former members of parliament should not fail to serve your people because you do not hold Political offices, use all means you have to help your community" Among said. She implored them to use their contacts to lobby and Contribute in the development of their communities. She promised more support inform of funds to the project initiated by former Mityana North member of parliament Godfrey Kiwanda's project in the buying remaining three priest's cars for Namutamba Archdeaconry.
According to Kiwanda Godfrey the former area member of parliament (Mityana North constituency), a total of over 10m was Collected last week during his 46th birthday thanksgiving at Nakwaya C.O.U. This will directly go for purchase of Nakwaya Parish priest's car (Reverend). While in an interview with this Publication, Kiwanda, explained that the project of buying priest car in his Constituency start last year in December 2021.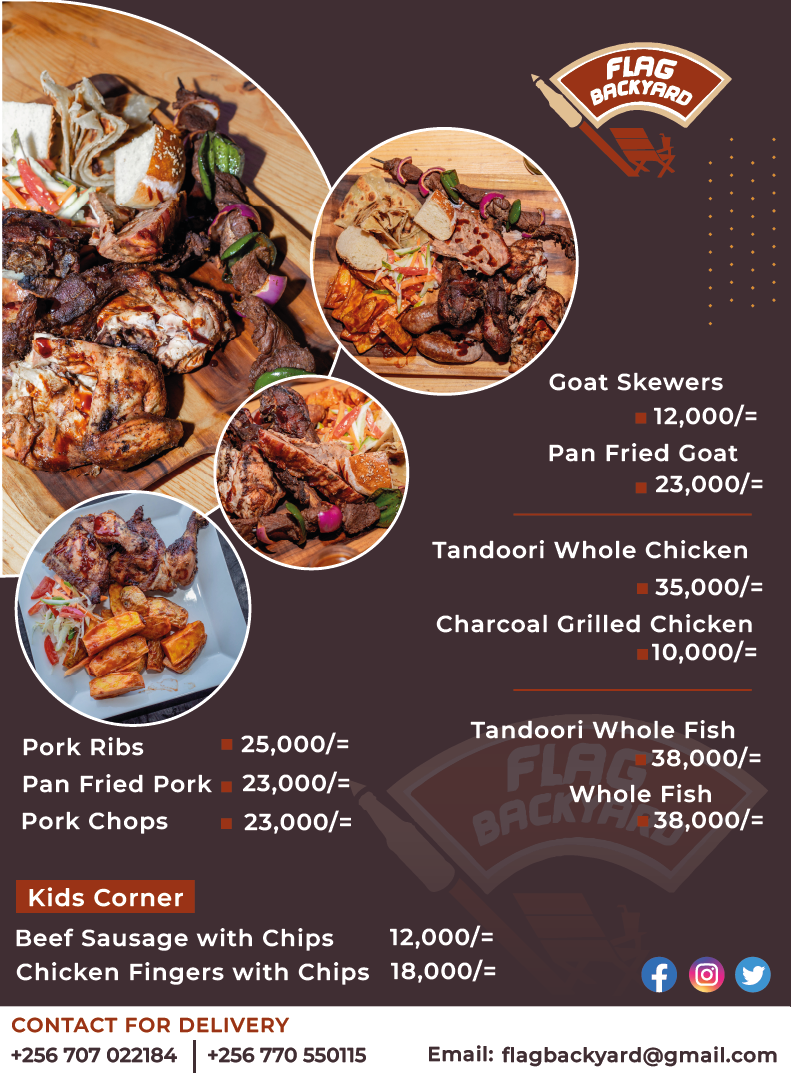 This was after witnessing a certain reverend cycling on his return from the burial of prominent person in the Constituency. "After attending the burial, I went nearby to do something, while I was on the road going back to Kampala, I saw this reverend cycling and I asked him of all people why go last as all people had left? He replied; I was fearing dust" Kiwanda explained. He said that day he received a call on how to mobilize and help all priests in the Constituency. Kiwanda further highlighted that this call has been inspirational considering Biblical teaching where Jesus used a young Donkey and these are the times of using cars. He also added most Bishops have when being installed, the government always gifts them with car this shows that religious leaders have to move with church is spreading the word of God.
The former minister added that since the project began, out of eight (8) church parishes, four (4) church parishes have been covered one in the pipeline and only three are remaining. Mityana District has four Archdeaconries and this project is specifically for Namutamba Archdeaconry. The covers parish church covered like; Busunju Parish, Namutamba parish, Sekanyonyi parish, Kiryokya Parish, Kalangalo parish, Nakwaya Parish, Bulera and Bambula Parish. When asked how does he do this yet the funds looks high. Kiwanda explained that to this project his only like a catalyst by motivate the community by Contributing a percentage of 30 – 40% and rest from his former colleagues in Parliament, NRM party, workmates and friends to make it 60 –70%.
On his message to fellow leaders and colleagues who have failed to make for Political offices in Elections, he advised them to always think of ideas which can keep them with people. They can still add value to their people through such projects. He appreciated the Contributions from his former colleagues, the current members of 11th Parliament, the speaker of parliament Rt. Hon Annita Among together with her Deputy Rt Hon. Thomas Tayebwa, Commissionors of parliament and also the mighty NRM CEC members lead by Hon. Chris Baryomunsi and Lydia Wanyoto not forgetting Hon. Amos Lugolobi the state Minister for Finance and Economic planning and the Archdeacon of Namutamba Archdeaconry Ven.Rev. Frederick Kironde among others.