SPAR proteas salvage draw courtesy of Karla Pretorius' intercept
By Our Reporter
The SPAR Proteas overcame a charging England in the dying minutes of the game to salvage a 46-46 all draw on day two of the Quad Series at the Cape Town International Convention Centre.
South Africa made two changes to the side that lost against New Zealand on Saturday, Izette Griesel started on Wing Attack and captain- Bongiwe Msomi moved to Centre. Meanwhile, England was also hoping to redeem them following their defeat against Australia in their opening game.
The tone was set from the first quarter when only one goal separated the two sides as both teams were seemingly well in control in their own halves. The second quarter was more of a defensive battle however England capitalized on Nichole Taljaard's two missed opportunities underneath the pole and levelled matters at half-time.
The injection of Khanyisa Chawane added more firepower and the SPAR Proteas were imperious on attack. England responded well with Olivia Tchine and Helen Housby conducting play expertly in the shooting circle, leaving Proteas' Goal Keeper- Phumza Maweni to feel the heat and be cautioned in the process.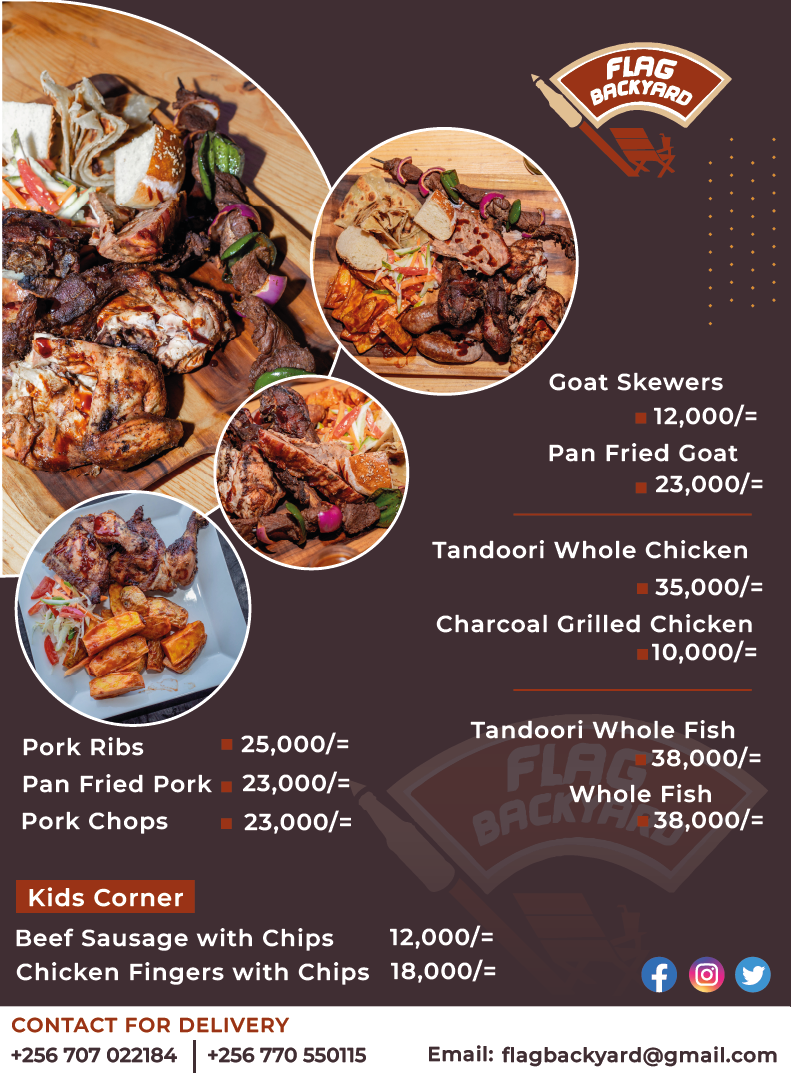 Bongi Msomi took an opportunity to have a word with the umpires after the championship quarter to get clarity on some of the calls that were made as it was all to play for in the final fifteen.
England rejigged their defense line in the fourth quarter in an attempt to reclaim the lead and brought the score to forty-five all with just one minute remaining.
The situation got worse for South Africa who now had to fight without Maweni after she was sent off for persistent contact. Defense partner- Karla Pretorius proved how prodigious she can be and won a vital intercept which Potgieter converted to register the first draw of the tournament.
SPAR Proteas head coach – Norma Plummer commented on her side being one player down at a crucial point, "I was very disappointed when that happened. I actually had a chat with the umpires, we want consistency. There was a scoring end, and on the other end, it wasn't. I would like to see umpires all have the same idea on what a contact, obstruction or some sort of penalty is but they all seem to be different. We might be from different countries but not enough is done to unify the base of those umpires being on the same page''.
Australia and New Zealand revived their rivalry following the Constellation cup as both teams faced off in the last match. The Diamonds remained victorious once again with a narrow 59-57 win after recovering from losing the first quarter.
Stephanie Wood was named the player of the match, finishing on an eighty-eight goal percentage from scoring twenty one of the twenty four attempts
Meanwhile, today was rest day and action will resume on tomorrow (Tuesday) afternoon at the CTICC with two games on card with the first games at 16:00 England up against New Zealand while at 18:00 the host South Africa be facing off with Australia