Sky defeat Tigers to claim Serie B bragging rights
Sky Volleyball Club are Serie B champions of the National Volleyball League finals after they defeated Sport-S Tigers in straight sets on Saturday afternoon at the Old Kampala Arena.
Sky who won the first game 3-0 (25-27, 25-17, 30-28) won game two in straight sets to win the best of three series 2-0.
Orange Blockbuster women also defeated KAVC-A 3-2 (16-25, 25-16, 23-25, 25-21, 15-11) to win game two of the women's Serie B, and the best of three series 2-0.
Coming is the Serie A women's final between Vision Volleyball Camp (VVC) and Ndejje Elites. VVC lead the series 1-0.
Nemostars will also take on OBB men in the men's Serie A final, the former who are also defending champions lead the series 1-0.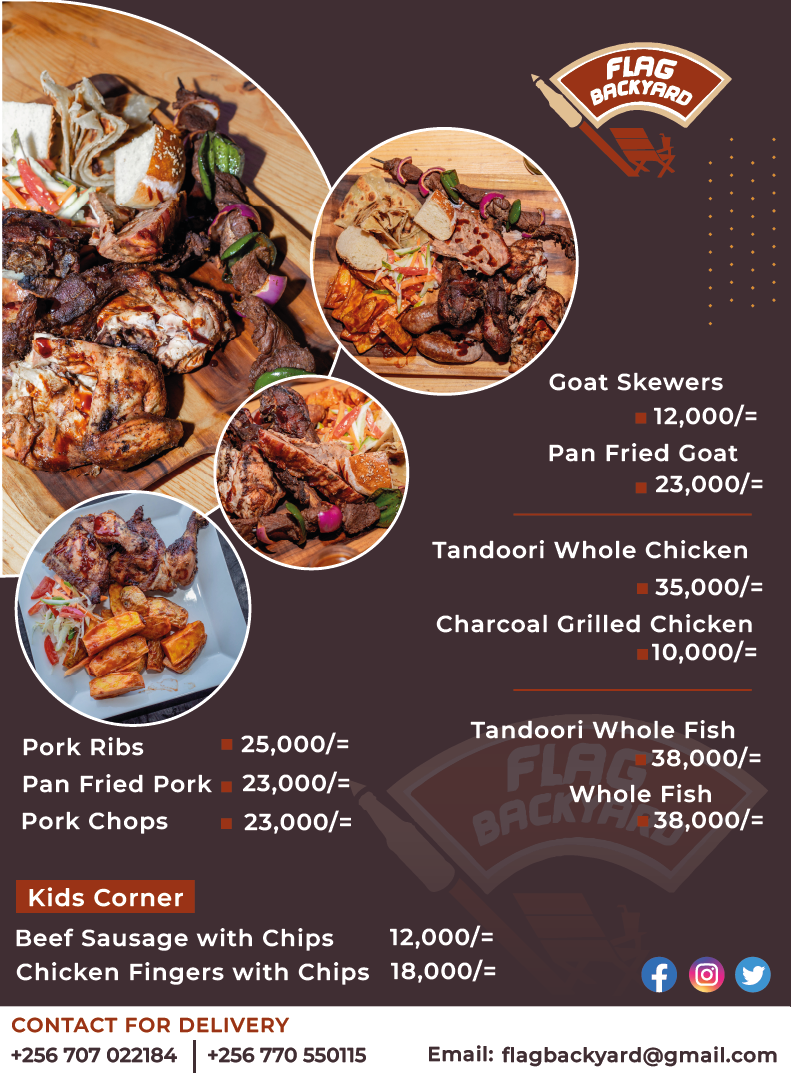 *#NationalVolleyballLeagueFinals*