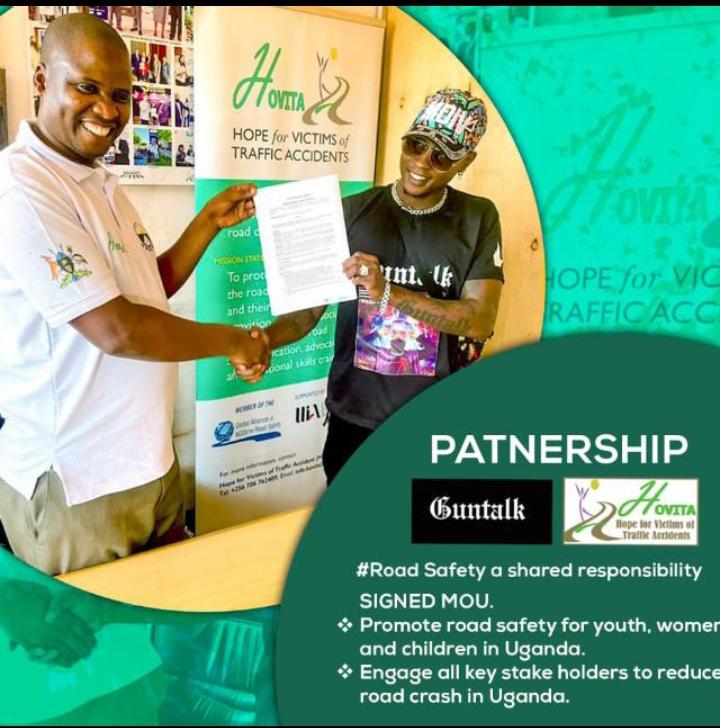 Singer Beenie Gunter Partners with HOVITA to promote Road Safety campaign
By Evans Najuna
KAMPALA
Uganda's famous reggae dancehall musician Crescent Baguma aka Bennie Gunter Partners with Hope For Victims of Traffic Accidents (HOVITA) – a non Governmental Organization that is dedicated to prevent road deaths, injuries and caring for people who get injured in road crashes in Uganda.
In an MOU seen by this Publication that was signed at their home HOVITA in Nsyambya outskirts of Kampala on 5th July this year, Bennie Gunter through his musical company 'Gantalk City Empire Ltd' will through his music, promote road safety in Uganda through use of music to engage the youth in road safety campaigns and support road crash victims and their families.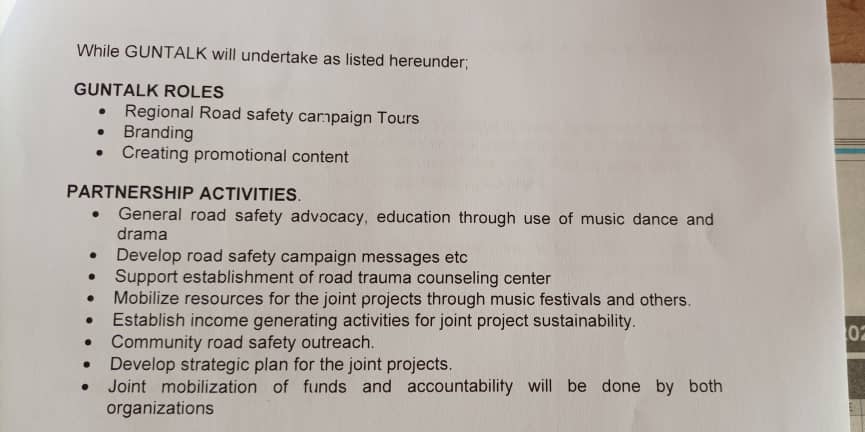 The two parties came into collectively desired program through an MOU to memorialize the terms and conditions of their anticipated collaboration.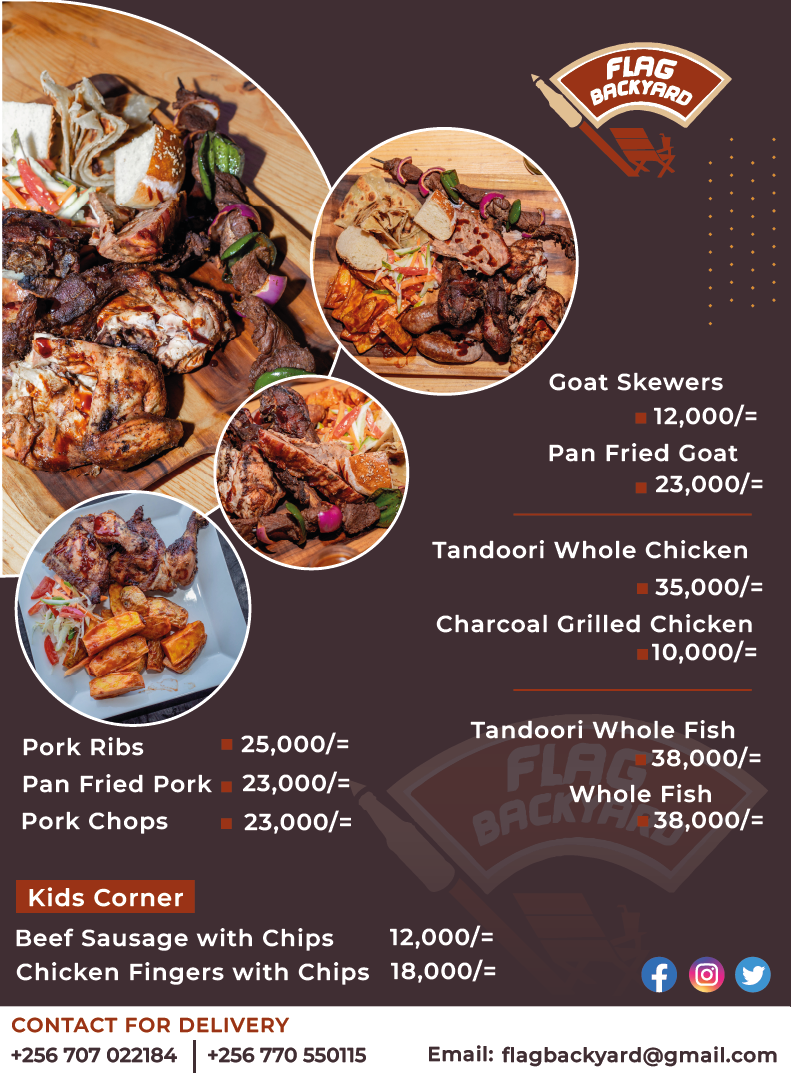 According to one the Directors of HOVITA Sam Bambanza, Gunter will help in Psychosocial support and rehabilitation services, Carry out capacity building of Guntalk team with road safety knowledge, Create visibility of Guntalk through the National and Global road safety events, Provide relevant expertise and advice in all spectrums of activities related to road safety among others.
According to last year's report (2021), it indicates that there were 18,035 victims, a big number of whom were killed. There was also 14% increase in the number of people killed in 2021 to 4159 from 3663 in 2020. The number of motorists killed in the accidents increased by 21% from 1146 in 2020 to 1390 in 2021.