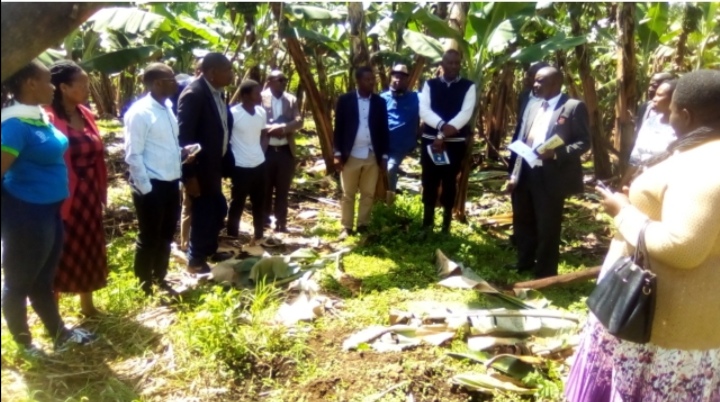 Shs400m Kaboko irrigation scheme re-handed over to beneficiaries
By Byamukama Libino
Kisoro – Kaboko irrigation scheme worth Shs400million was on Tuesday re-handed over to the district and beneficiary community by the Ministry of Water and Environment in a mini function held at Kaboko campsite in Nyakinama sub-county.
The scheme was set up in the 2018-19 financial year and handed over to beneficiaries in 2019 but the contractors were found to have done shoddy works which forced the current RDC to file a complaint.
The system was not fully functioning while some of its other parts got damaged in a short time and beneficiary farmers could not make use of it.
According to the Deputy Manager Water for production in western Uganda under the ministry of water and environment, Engineer Rushesha Alex, the ministry quickly responded to RDC's complaint and made contractors to re-fix destroyed machines and have a fully functional system.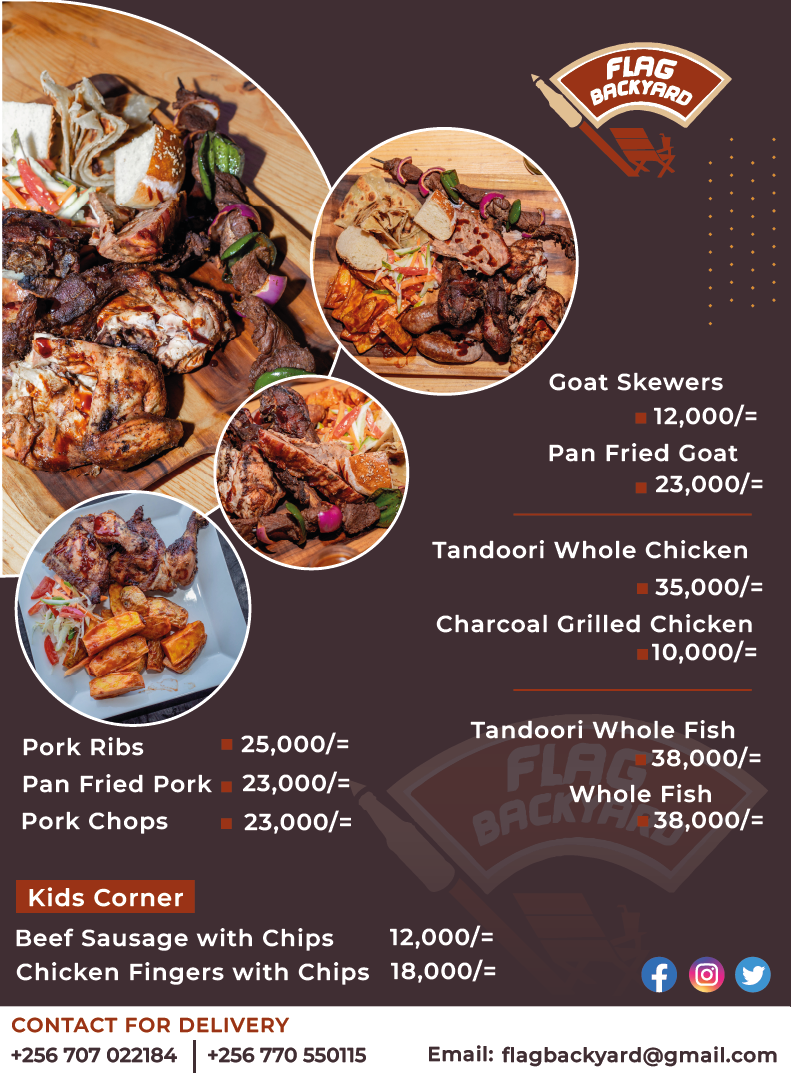 He noted that the scheme stretches on 10 acres of land and has a capacity of providing sufficient produce if well utilized by farmers.
Plantations of bananas, oranges, tomatoes, beans, cabbages among others are all grown in the area of scheme operation and they look very healthy.
The Kisoro Resident District Commissioner, Shafique Ssekandi commended the Ministry of Water for making efforts to have the scheme restored and thanked the sub-county leadership for the hard work they put in to supervise government projects.
He asked beneficiary farmers to utilize the scheme by making production all year round especially in dry seasons. He called upon other members of the community to join the scheme as it is a great source of income and tourism.
The Nyakinama sub-county LC3 Chairman, Kamuhanda Bingira thanked the government for considering to set up an irrigation scheme in his area because it will reduce poverty levels in the area since the food produced also has a ready market.
On behalf of others, Neretse Julius, one of the model farmers, also commended the government for its hard work in trying to achieve vision 2040.