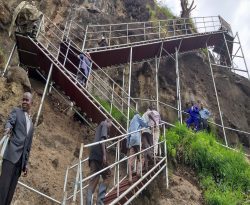 Shs194b water project to benefit 529 villages in Rubanda district upon completion
By Nathan Bahangwa
Rubanda – The State Minister for Water and Environment Ssekindi Aisha has called upon the people of Rubanda district to work hand in hand with the engineers to ease the construction process of piped water which will start soon in the district.
She raised this on Thursday during the launch of Rubanda piped water supply project ceremony held at Rubanda district Town Council offices.
She stressed that the last time president Museveni visited Rubanda district, he promised them piped water, and so he sent her to deliver his promise to the people. .
She added that there will be no compensation for people whose land the trenches will pass but they will only compensate those people whose land will be occupied by the water tanks.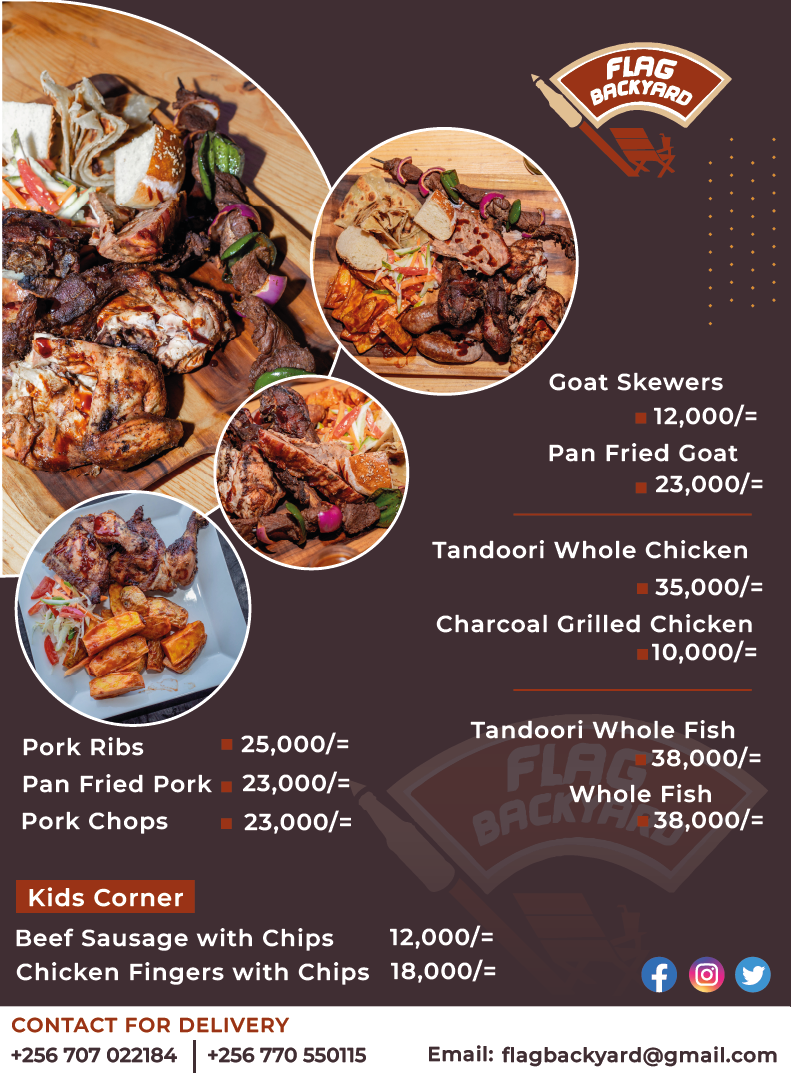 The minister promised to give out a vehicle to the district officials to ease their work of monitoring the process as soon as it kicks off.
Speaking during the same function, the Commissioner in the Ministry of Water and Environment Engineer John Vianney Twinomujuni urged the people of Rubanda to use the water to do developmental activities like practicing irrigation farming, and animal rearing which will help them to increase on their house hold income.
He called upon district leaders to monitor the contractors in order for them to produce quality work.
Rubanda district LC5 Stephen Kasyaba thanked president Museveni for fulfilling his promise, saying that the whole district is a water stressed area and promised that together with his term, they will do all they can to monitor the project in order to come up with quality work.
Speaking to Wallnetnews, the branch manager for water and sanitation development facility in south western Uganda engineer Mwanje Enock stressed that the project will benefit five hundred twenty nine villages in Rubanda district, and that it will cost Shs194b to be completed.
He added that the project will take only three years to be completed, and that it will start as soon as the Ministry of Finance approves funding.