Salary Bonanza! Most Paid CEO Jennifer Bamuturaki Lacks Minimum Academic Qualifications
By Stephen Ocaido
At the start of this week, the nation was shocked by the salary scale of the embattled Uganda Airlines staff with its CEO Jennifer Bamuturaki earning a whooping 87million Uganda shillings.
Uganda Airlines has been registering the worst losses since its revival and COSASE on Tuesday discovered that these top officials at the airlines services and all its staff are being paid salaries way beyond any public servant in the country, something they believe contributes to the ongoing financial challenges and losses the airlines is suffering.
COSASE today quizzed Bamuturaki over Irregularities in her recruitment as it learnt that she lacked the minimum academic requirements by the time of appointment as the new CEO of Uganda airlines taking over from former CEO Mr. Cornwell Muleya.
As if this was not enough, today COSASE discovered that the newly appointed CEO of Uganda Airlines did not have the minimum required qualifications for the job.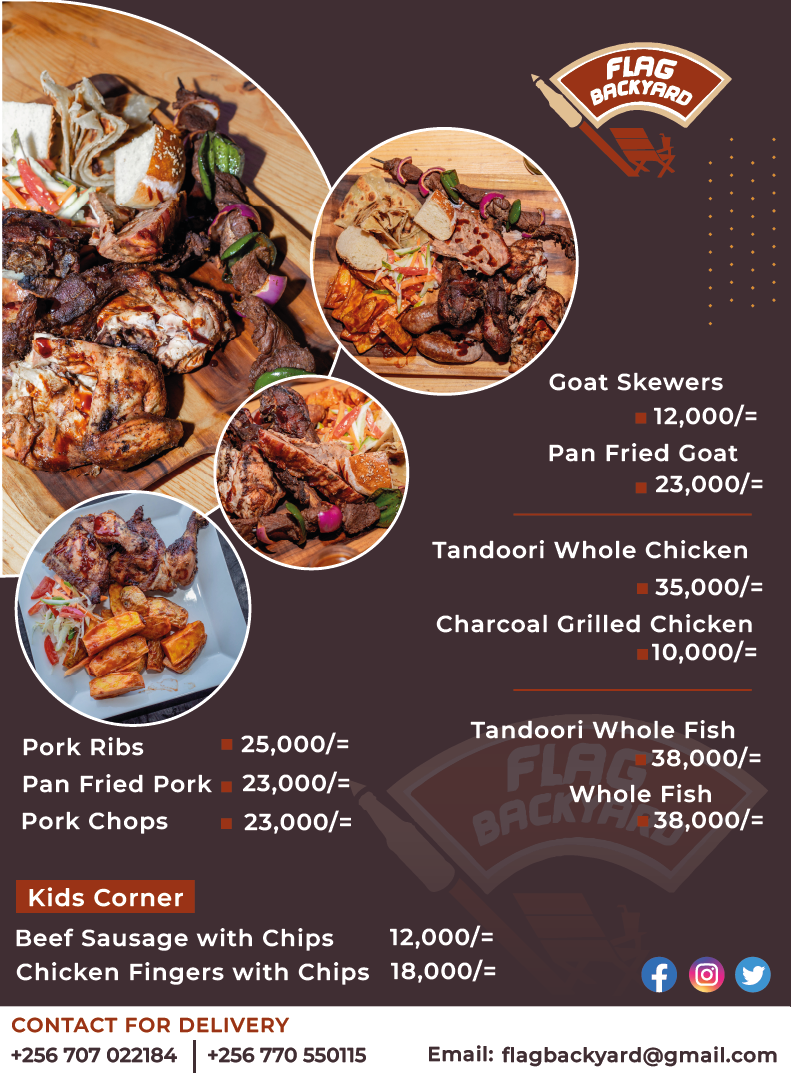 MPs were further shocked to discover that Uganda Airlines most paid boss only holds a degree in social works and social Administration (SWASA) without any post graduate training which is a requirement for the job that was advertised.
However, Bamuturaki defended her academic credentials citing 15 year experience in aviation and hotel management. "I am both a hotelier and an airliner. Greatest part part of my career is with Airlines." Bamuturaki told COSASE members.
Although the Airlines job requires a person with a vast experience in management of a successful airlines, MPs discovered that Jennifer only worked in Air Uganda and East African Airways which both collapsed.
The committee also wondered how she was appointed yet she had been interdicted due to incompetence.