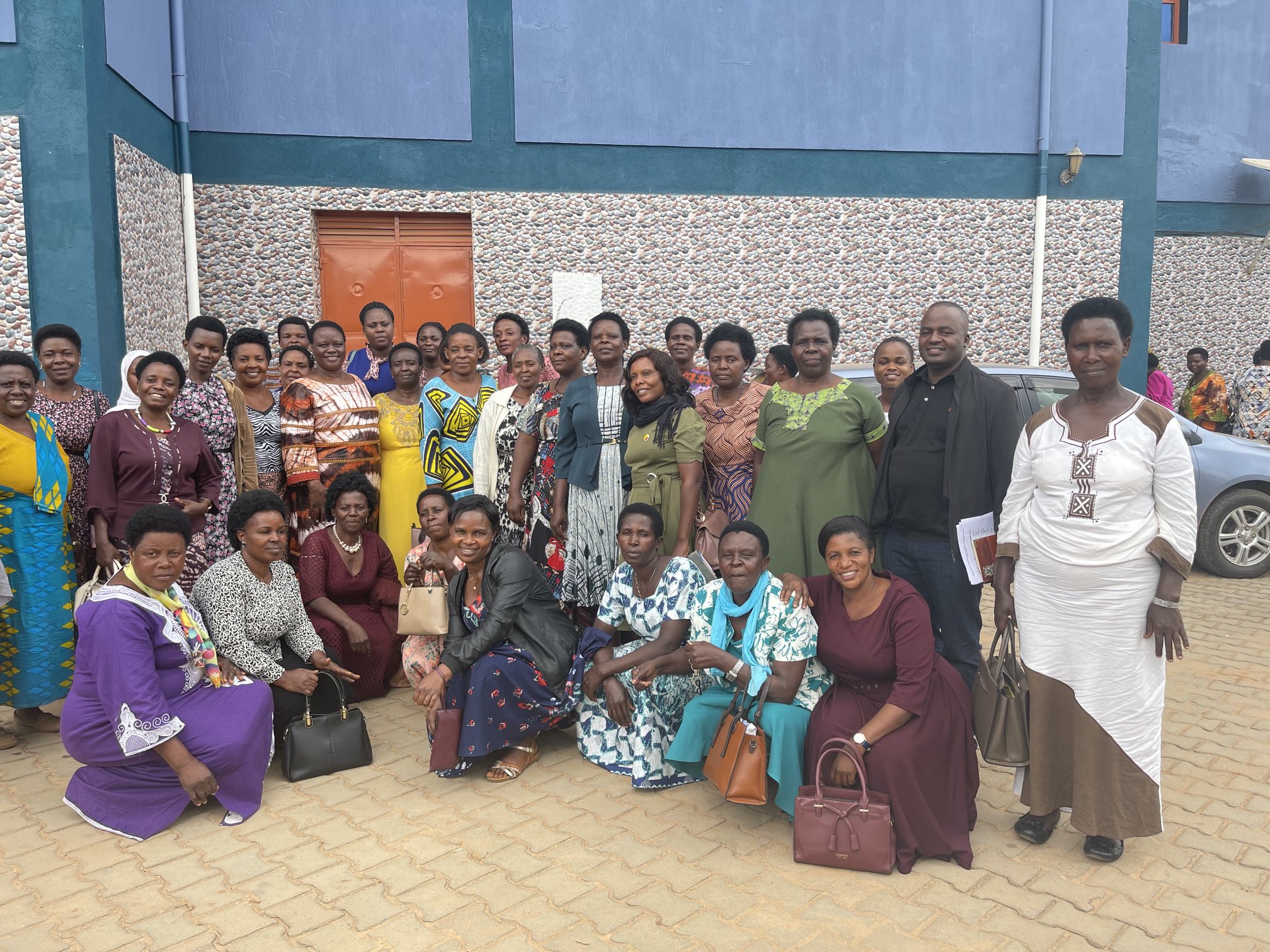 Sheema Women Tipped on Mindset Change
By Nathan Bahangwa 
Sheema – Women leaders in Sheema district have been empowered to go and educate their fellow women in communities on mindset change to boost their social and economic welfare.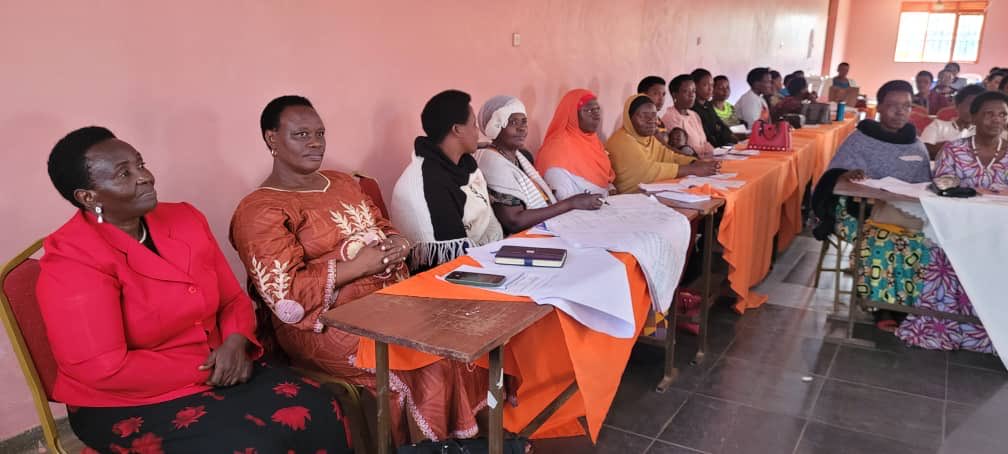 During a two days' workshop held at Sun Beach Hotel in Kabwohe Town in Sheema municipality over the weekend organized by the department of gender and women affairs in  the ministry of gender labour and social development, through the  Sheema Woman MP Rosemary Nyakikongoro, was attended by young and old women leaders from all over the district.
A team of officials from the ministry led by Mr. Alex Atuhaire and the one Ms. Alice had enough time to train women on how they can make transition from subsistence to money economy as a solution of reducing domestic violence in families.
They urged women to relate well to the current situation saying that things have totally changed compared to the past days where the population was low, having enough land, food among others.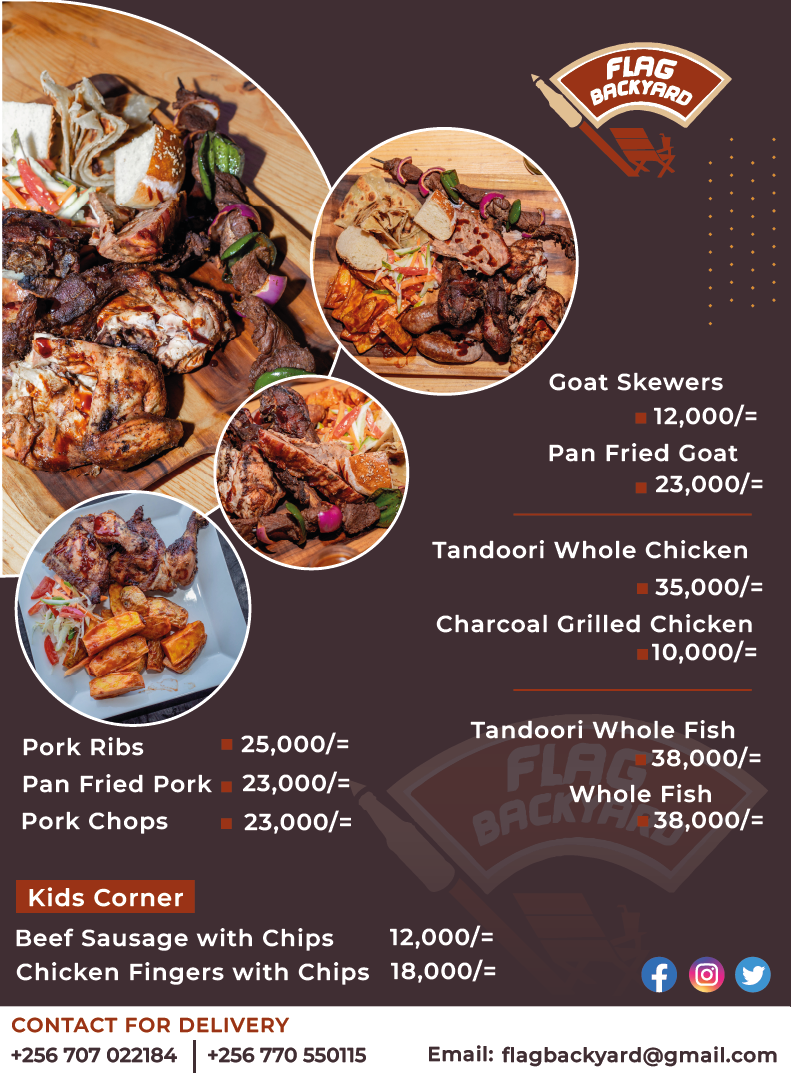 MP Rosemary Nyakikongoro told our reporter that mindset change training is the only way to help communities to make a paradigm shift from their usual thinking if they are to transform Uganda saying that women are the true mindset change agents.
She also said that the training was to motivate leaders to go back to their societies and start sensitizing their fellows on how well women can change societies through working other than underestimating themselves.
She further requested the top district women heads like the RDC and Chairperson LC5 to make a follow-up and where need be they can support the women financially.
Ms. Justine Komujuni one of the beneficiaries told our reporter that the workshop will help in curbing domestic violence and boost the income of women thus thanking the organizers for coming up with such an idea.
The workshop t was also attended by the RDC Seema district Mrs Purikeria Muhindo ,the district LC5 Chairperson Mrs. Jemimah Buhanda among others.