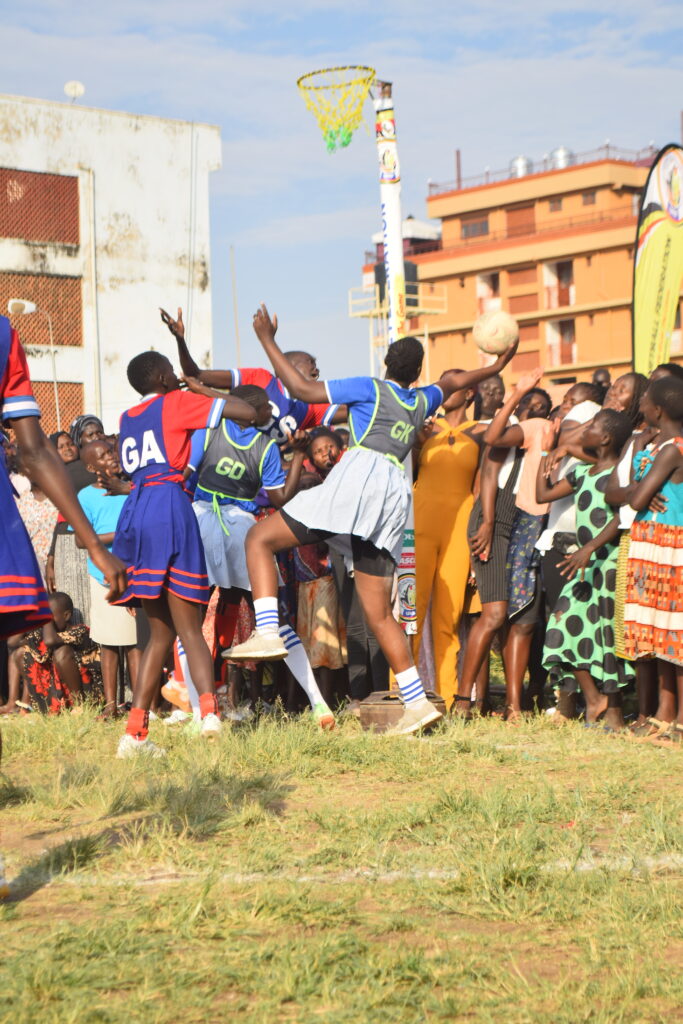 She Cranes Mary Cholhok Happy With Regional Tours
By Emmanuel Sekago
The Uganda national netball team (She Cranes) successfully completed her fifth regional tour in West Nile, in Arua in District.
The England based player, Mary Nuba Cholhok expressed the amazing experience she got in her first regional tour with the She Cranes. For starters, she joined the team last week on Wednesday and the West Nile tour found her set to physically meet her fans and those of netball in the region.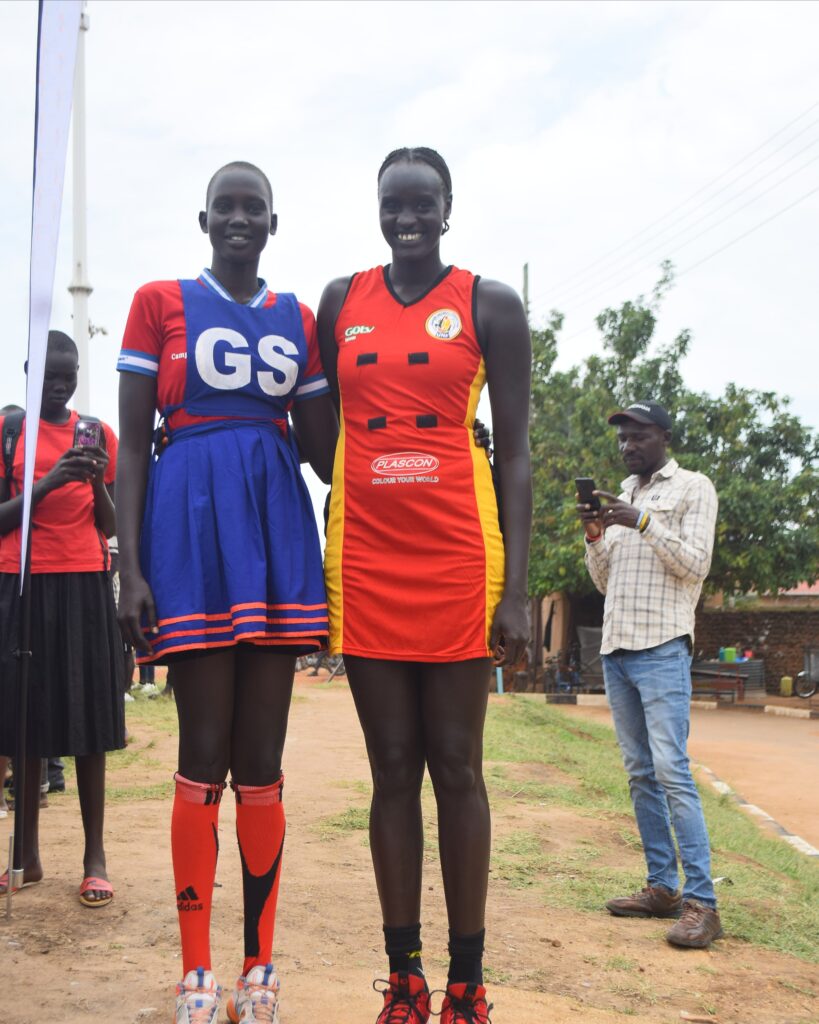 Selected Results
She Cranes A (25)-(08) Men Select team [Arua]
She Cranes B (330-(10) West Nile Region select
She Cranes A (24)-(23) She Cranes B
"It's my first tour with the rest of the team also my first experience of the tour and it's amazing experience for me and I think we are spreading a lot of love. And have seen the primary school girls playing, we played the men team, the love of netball is very wide in Uganda and it's amazing to see that." Says Cholhok.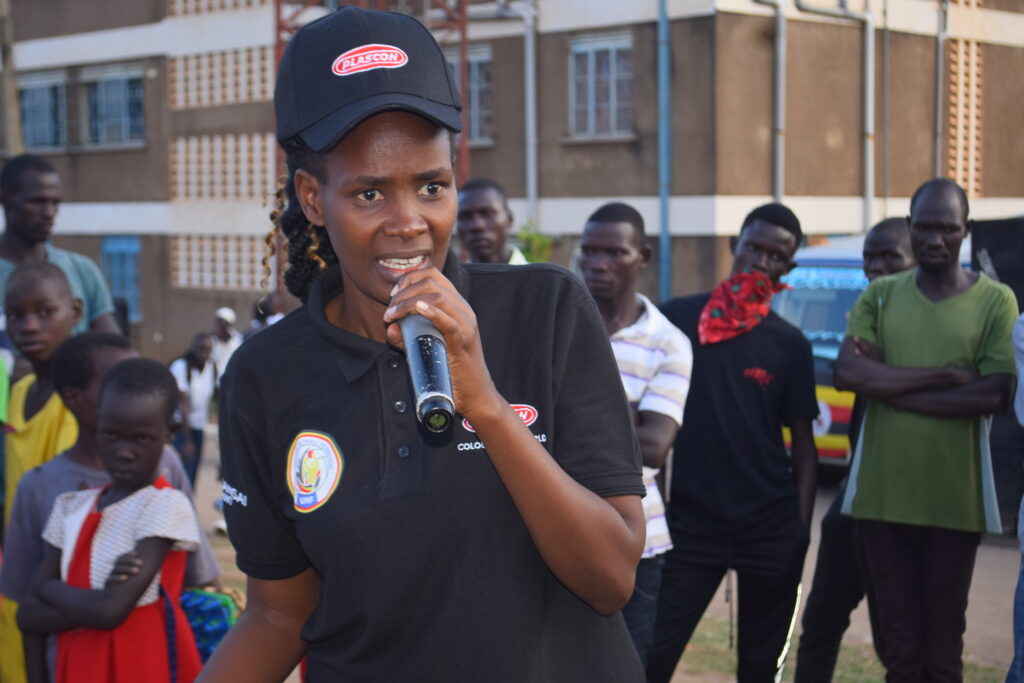 "Making tours as the national team is good and also going back to the routes where it's players coming from is amazing, like Irene Eyaru is coming from this region, so she is home and we are feeling that warm welcome from the locals, surely these tours are very important for us because they bring great connection between us and the locals, coming to commonwealth games, this is enough alarm that has sounded to all the areas we have visited, It has exposed the professionals like me." Nuba narrates her regional tour experience.
Nuba also advised the young ones from upcountry that they can still make it like her despite the fact that they are far from Kampala.
The Uganda Netball Federation President, Hon Babirye Sarah Kityo, with one tour to end the 2022 maiden regional tours, made it clear that the tours will be held annually.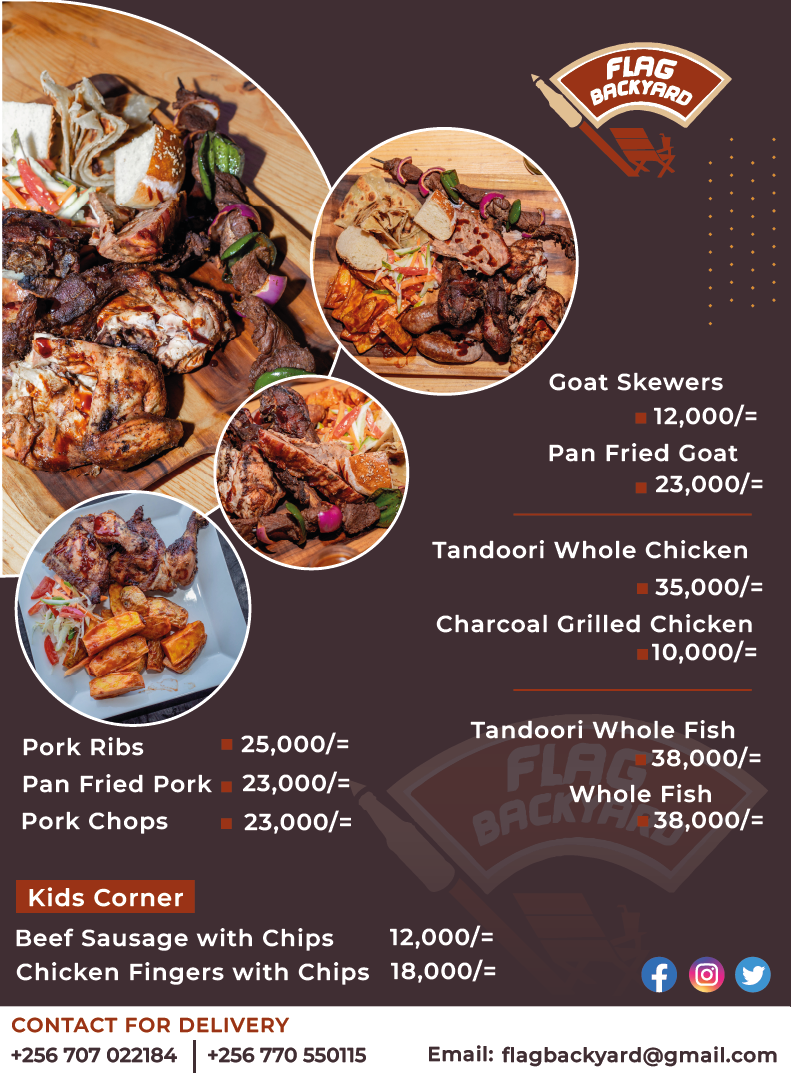 "I am grateful to God because we have had a great regional tour, we have been to every region of Uganda, one would wonder why am saying, we have been to every region in Uganda before Kampala, but Kampala is where our head offices are and it's where Netball is played most and we are visiting Kampala is next and it's part of Central," started Babirye.
"This has been an eye opener, not only to us as the Federation but also to the Ministry, NCS, Uganda Olympic Committee and everybody that governs Sport. People love Sport, and have talent.