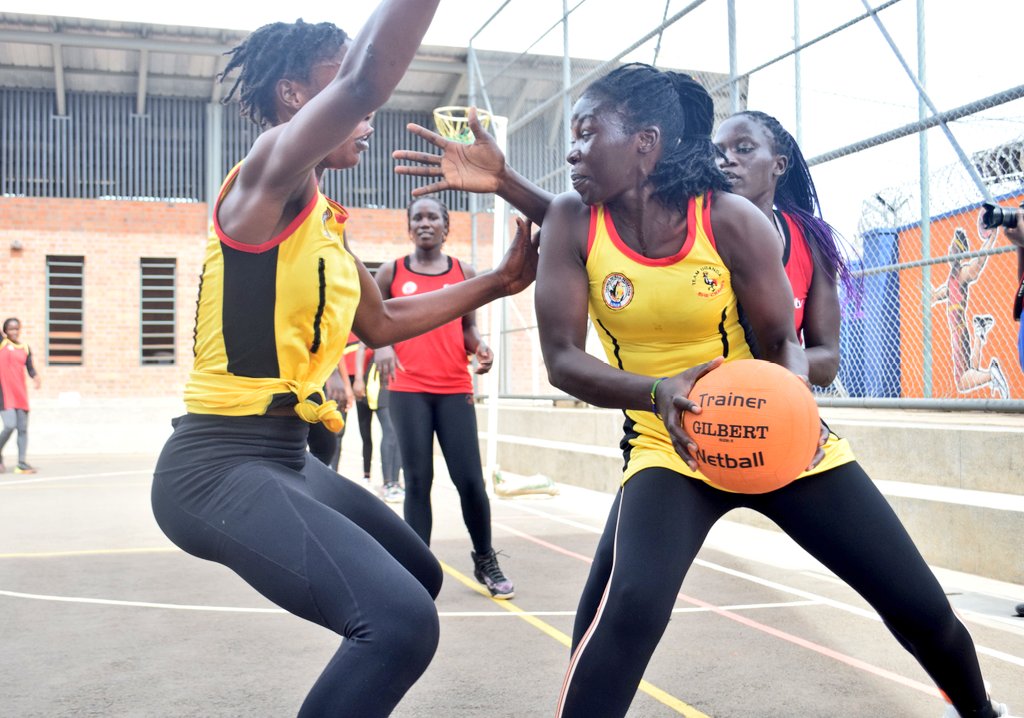 She Cranes commence training in absence of government funding, Oyella ruled out ahead world netball world cup
By Emmanuel Sekago
Kampala – Despite all the hardships Uganda Netball Federation (UNF) is facing without a single funding from the government through the National Council of Sports this financial year ending, the She Cranes started serious training on Monday at Kamwokya community netball courts, ahead of the netball world cup due in Cape Town, South Africa.
National Council of Sports is yet to obey the Inspectorate of Government's directive to transfer all the Uganda Netball Federation funds for the federation to start preparing for the netball world cup and other competitions coming soon.
UNF requires Shs3b allocated to it this financial year to prepare the team, cater for other office logistics, pay staff, umpires who are officiating league matches and other issues at hand.
It should be noted that Uganda is featuring for the 4th time in history and need to prepare very well, and we all know that after shocking the world by beating Australia; the number one world ranked nation, Uganda is now a threat and every nation is busy preparing for this prestigious tournament that will be held in Cape Town South Africa in July 2023.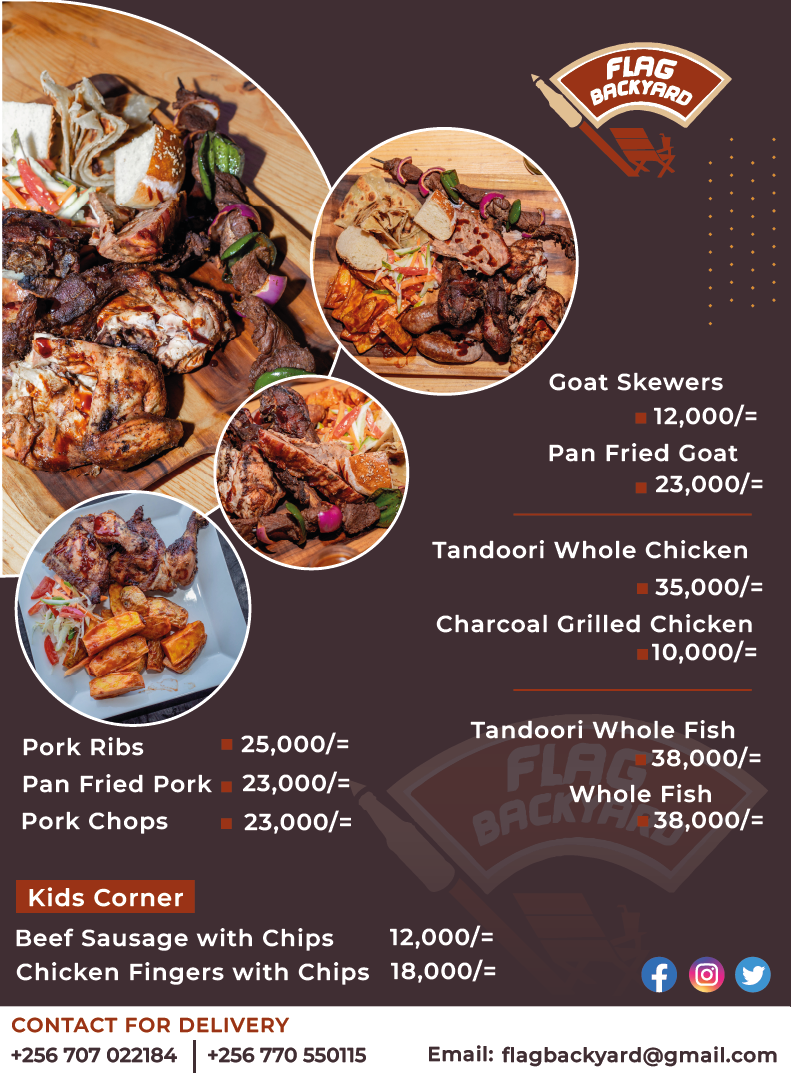 The federation is set to have the regional tours like they did in 2022 before the Commonwealth games in Birmingham, international friendlies probably against Barbados, USA and Scotland and all these requires funding.
It's not clear when  government will give the federation money to have smooth shaping of the team that will represent the nation at the world cup. This comes at a time when the IGG ordered NCS to transfer all the federation monies in 7 days.
In the training that was held on Monday, 18 players out of the 27 local-based summoned were present, and head coach Fred Mugerwa flanked by his assistant Sarah Namundu were happy with the turn up.
"We have just started, now we are looking at their fitness levels but we found them when they are not badly off because they have been in the league playing but at national team levels, we need to add more," Mugerwa said.
"We are also going to work on their combination, movements because they are coming from different clubs," he added.
On a sad note, one of the three professional players summoned; Stella Oyella who features for the Scottish side Sirens according to Karen Atkinson MBE, the  performance director, Netball Scotland, sustained an injury to her knee during an NSL match.
She subsequently had a scan on her knee, and it was confirmed that she ruptured her ACL.  At this stage, they are waiting for an appointment with the surgeon, and it is likely that Stella Oyella will undergo surgery in the next few weeks.
This is devastating news for her as she was playing extremely well in the Super League.  She will unfortunately won't be available for Uganda at the netball world cup in the summer as it will be approximately a 12-month rehab.
Through her Super League contract, Sirens will ensure that Stella is taken care of, and medical insurance will cover her scans, surgery and all follow up appointments that she needs.
Meanwhile, Uganda is in Group D with New Zealand, Trinidad and Tobago, and Singapore.