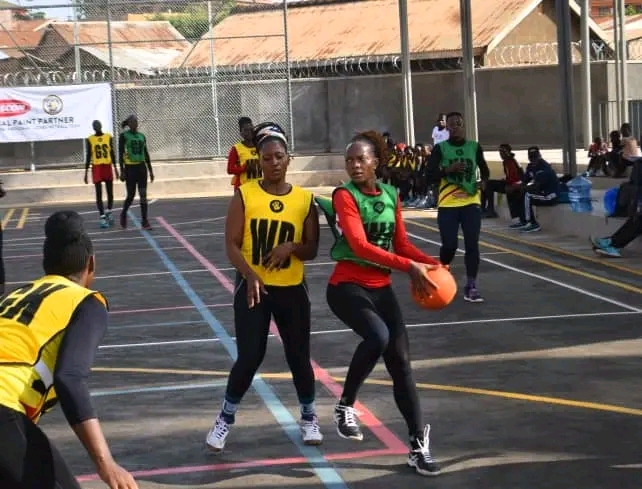 She Cranes Coach Knifes 8 Players Ahead of 2022 Birmingham Common Wealth Games In England
By Our Reporter
She Cranes head coach Fred Mugerwa after two weeks of assessing the 28 local based players summoned on National team for the 2022 Birmingham Commonwealth games in England,
On Friday, he knifed eight players to 20 for the regional tours that starts with Greater Masaka.
The tactician with his technical bench dropped eight players to remain with 20 as they are starting regional tours this weekend in Masaka and next will be Eastern to be played in Mbale.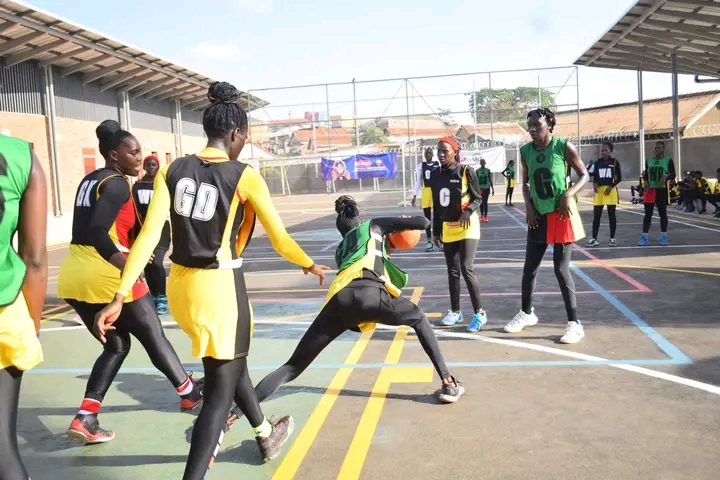 "It is a was tough task to trim the team especially when all you have in camp are good, but due to resources we had to reduce on the number of players especially in positions where we had many and also their performance mattered.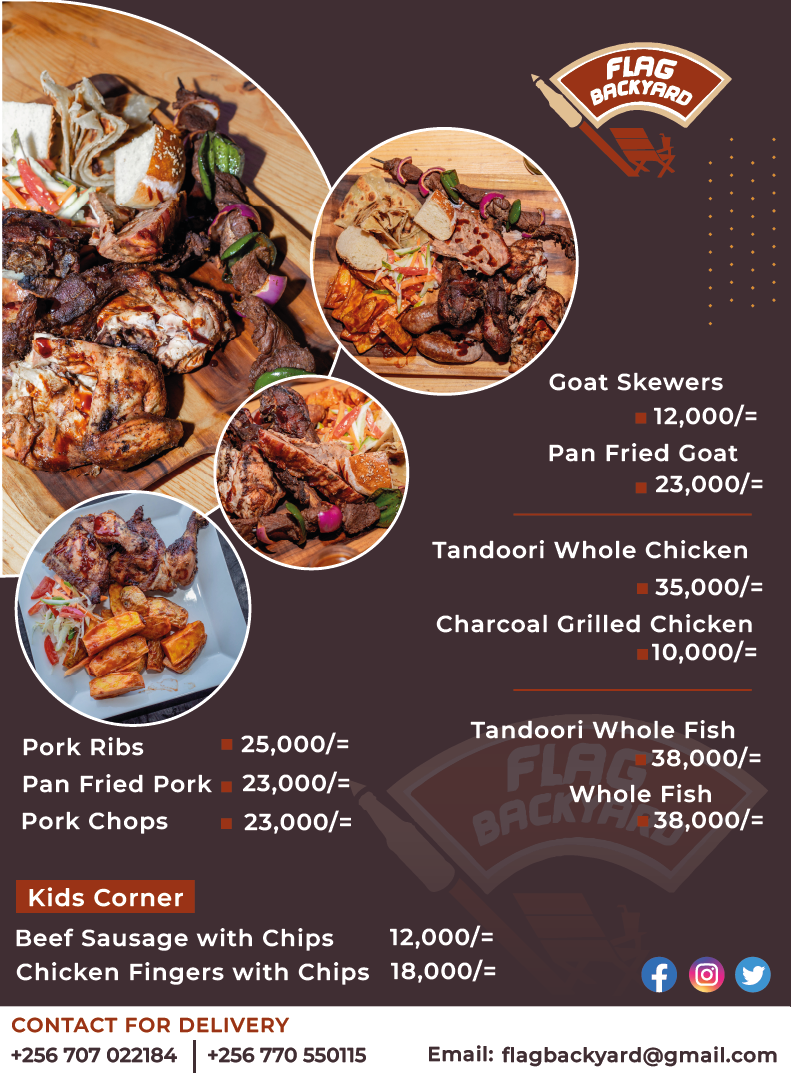 But I take it that all the 30 are she cranes players, we shall be rotating from those for a while because they are good, only have slight difference." said Mugerwa.
He also asserted that the team is going to have the regional tours and they are starting with Masaka on Sunday, June 5th, 2022 but according to him, these regional tours are not friendly matches where he will be assessing his girls but just exhibitions to alert the public about She Cranes.
"We are going to have regional tours and we are starting with Masaka on Sunday, but these are not friendly matches but exhibitions, we are taking team to people and get to know that it's She Cranes that's going to represent them in commonwealth games but of course we are going to have build up games with men, especially next week." He added.
The eight knifed players are; Shakirah Nassaka, Lillian Ajio, Racheal Nanyonga, Mutesi Nasiimu, Stella Nanfuka, Annet Najjuka, Adunia Florence and Nankya Moureen.
The remained 20 local based players include;
Forwards; Stella Oyella (GS), Hanisha Muhammeed (GS), Kabendela Asinah (GS), Namulumba Christine (GS), Nassanga Shadia (GA), Irene Eyaru (GA).
Mid court players; Baagala Margret (C), Nakiyunga Sarah (C/WA), Achan Jessica (C), Wasagali Alicia (WA), Birungi Conchepta Desire (WA) and Lunkuse Norah (WA).
Defenders; Nakanyike Shakirah (WD), Namutebi Rose (WD), Asingo Viola (WD),Nampungu Joan (GD), Sandra Nambirige (GD), Nalwanja Shaffie (GK), Kayeny Privas (GK) and Kadondi Faridah (GK).