Sexy Brenjeezy Jets In Uganda, Injects Shs100m In New Music Project.
By Our Reporter
Sexy Ugandan singer based in London, Brenjeezy is in the country according to  a source from the Airport.  The  source on ground further told us that the songbird recently jetted in and was spotted at Entebbe International airport heavily guarded.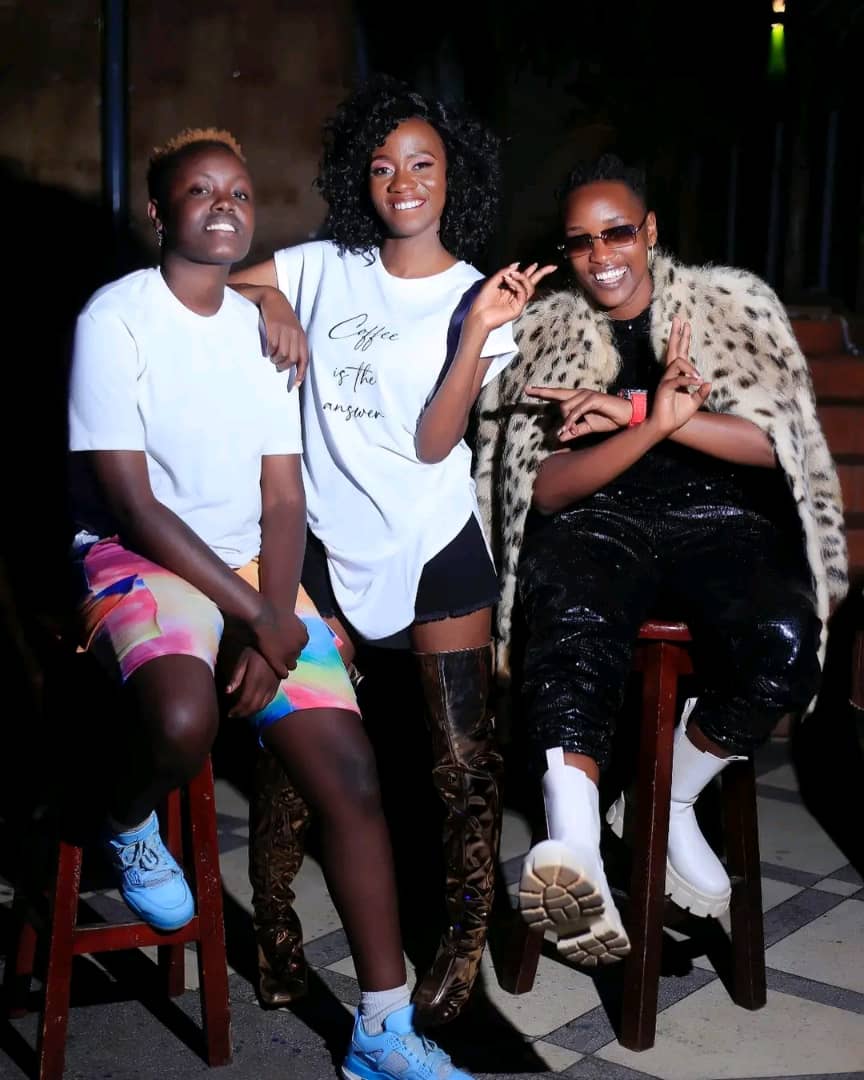 The well placed source also added that immediately after checking out through the VIP lounge, she was driven off in a Mercedes Benz latest model to an unknown location.
However, a few days back, we were informed that the singer is in the country for a special project. Reports indicate that she has injected over Shs100m in this new music project. She is yet to speak about.
But sources informed us that very soon the singer will release a press statement regarding her visit to Uganda and it is suspected she will talk about this multi million project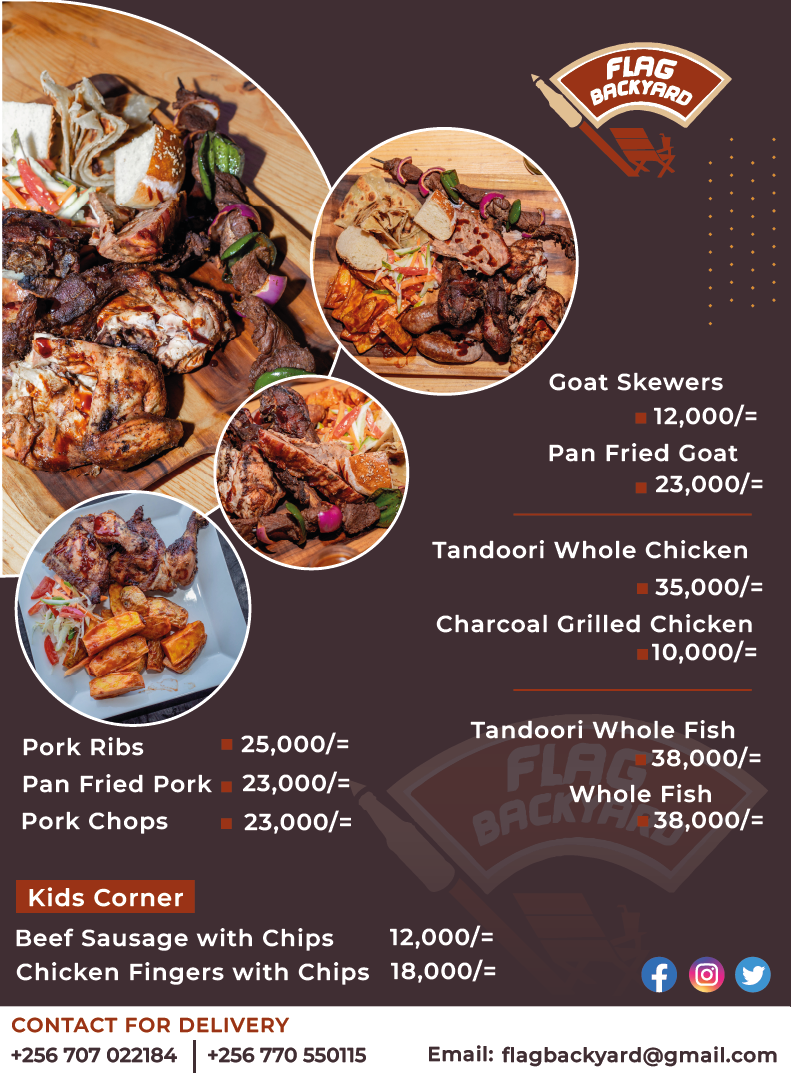 A few months back, she released the visual of the much anticipated hit song 'Make me Wanna.'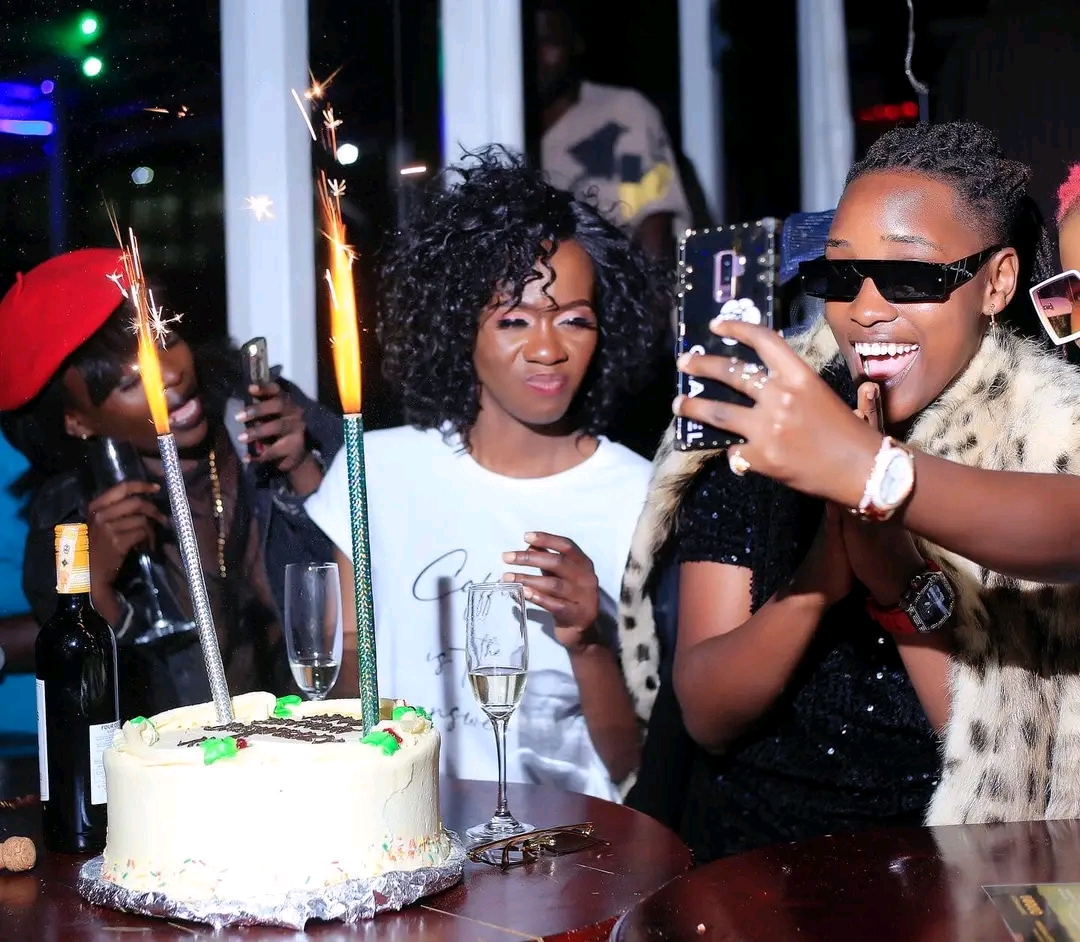 The song has been viewed like never before. It is simply a love song. She sings about being in love and being attracted to someone who keeps tempting her.
The song is a collaboration of Brenjeezy, singer Kvan and Herbert Skillz. It was penned down by Mozey Wryta and Kvan produced by Yung Jay.
Watch the space!