Sevo Cup Organizers Bitter As  Corporate Companies Shun Tournament
By Evans Najuna
Much as Sports especially football has been the remaining as unifying factor in Uganda, it is not the case for  Sevo Cup organizers as corporate companies have declined to support the tournament.
These  remarks were made by the organisers of the Sevo Cup tournament after the match between Owino market vs Nateete market, that ended 2:0 in favour of the former.
Speaking with our reporter after the match, the organisers wondered why companies like; Crown Beverages, Coca Cola & Rwenzori bottling company , Riham international, Centenary Bank, MTN, Nival bottling company, Vision Group, Equity Bank, Eco Bank, Stanbic Bank, URA, Nile Breweries among others to whom them as markets have given a platform to cooperate with interms of baseline business and gave them a cold shoulder by refusing to support them.
According to the organising committee, they officially wrote to them seeking their support, however they were disappointed when some of them never replied and those that replied cited the tournament as being politically inclinated.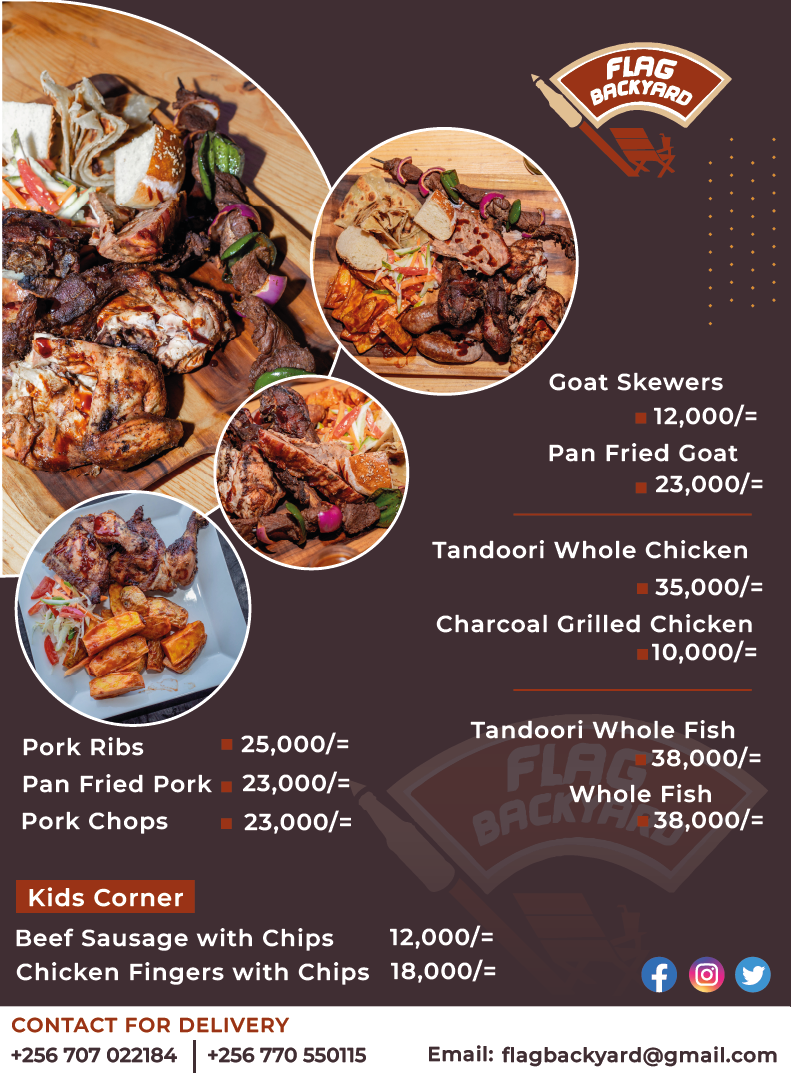 The  organisers, meanwhile said that the bigger picture of the tournament is to thank the President for returning KCCA markets into the hands of government targeting low income earners but also boosting talents of young people in these markets.
This according to them, will not only boost their talents but creating more unity and harmony among all KCCA Markets.
They were however, dismayed and wondered why companies which have been so successful because of the conducive investment and business climate created by Museveni's NRM government would shun away the tournament simply because it has Sevo's name.
"I would like to take this opportunity to thank everyone who has sponsored SEVO cup, it's a dream come true, Special thanks to the KCCA Executive Director, Madam Dorothy Kisaka and her team (KCCA medical team Dr Zalwango, KCCA transportation team), the fraternity of market leaders who have been able to facilitate themselves plus out technical teams. I appreciate you so much," Kushaba said on behalf of the market leaders.
She further thanked Team chairman that contributed to dressing of all the 18 city market teams.
However, the organisers have condemned intrigue and belligerent by some leaders in some markets, who have gone ahead to become hostile to the tournament and even threatened some of the people they lead to avoid the  competition, though a good number of these people who include those affiliated to other political entities (outside NRM) have declined all odds and participated in the tournament.
Besides, the tournament is progressing well, the Friday match Owino market scored highly against Nateete market in netball 32: 18 led by Stella, Rashidah and Bashira from Owino market, Nateete led by Nabasirye Eva and Nakawungu Aisha.
In football, Owino beat Nateete with 2 :0 scored by Odica Dan in first half and in the second half, a second goal was netted  by Ssentamu Ronald.
Other football match results
Namuwongo II market Vs Bukooto 3:2,
Kinawata vs Luzira 2:1,
Kisekka Vs Karelwe 1: 0.
Netball results 
Luzira vs Kinawataka 25:6.
Namuwongo II vs Bukoto 40: 0.
Kisekka vs Kalerwe 40: 0.