Senior teacher murdered in cold blood by unknown assailants
By Nathan Bahangwa
Police in Rubanda district are investigating circumstances under which a 40 year-old-man, primary teacher was allegedly murdered by Unknown assailants.
The deceased is Agaba James, a teacher at Ihunga primary School, and a resident of Nshanjare cell, Nshanjare ward, Nshanjare T/council in Rubanda District, was allegedly murdered by unknown assailant(s).
It's  alleged that the deceased has been having Domestic issues with his wife Mrs Twinomujuni Janet for over years, and on 18th May 2023, the Deceased left his wife at home and went in the Trading centre (Nshanjare) where the wife followed him to get food for her pigs but left the trading Centre at around 8:00pm.
According to locals, the deceased was at the bar of Sostine and left at around 2200hrs heading home.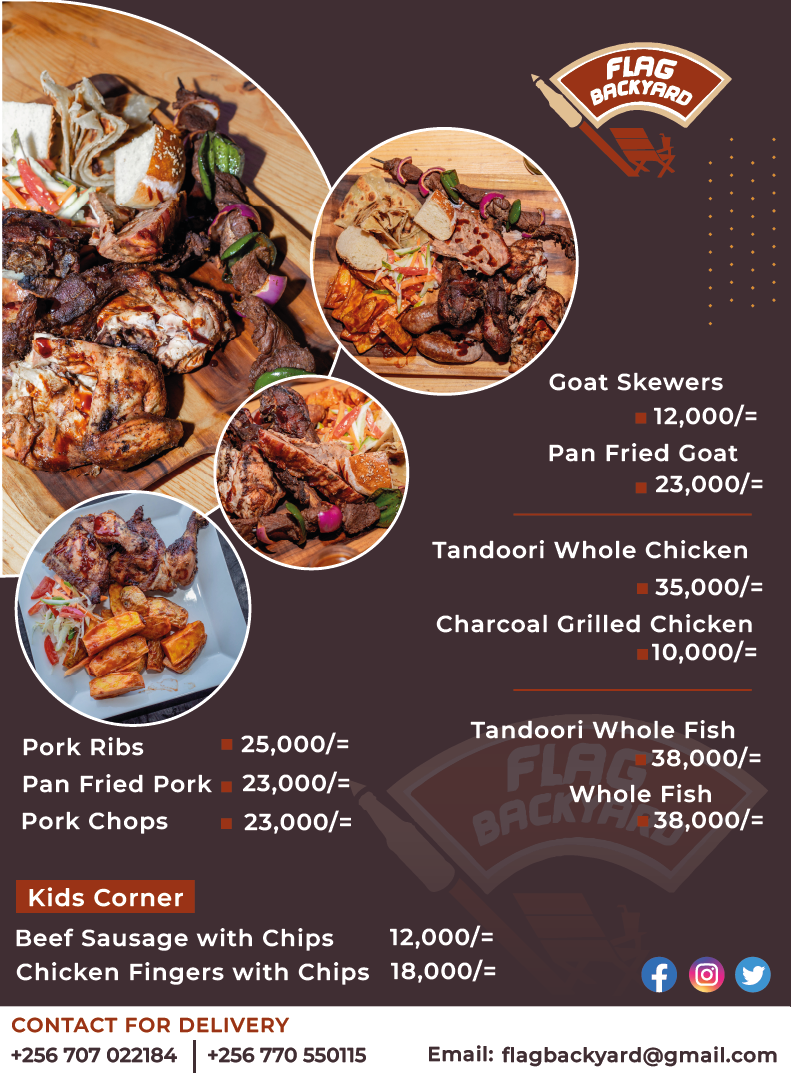 In a statement released by police, the wife waited for the husband all in vain, but she claims that most of the time, the deceased did not sleep home.
According to Elly Maate, the Kigezi region police spokesperson, On 19th May, 2023 at around 07:00Am, the wife went to a near by local trading centre to look for the husband and as soon as she reached, she was told as the husband was seen in the garden dead with multiple injuries.
Maate says that police was notified and investigations are ongoing.