Seed of Gold farm clinic gives hope to West Nile farmers
BY ANDREW COHEN AMVESI  
ARUA. Grace Ayikoru, a resident of Yabiavoku cell in Ayivu Division, Arua City who had no idea of starting commercial farming has now found her future fortunes in dairy farming.
This is after she attended the seed of gold farm clinic at NARO Abi Zonal Agricultural Research and Development Institute (Abi-ZARDI) in Arua City on Saturday.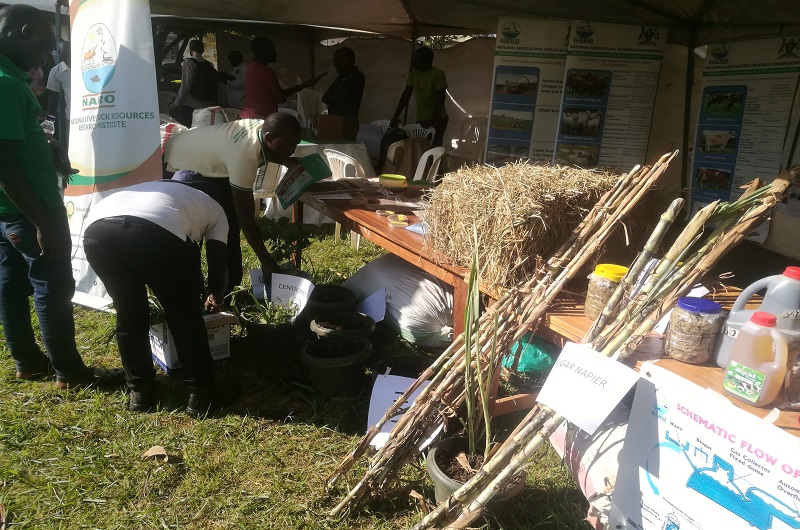 Ayikoru was one of the hundreds of farmers and students from various secondary schools across the West Nile region who turned up for the function organized by the Nation Media Group in collaboration with NARO Abi-ZARDI, Bank of Uganda (BoU) and Stanbic Bank among other partners.
According to Ayikoru, the knowledge she attained during the seed of gold farm clinic has inspired her to start venturing into commercial dairy farming.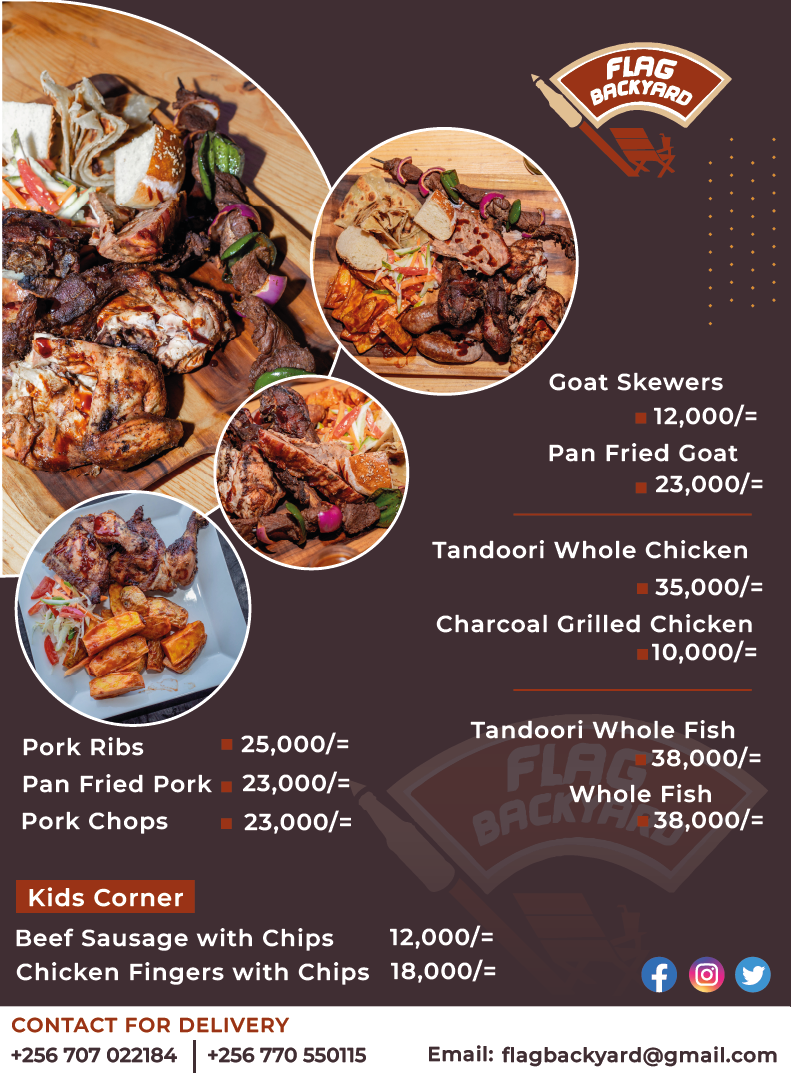 "I have really learnt a lot from the farm clinic today. I have learnt a lot in such a way that it is not a must that I should buy an exotic bull but I can go for artificial insemination for my local breed. So, I have got to understand that if I'm able to get my local breed, I can actually get the exotic breed out of the local breed through insemination," Ayikoru said.
With the opportunity of Agricultural Credit Facility (ACF) offered by the government through Bank of Uganda, Ayikoru said she intends to borrow the money and start a commencing dairy farm.
She got the courage when Alex Lwanja, the Deputy Director Bank of Uganda in charge of ACF appealed to the farmers in the region to make use of the credit facility fund to start large scale farming.
He said the government of Uganda started ACF with shs20bn in 2010 and now Bank of Uganda has given out shs818bn to farmers across the country.
"The question is how much has come to West Nile? Can we people of West Nile also have a share on this such that by the time I come back for another farm clinic, I will be able to tell you that we disbursed so much to the West Nile region," Lwanja said.
Doris Avako, a member of Poo women group in Poo village, Kijomoro Sub-County in Maracha district said the seed of gold farm clinic has empowered her group members with more knowledge on value addition to the rice they produce.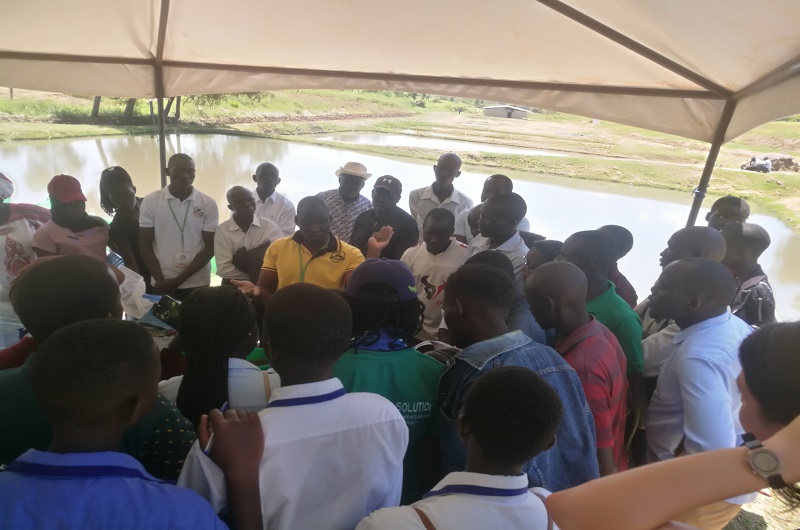 She said after the farm clinic, they have agreed to go back and increase their production capacity and add more value to rice inform of milled rice, rice flour, rice wine, rice juice, rice porridge, rice ball and rice bread.
Poo women group started rice production in 2021 with support from Japanese International Cooperation Agency (JICA) in partnership with NARO, MAAIF and Maracha district Local Government.
Peter Ariaka, another farmer, promised to share the knowledge he acquired from cassava specialists during the farm clinic with his colleagues back home.
In his remarks, Dr. Sadik Kassim, the Deputy Director General in charge of technologies promotion at NARO said the concept of farm clinic is meant to bring the stakeholders across the value chain to address the factors of production.
"The factor of land; we may not expand land but farmers come here to learn how to produce much per that small unit of area. Then there is always the challenge of capital. For the capital, it was directly addressed by Bank of Uganda through ACF, how people can access huge monies as a source of capital for production or for value addition to supplement what government has been giving through Parish Development Model (PDM) through EMYOOGA, through Youth Livelihood Program (YLP) and other programs," Kassim said.
"The factor of knowledge; knowledge is a huge factor of production. The knowledge of which technology to produce, which enterprise to produce at what quantities to be able to make profit out of it. All they could come and learn from here, and another factor is the factor of entrepreneurship business. As you saw, the people of the bank tell you to present a business idea before you are given the money; you should have records, you should show the viability of your enterprise before you are given money. So, people come to learn about entrepreneurship," Kassim added.
He said regarding labour as a factor of production, they have agricultural technologies that are less labour intensive.
"You are in West Nile here; you saw many of our farmers grow cassava. There can be a cassava variety where the canopy is not so much and so, the weed will be able to grow much and will require so many times of weeding but there can be also cassava which puts a canopy when they are still young, so you don't need to weed so many times. There are also appropriate technologies for quickly working on the farm either for harvesting or ploughing. All those kinds of technologies reduce the cost of labour," Kassim explained.
He said as a result, these farm clinics are meant for people to understand the combination of the factors of production so that they are able to increase production and productivity and also engage in value addition.
While presiding over the function, Alice Akello, the Arua Resident City Commissioner (RCC) urged farmers in the region to put what they have learnt from the farm clinic into practice.
She warned men to desist from the habit of leaving their roles to women, saying the practice has greatly contributed to the high level of poverty in the region.
In a bid to alleviate the biting poverty, Akello appealed to the people of West Nile to embrace the different government programs such as the PDM, EMYOOGA, the YLP and ACF from Bank of Uganda.