Security Heightened at Namugongo Martyrs Shrine Ahead of Celebrations
By Steven Ocaido
KAMPALA: The country is in preparations for matyrs day celebrations in which Christian faithful from all walks of life trek to the matrys shrine namugongo for these celebrations.
Police has today assured all Ugandans and the would be attendants of total and maximum security on the 3rd of June.
Police spokesperson Fred Enanga says they have heavily deployed their officers both in uniform and non uniform.
He further revealed that they have added on motorized and foot patrols to handle security at namugongo matyrs shrine so that no wrong elements take advantage of this year's celebrations.
Police says it expects to have between 600,000 to 1million pilgrims at Namugongo from within the country and those outside Uganda.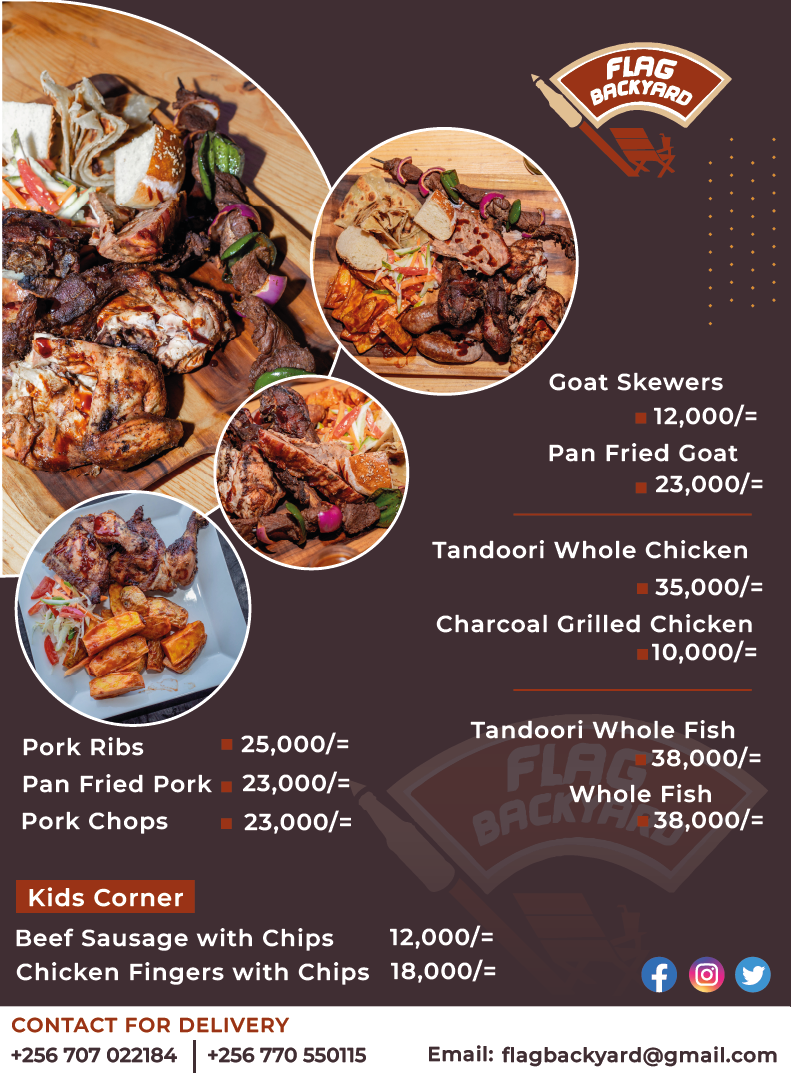 "we continue to review our level of preparedness and regularly conduct assessments on the threats and volunalabilities that could be directed towards the popular religious celebrations. We have profiled the venues, and hotels and Hotspots in the area to help identify potential risks. " police spokesperson Fred Enanga revealed.
Police adds that they also have the cyber and ICT teams in place who are using the cctv cameras and drones to monitor movement of pilgrims at the shrine and the routes that they will be using.
Kampala metropolitan traffic police has disclosed that they will hault taxi operations in some parts of Namugongo for a smooth traffic flow.
"there will be no parking for the general public both at the basilica and at the protestant church. Taxi stages at kyaliwajjara trading center, and sonde, and Namugongo road and Nalya will be prohibited for the period this traffic management plan takes effect."kawuma Nsereko said.
He further warned taxi drivers who will be found in contravention of these guidelines risk being penalized and their taxis impounded. Nsereko added that vehicles that will be abandoned along the designated roundabouts will be towed at owners cost and it will attract a penalty.
This year's celebrations will be led by the great Ankole for the Angrican shrine, and the whereas the fort portal Diocese will lead this year's celebrations for the catholic shrines.
This will be the first Annual celebrations since 2019 before the country was embroiled by the deadly Covid 19 pandemic which saw the president impose a total lock down of even worship centers, and that lastes close to 2years.