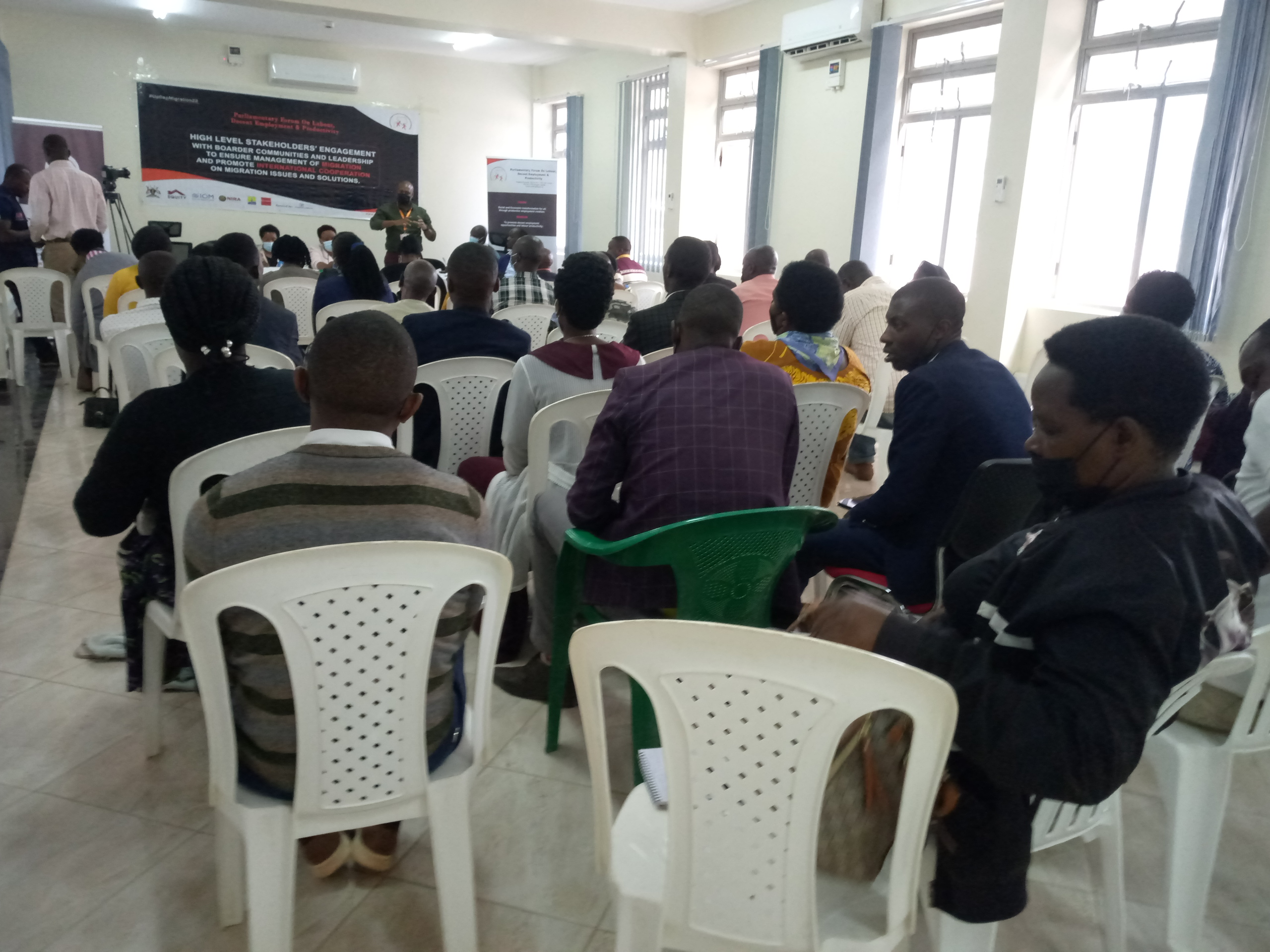 Scrutinise Companies That Take Ugandans Abroad-kabale Leaders to Gov't
By Admin
Leaders in Kabale district have requested the government to thoroughly regulate and scrutinize the operationalization of companies that take Ugandans abroad for jobs, in order to avoid the violation of their rights while abroad.
They were yesterday speaking at Katuna One Stop border Post building, during a meeting on "High level Stakeholders' Engagement with border communities and leadership to ensure management of Migration and promote International cooperation on migration issues and solutions", which was organized by Parliamentary Forum on Labour, Decent Employment and productivity.
The Kabale district Councilor representing the Youths who is also the District Secretary for Production Ronald Bagamuhunda said that government should set up a mechanism of regulating companies that take Ugandans abroad and publicize names of those companies to media houses.
He was backed by the district LCV Vice Chairperson, Miria Akankwasa Tugume, the LC5 Female Councilor representing Kamuganguzi Sub County at the district Peace Rutarimara and the Chairperson of Kabale district women Council Norah Twenda who said that government should always scrutinize these companies before allowing them to take Ugandans abroad because they have left many Ugandans selling off their properties to get money for processing the passports and transport thinking that they will get money once they go abroad for jobs. She said that most of them have ended up coming back from abroad while mentally disturbed. They added that there should be a direct attachment between the government and these companies.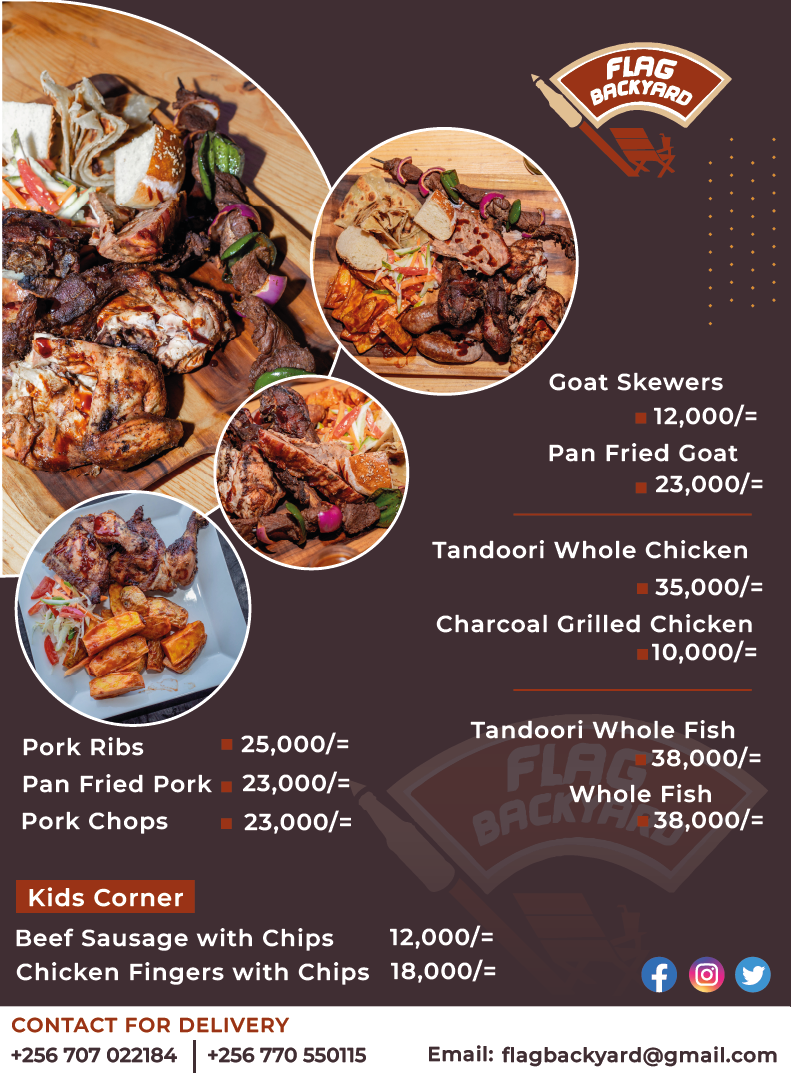 In response; the National Coordinator of Parliamentary Forum on Labour, Decent Employment and productivity, Laban Joshua Mubangizi said government has already set up an External labour monitoring Unit that will help in gathering proper data base on the Companies and Ugandans being taken abroad as well as proper compliance to the set guidelines.