Rwothomio Pens For Vipers SC
The Uganda premier league defending champions, Vipers announced their ninth signing of lethal striker, Cromwel Rwothomio from Uganda Revenue Authority Football Club (URA FC).
The 24 year old forward joins the Kitende based club Venoms from URA on a three-year employment contract for an undisclosed fee and is viewed as a replacement for departed Central African Republic striker Caesar Manzoki who moved to Dalian of China.
Rwothomio possesses undoubted potential in front of goal, as he scored 14 goals in the 2021-2022 Uganda Premier League.
Overall, he featured in 77 Uganda Premier League games, scoring a commendable 35 goals
"I'm very happy to be here at a big club. I have played against Vipers SC several times. I saw that it was a big club with passionate supporters. It's a really great club, I hope to be very successful here," said Rwothomio.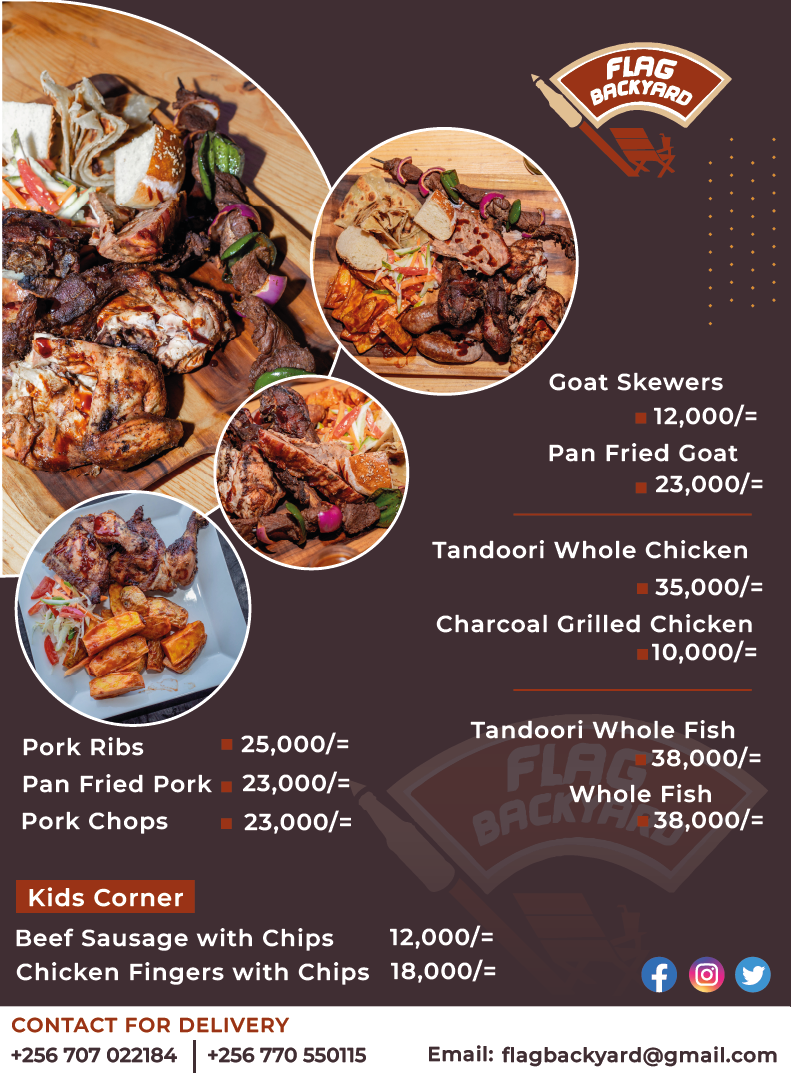 "I know it is going to be a lot of hard work, but I am ready to do everything I can to get the most amount of minutes possible."
He is expected to compete with other strikers including the new signing Abubakar Lawal, Yunus Sentamu, and Ibrahim Orit among others.
He becomes the Venoms' ninth signing in the ongoing transfer window, after Alfred Macumu Mudekereza, Olivier Osomba, Isa Mubiru, Ashraf Mandela, Murushid Juuko, Marvin Joseph Youngman, Abdu Lumala and Lawal.
Meanwhile, Cromwell Rwothomio was born on May 10th, 1998 is a Ugandan, Age: 24yrs, Weighs 75kgs is a Centre-forward previously, he featured for Pakwach Young Stars and Paidha Black Angels, where was before joining the Tax Collectors.