Rwandan Cyclist Knocked Dead by Gov't Car Along Kabale-Katuna Road
By our reporter
KABALE
Police PRO kigezi region Elly Maate has today confrmed news of fatal accident that was reported at Cps Kabale in the wee hours of the  night at about 2038hrs involving a movimg vehicle Reg No. UG 2770A Toyota hilux double carbin, white in colour.
Police says the driver is still on the run and a pedalcylist by names Habiyambere Emanuel, Rwandese by nationality and  resident of Gicumbi Byumba District in the republic of Rwanda that has been operating bodaboda cycling along Mwanjari Katuna road within Kabale municipality was crashed to pieces.
Eye witnesess says Habiyambera died on spot at about 1940hrs at Mwanjari along kabale Katuna Road in kabale district.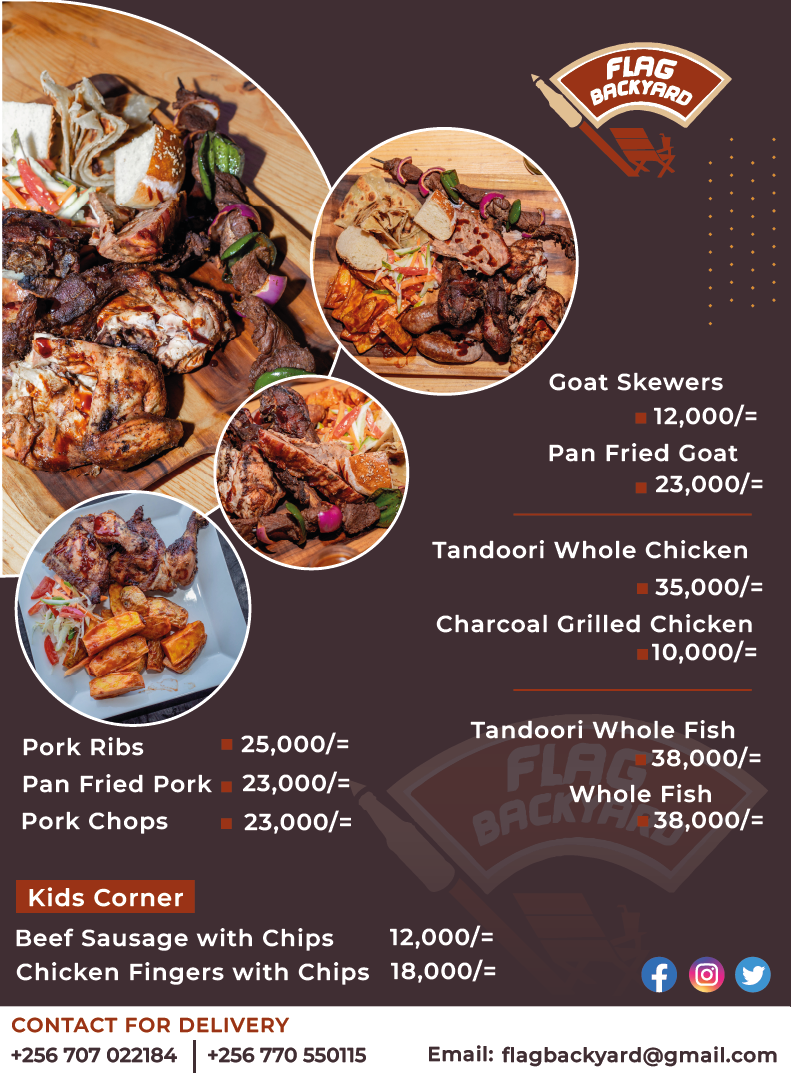 Polie visisted the Scene ,carried out postmortem and the body has been handed over to the relatives for burial.
The vehicle is still parked in the police yard pending IOV inspection.
Inquiries continue to ascertain the cause of accident.