Rwampara Football Team Begs For Financial Support After Being Snubbed By Two Districts. 
By Our Reporter
Rwampara – Going by the performance in the Ankole tournament Cup after four games,  the Rwampara district team is in the seventh position  three points ahead of three teams; Rubirizi, Buhweju and Isingiro. Apparently the fortunes would have been better if the team and players were well facilitated.
According to the team officials led by Ausi Mutebi, they started as Itojo Greater Football team but because the tournament is at district level, they were advised to use any of the names of those districts that didn't make it to registration.
Among the districts that didn't make it for registration are; Mitooma, Kiruhuura and Rwampara. He explained that because of this reason, they accepted to be called Rwampara since Itojo formerly was part of Rwampara (Itojo falls under greater Rwampara). Mutebi added that they were even encouraged to get players from that side to make the team more attractive and stronger.
"I tried to reach out to Rwampara authorities to give us a hand as you are aware that the football game is expensive, but since day one, I have never seen any assistance from that side," Mutebi added.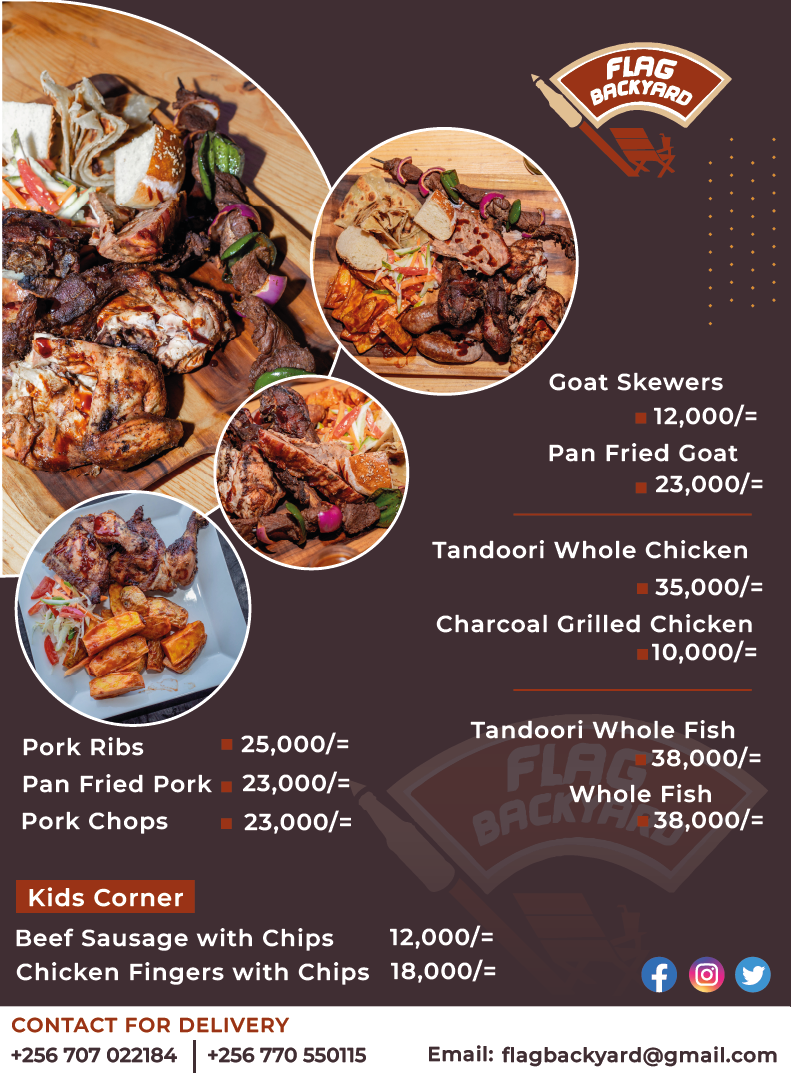 He alleges that the officials were giving him one reason that the team is from Ntungamo. "So calling us Rwampara in this tournament has cost us a lot that since Ntungamo district can't help since they have their own official team and Rwampara is not willing to help us either" He explained.
He  called upon all sports lovers, well wishers, and political leaders to come and support the boys so as to help them develop and expose their talents regardless of where they are coming from.
This development may lead to  lowering of moral in the player's camp  as the quarter finals draw closer in Bushenyi where Rwampara will be tussling it out  with Bushenyi on  Saturday 23rd at the  Bushenyi district playgrounds.