RUSSIAN FORCES INTENSIFY ATTACKS ON MARIUPOL STEEL PLANT
By Our Reporter
WallnetNews/International news- In a fresh attack, Russian forces unleashes rockets at the Azovstal steel plant in Ukraine's port city of Mariupol despite hundreds of civilians remaining trapped inside.
On Sunday, some civilians sheltered inside the last Ukrainian stronghold in the besieged port city were evacuated as part of an UN-brokered cease-fire.
Ukrainian officials said more than 200 civilians were still trapped inside the plant.
They said Russian forces have pounded the steelworks with shelling since the convoy left.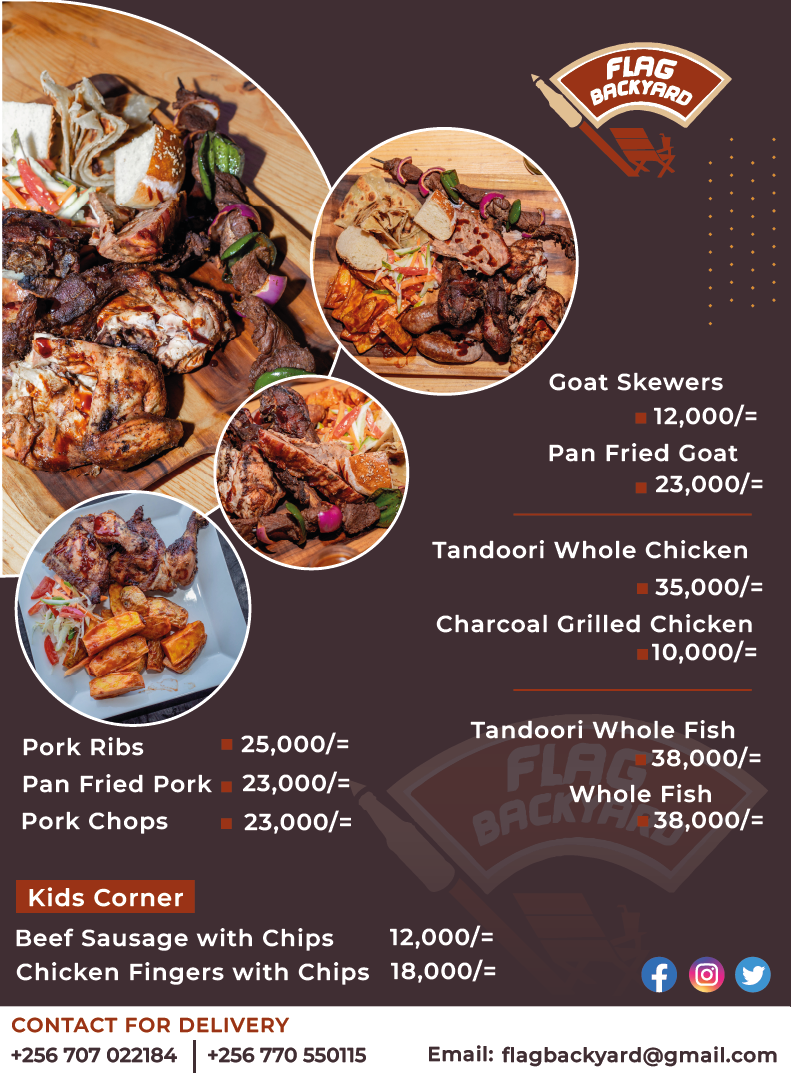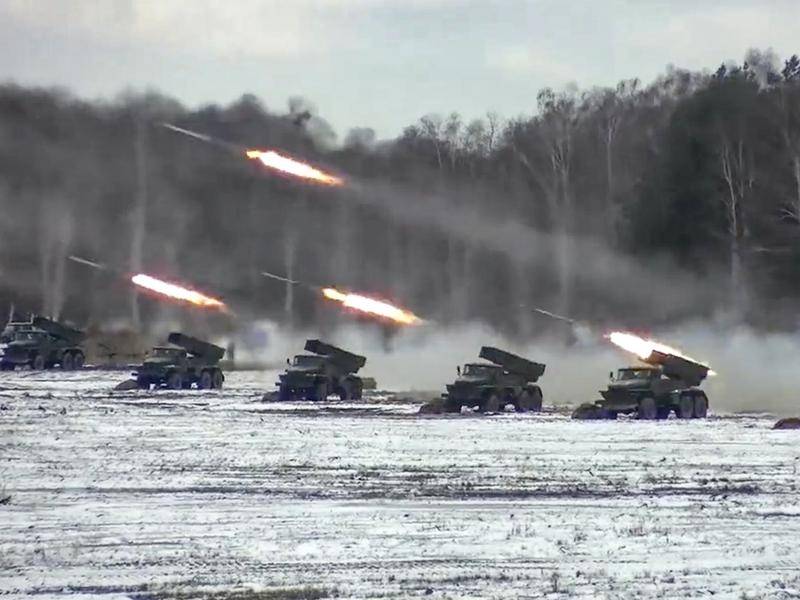 Russia accused Ukrainian soldiers of using the cease-fire to move into firing positions.
"They came out of the basement, they took up firing positions on the territory and in the factory buildings," the Russian Defense Ministry told the news agency.
Further evacuations were planned for civilians still trapped at the plant, but it is unclear whether that will be possible according to Deutsche Welle news.
Meanwhile, Russian high-precision missiles have hit a logistics centre at a military airfield near Ukraine's Odessa which was used to deliver weaponry given to Kiev by the west, the Russian defence ministry said.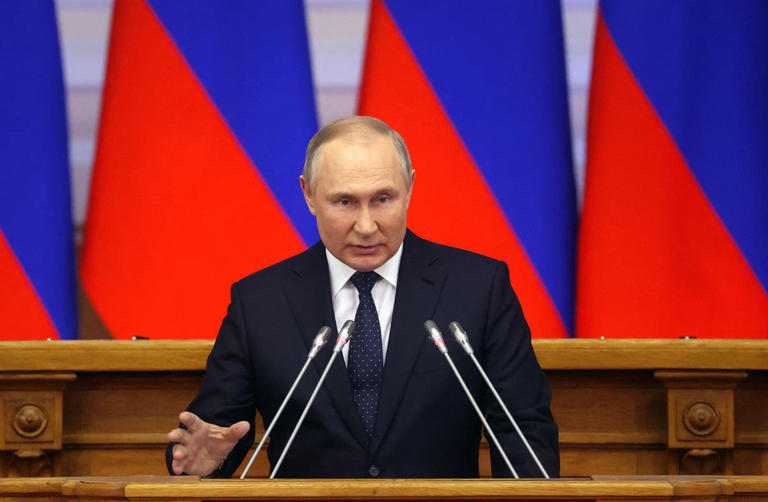 The ministry said hangars containing unmanned Bayraktar TB2 drones, as well as missile weapons and ammunition from the US and European countries, were destroyed.
Odessa governor Maksym Marchenko said a rocket strike had hit the Black Sea port city on Monday evening, causing deaths and injuries, reports the independent website.
Relatedly, Putin has ordered retaliatory sanctions against the western countries.
Russia's President Vladimir Putin has signed a decree to counter the "unfriendly actions of certain foreign states and international organizations."
The document gave the government 10 days to compile lists of foreign individuals and companies to be sanctioned.
The Kremlin said Russia would forbid the export of products and raw materials.
The decree also prohibits transactions with foreign individuals and companies hit by Russia's retaliatory sanctions.
It also frees Russians of their obligations to uphold existing commitments with these people or companies.