Rushoroza Girls Excited With Exposure In Feasssa Games
Being the first time appearance at the federation of East Africa secondary schools sports association (FEASSSA) games is a miracle.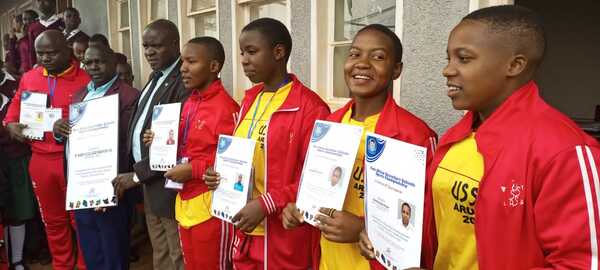 The entire school staff from the cook to the head at St Mary's College Rushoroza Girls couldn't hide their excitement and jubilation as the schools Girls Basketball Team arrived at school from Arusha in Tanzania where they competed in the 20th edition of East African Secondary School games.
The team was received by the rest of the students with excitement and warmly by the school brass band welcomed as heroes back from Arusha for having represented Kigezi Region as the only school in the Basketball category.
Out of nine (9) Schools in the basketball discipline, Rushoroza emerged the 6th after winning two games out of five played in group stages, where was able to successfully field a formidable Girls Basketball Team.
According to the St Mary's College Rushoroza Games Teacher Victor Ahabwe, the games were so competitive and being the first time appearance, the school put up a spirited performance and participating students tried their level best.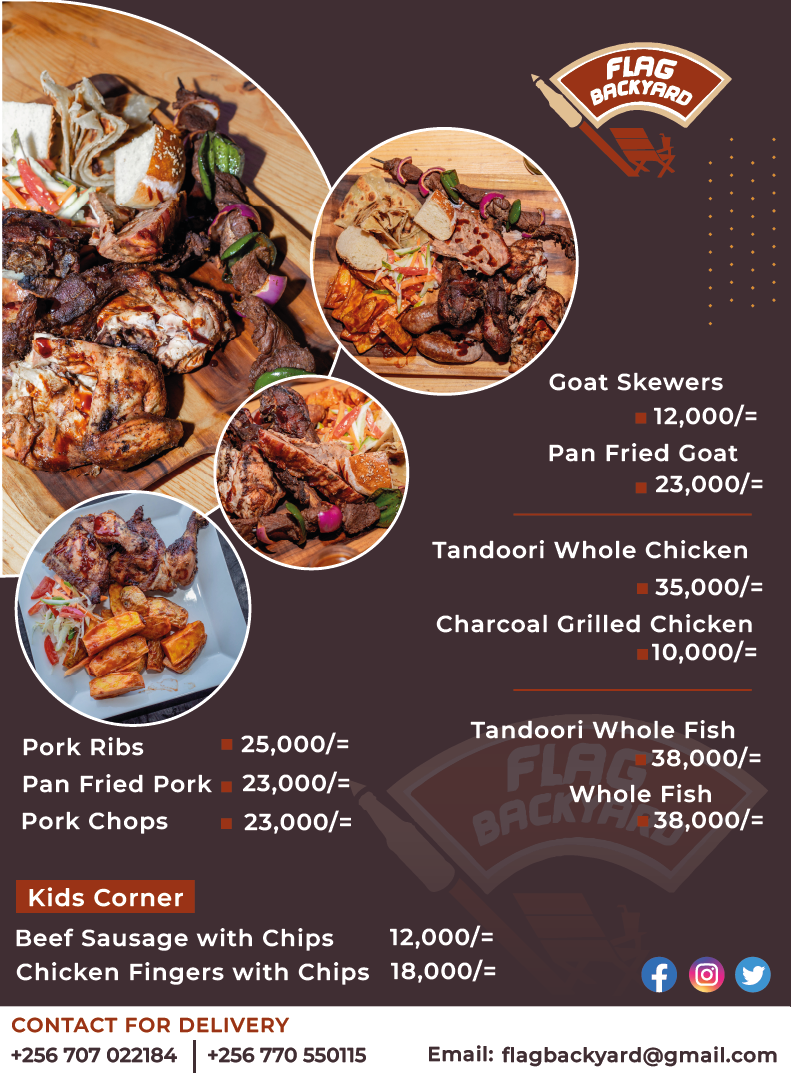 He noted that they shall improve next time they are to compete at such a level since now they have had enough exposure they needed.