Rukungiri district traders count losses worth Ugx800m after fire guts market
By Evans Najuna
Rukungiri – Traders are counting losses following a fire outbreak that gutted Kampala trading center, in Nyakishenyi sub-county Rukungiri district on Friday afternoon.
According to the residents, lockups which were destroyed belong to Nyakishenyi Catholic Parish and they have been rented by different traders.
Some of the traders who spoke to our reporter about the incident said that the fire which started at around midday engulfed over 60 lockups with goods worth over Ugx800m.
Mutasera Baker, a businessman at Kampala trading center, said he lost goods worth Ugx50m because of the fire outbreak.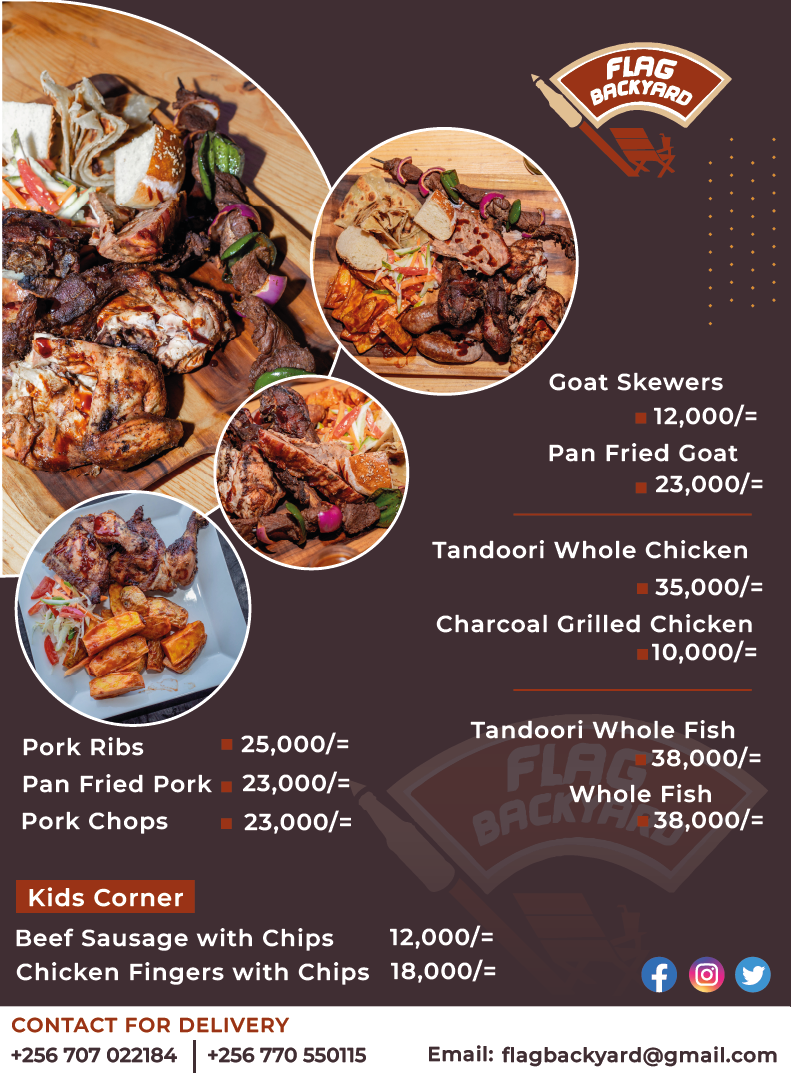 "I couldn't save anything at that time, the fire was too strong and spread very fast to other neighbouring shops and stalls," he said.
Tumusiime Suzan, another business operator and a victim disclosed that the entire structure where she operates her business at the trading center was burnt down and estimates to have lost over Ugx2m calling for the government's intervention since it's where she has been getting money to cater for her family.
Lovence Asiimwe, another business operator and Nyakishenyi sub-county speaker narrated that the fire is suspected to have started from a charcoal stove in one of the lockups and then spread very fast to other shops.
"The market is completely burnt down, the fire spread very fast and couldn't be put out," Asiimwe said.
Nyakishenyi sub-county chairperson LC3 Twinomujuni Wednesday revealed that they have been collecting and getting a lot of revenue from the affected trading center adding that it is a big loss to their sub-county.
Twinomujuni said that it is the third time the area has been ruined by fire, advising people of Nyakishenyi to adhere to the erection of semi-permanent structures that can't easily be destroyed by fire.
The Rukungiri district chairperson LC5 Kyomukama Geoffrey who rushed to the scene with RDC Nsubuga Bewayo Stephen and CAO Hajji Masokoyi Wasswa urged area leaders to register names of the victims and their goods lost, for government to intervene.
Meanwhile ASP. Elly Maate; the Kigezi Region police spokesperson said detectives from the police will investigate the exact cause of the fire to ascertain whether it was accidental or intentionally ignited by an arsonist.