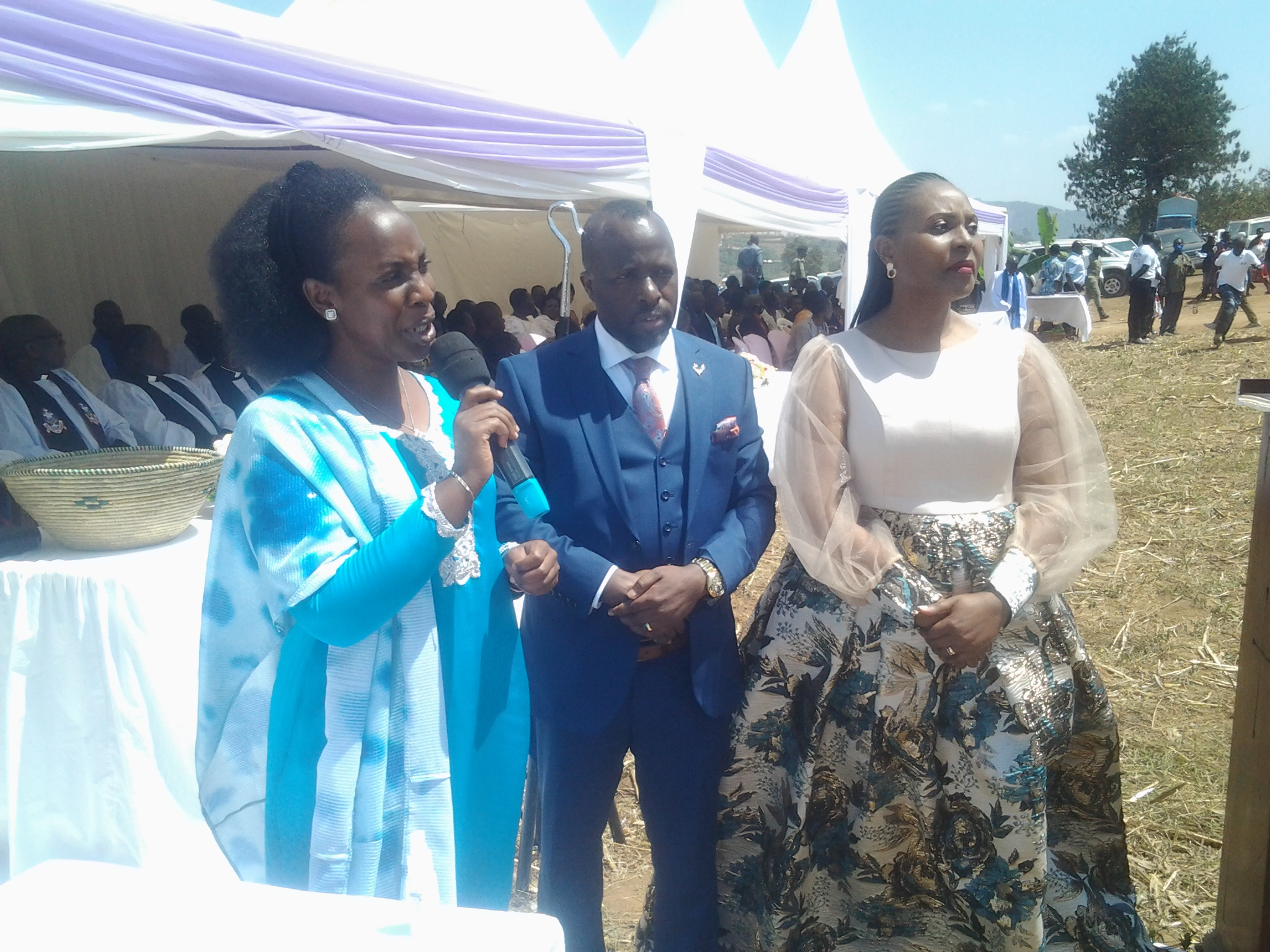 Rukiga Woman MP Calls For Calm Among Constituents
By Libino Byamukama
The 1st vice president of the Pan-African Parliament (PAP) women's caucus Hon. Caroline Kamusiime Muhwezi has called upon the people of Rukiga district to remain calm and focused despite the political sweep caused by some individuals.
Hon Kamusiime who doubles as the woman Member of the Parliament Rukiga District was giving out 35 pieces of cloth "Ebitengye" to the women of Ryabirenye Church of Uganda during the fundraising ceremony,  on Saturday 23rd July 2022  towards the completion of Ryabirenye CoU a function held at the church promises.
The legislator told people that she has received calls from different people asking whether the elections are for this year due to some individuals whom they say are busy campaigning. "Every day I receive calls from people asking me why I am not campaigning, saying that some agents of some people are passing through giving money to them to support their candidates," said Caroline Kamusiime Muhwezi.
She told people that the period of election is over, they are in the days of working towards the manifestation implementation. She wondered how some individuals can start campaigning even when they have just done one year on a 5 year parliamentary term.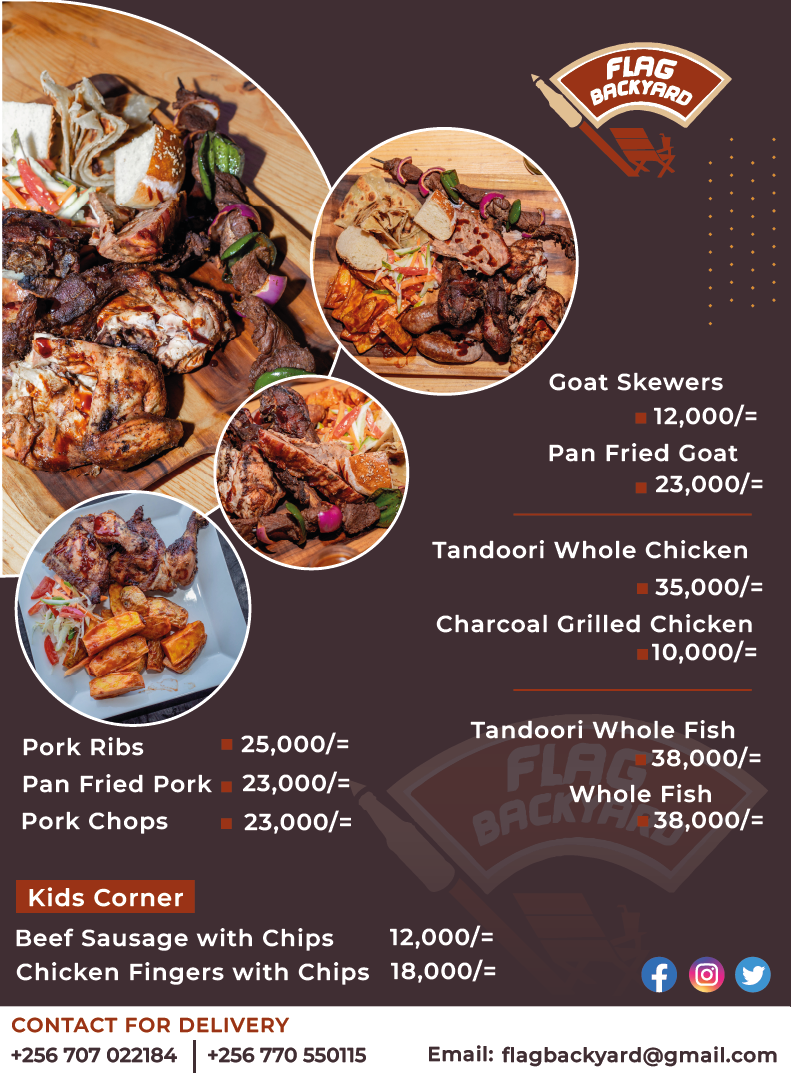 In his speech Hon Ryomugyenyi Roland Bish the Rukiga District MP encouraged people to desist from the politics of hatred and get focused for the betterment of Rukiga District. "If they bring money please eat, don't refuse to take it, but they should not confuse you as if the elections are for tomorrow. We have just started our working term and we will work for you" said by Ryomugyenyi Roland Bish.
The state minister of finance and economic planning (general duties) Henry Musasizi urged the people of Rukiga district to wait for the performance of their elected member of the Parliament and when elections come they will guage either to retain them or to vote them out. He requested political leaders to remain in unitedas it has a lot of benefits.