Rukiga Woman MP Asks Parliament to Intervene Into Horrific Labour Externalization
By Evans Najuna
PARLIAMENT
Rukiga District Woman Member of Parliament Hon. Kamusiime Caroline Muhwezi, has asked the Parliament of Uganda to intervene into the horrific Labour Externalization in the country to which young people move to various countries especially those in the middle East.
Kamusiime raised a matter of public importance on floor of parliament during house prenary session on Wednesday.
According to her, this matter is of importance and called on Parliament's intervention, giving an example of one case on this matter in Rukiga District of Nyesigire Barbra from Rwencwera, Nyakanengo ward, Muhanga Town Council in Rukiga District who sought to work in Saudi Arabia and was recruited by a company in Masanafu kampala.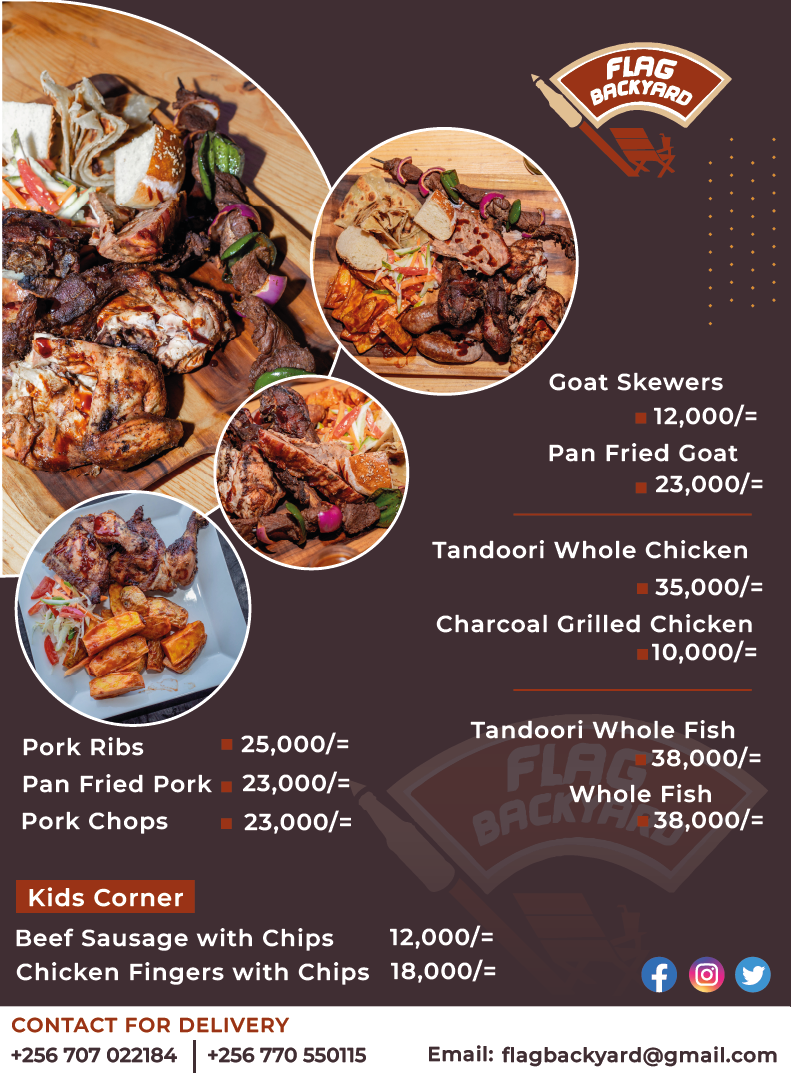 A video of her circulated early this year with allegations that her kidney had been removed. She had been in touch with her family but since then, her communication was cut off and for several months, the family has tried to trace her but in vain. This has caused alot of stress and untold mental suffering to the family. "I have moved to several offices and made contacts with the Ugandan Embassy in Saudi Arabia in vain" kamusiime said.
She therefore sought the Uganda Parliament's intervention and Government in general into the matter because It's causing problems into many families in the Uganda. She added that the most affected are young girls stuck abroad and whose rights have been abused with some lured into sex slavery amongst other issues.
In response, the prime minister gave assurances that Govt is going to intervene in the matter and ensure Barbra is traced and returned to her family dead or alive. "We hope she is still alive and pray for the best" kamusiime said.