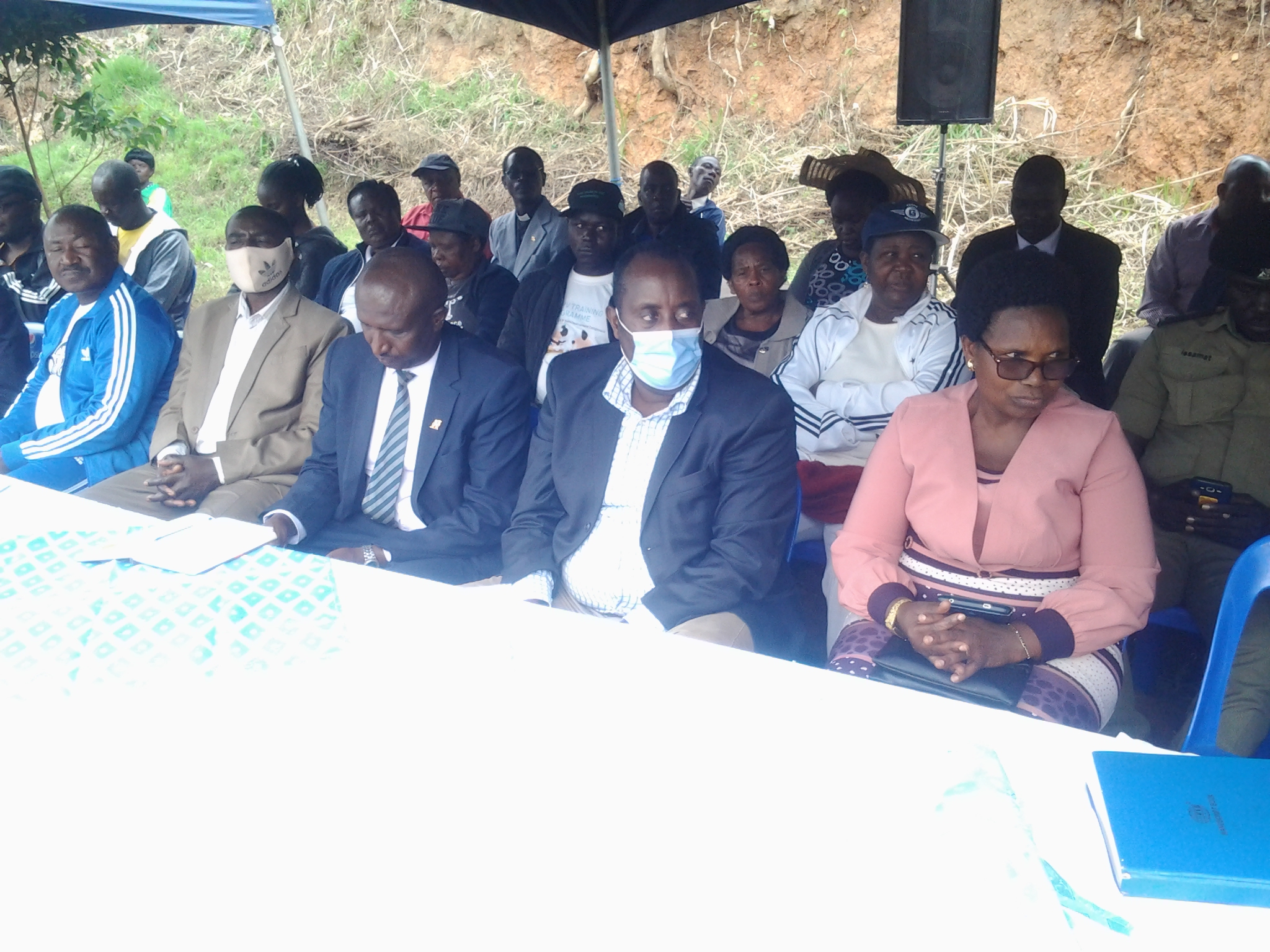 Rukiga District RDC Flags Off 7th Edition Of PTCs TVFIs National 2022 Games
By Byamukama Libino 
The RDC Rukiga district Mr. Fred Nayebare Kyamuzigita on Monday flagged off the 7th edition of the PTCs TVFIs National 2022.
The competitions started with the games and tutors pre-championship course and  screening process from 9th-12th August 2022 where over 51 institutions presented their bonafide students to participate in the different games.
The competitions will be hosted by Kabale-Bukinda Core PTC will stretch to 20th August 2022 and participants will be engaging in different games which include; football, netball, volleyball, finals handball, final basketball, javelin, discus, triple Jump, cross-country women and men among others.
The President's representative Mr. Fred Nayebare and the chief guest told the participants that it has a lot of benefits like income generation, keeping the body healthy, and bringing people together among others.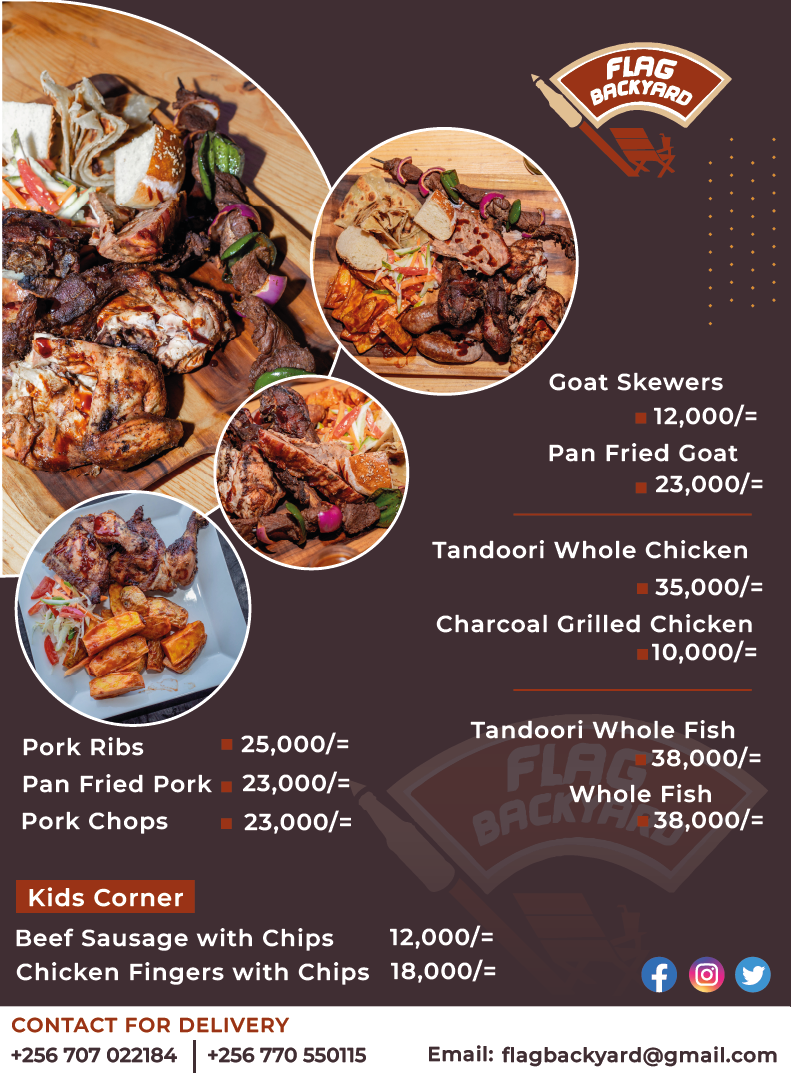 He also said that the government is looking at tertiary institutions as a very important tool of producing skilled citizens who will put the country in a productive state.
Ms. Ddembe N Hajarah, an official from the Ministry of Education and Sports, extended her appreciation to the chief guest for officiating the function and allowing them in the district.
In the same spirit Ms. Hajarah thanked the host principal, her staff, co-host and the entire Rukiga community for keeping Uganda for this period of time.
She urged the technical team and all officiatials to professionally preside over the competitions for fair play not compromising the officiation standards for the success of the ongoing games.
The function was also attended by the Deputy RDC Rukiga district, LCV Rukiga district, principals from different institutions among others.
Different institutes from the central northern , western , and southern regions are participating in the ongoing competitions.
Below is the list;
1. Kitagata Farm Institute, 2. Moyo Tech Institute, 3. Ntinda Voc Training. 4. OGOLAI Tech Institute. 5. Karera Tech Institute. 6. Nakawa Voc College. 7. Lwengo Tech Institute. 8. Iganga Tech Institute. 9. Kammengo Tech Institute. 10. Nyakatare Tech Institute. 11. Rwampara Farm Institute. 12. St Joseph Tech Institute. 13. Nyamitanga Tech Institute. 14. Uganda Martyrs Tech Institute. 15. Kyamuhinga Tech Institute. 16. St Kizito Tech Institute Madera. 17. Ssese Farm Institute Kalangala, 18. Kiryandongo Tech Institute. 19. Bukomero Tech Institute. 20. Rwentanga Farm Institute. 21. Bwera PTC. 22. IBANDA PTC. 23. St. Augustine PTC. 24. Bundibiryo PTC. 25. BULERA CORE PTC. 26. Canon Apollo Core PTC. 27. Bikungu PTC. 28. Bushenyi core PTC. 29. Kamurasi PTC. 30. Kiyoora PTC. 31. Buhingiro PTC. 32. Bishop Stuart. 33. Kisoro PTC. 34. Kabale Bukinda Core PTC. 35. Rakai PTC. 36. Ndegeya PTC. 37. Kaliro PTC. 38. Nakaseke Core PTC. 39. Bishop Willis Core PTC. 40. Shimoni Core PTC. 41. Jinja PTC. 42. Kabulasoke Core PTC. 43. Christ the king PTC. 44. Kitgum Core PTC. 45. Gulu Core PTC. 46. St John Bosco Core PTC. 47. Erepi PTC. 48. Loro Core PTC. 49. Canon Lawrence PTC. 50. Arua Core PTC. 51. Paidha PTC.