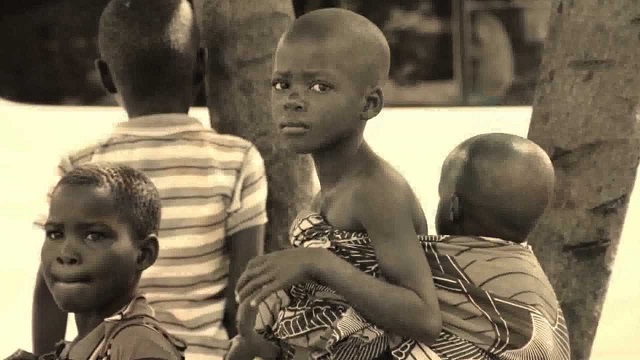 Rukiga District Official decry high cases of child neglect
By Nathan Bahangwa
The Rukiga District Probation and Welfare Officer Ms. Kembabazi Pamela, has raised an alarm over the rising cases of child neglect in the district.
In an exclusive interview with our reporter,  Kembabazi said that in a week she records over 10 cases of child neglect, with the most reported being men in polygamous marriages.
She also said that child neglect cases are always reported by mothers who are either forced into marriage at a tender age, or those who got pregnant after being defiled.
 Kembabazi said that she recorded over 40 cases of girls between 14 -16 years being forced into marriage since the outbreak of Covid-19, not ruling out many more not reported due to parents who negotiate with defilers.
It was also discovered that even the civil servants, mostly teachers and doctors, are at times also being reported for either abandoning their children or defiling young girls.
Kembabazi said that she held meetings with the District Educational Officer, District Health Officer and Chief Administrative Officer on the  escalating number of civil servants reported cases ,who resolved to ensure that culprits be subjected to disciplinary action.
She further challenged parents to take full responsibility by providing for their families even if they are passing through hard times, saying that an elephant can't just fail at its trunk.
According to Section 5 Cap 59 of the Children Act 2016, it is the duty of a parent, guardian, or any person having custody of a child to maintain that he/she gives a child the right to education and guidance; adequate diet; clothing among others.