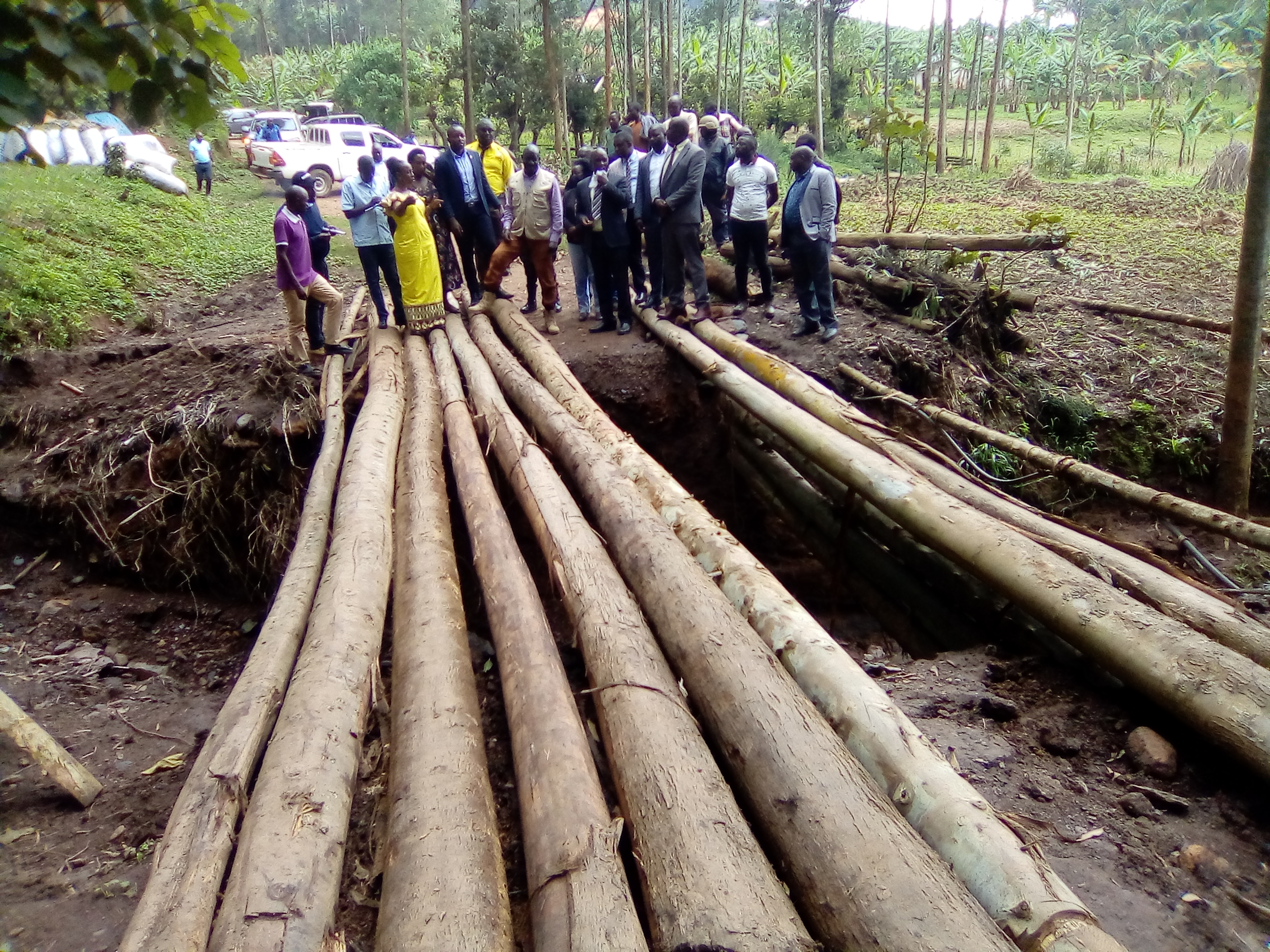 Rukiga District Grapples with Poor Road Infrastructure Due to Limited Funds
By Nathan Bahangwa
Rukiga -Authorities in Rukiga district are struggling to raise funds to rehabilitate all the district roads and bridges after heavy downpours washed them away.
This was revealed on Friday after touring the roads and bridges which are in a  dilapidated state by district officials, area MPs together with the state minister for works  Musa Ecweru.
The district roads which need  serious rehabilitation include Rushebeya-Nozi-Butambi, Nyaruziba- Nyakashebeya- Ruyumbu, Kamwezi- Kibanda and Sindi-Kichenche.
Some of the bridges which also need seriously attention are Kishenyi bridge connecting Kigara and Kibanda parishes,Munkole along Kamwezi road, Nyakahanga bridge along Rwamutunguru Kashekye road, Kitaraka foot bridge connecting Rushebeya to Kihorezo, Rugoma bridge on Kakiriizi Rugama Mukyogo road, Mparo bridge connecting Rushebeya trading center and Rwamucucu sub county, Kabisha bridge connecting Kafunjo Parish in Kashambya sub-county to Bikongozo Parish in Nyakishenyi sub county Rukungiri District and Kyogo Bridge connecting Kyogo Parish to Kyogo Health II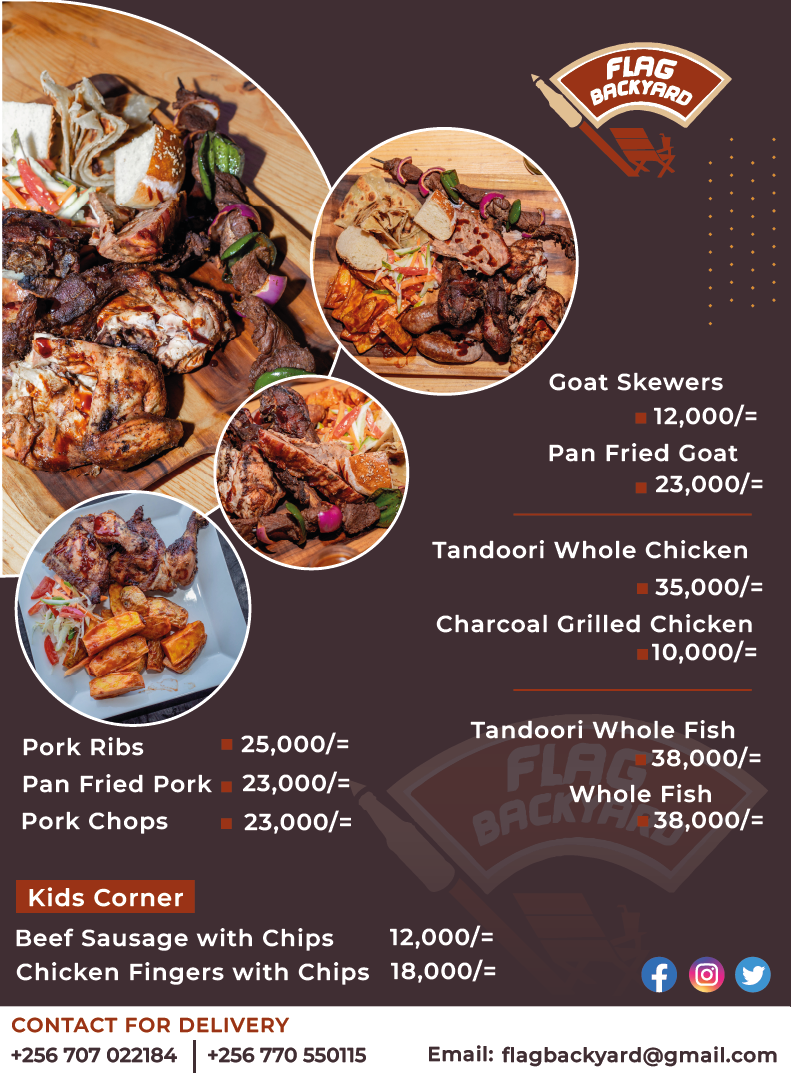 Speaking to journalists, the state minister for works Musa Ecweru said that Rukiga District needs a formative intervention to make public places accessible like health centers.
He added that most of the bridges were constructed many years back and some of that the local government has tried to construct are wooden based and carry very many goods and food from Rukiga to Kampala.
Ecweru assured the MPs and the district chairman saying that Rukiga is not an orphan district saying that he is very confident that the assessment he has carried out and the report from the district engineer is going to generate interventions some of them which will be immediate and long term.
He however said that places like health centers must be accessed immediately even with limited resources.
The Rukiga district legislators MPs Kamusiime Caroline Muhwezi and  Ndyomugyenyi Roland Bish said that  roads are  important aspects of human beings for movements.
They added that lives are being lost, expectant mothers and school going children are facing a challenge of crossing over collapsed bridges and poor roads.
They further said that Rukiga has not been benefiting much from the government, but since the state minister has witnessed what is on  ground, their requests are going to be heard.
Some of the concerned locals Arinaitwe Silvia, Kanyesigye Anent and Byamugisha Vanasio said the broken bridges are hindering them from doing business, expectant mothers and students also face a challenge while crossing the broken bridge.
They challenged the government's intervention to save the situation before they start registering cases of deaths at the broken bridges and poor roads.
According to the district engineer Mr. James Kiganda, each road requires Ugx550m to be renovated and Ugx120m for each Bridge.