Rugby World Cup 7s: Uganda wins Bowl after beating Germany
Rugby World Cup Sevens 2022 – Bowl Final
Result: Germany 12-19 Uganda
Uganda Sevens on Sunday emerged champions of the Bowl Competition of the Rugby World Cup Sevens 2022 after they beat Germany 12-19 in the final at the Cape Town Stadium.
The Sunday encounter was the sixth meeting between the two sides and before the then, Germany had won in all the previous meetings but the Tolbert Onyango coached outfit was able to halt German dominance in Cape Town.
Uganda's tries were ran in by skipper Michael Wokorach, Ian Munyani and Philip Wokorach, who also converted two tries.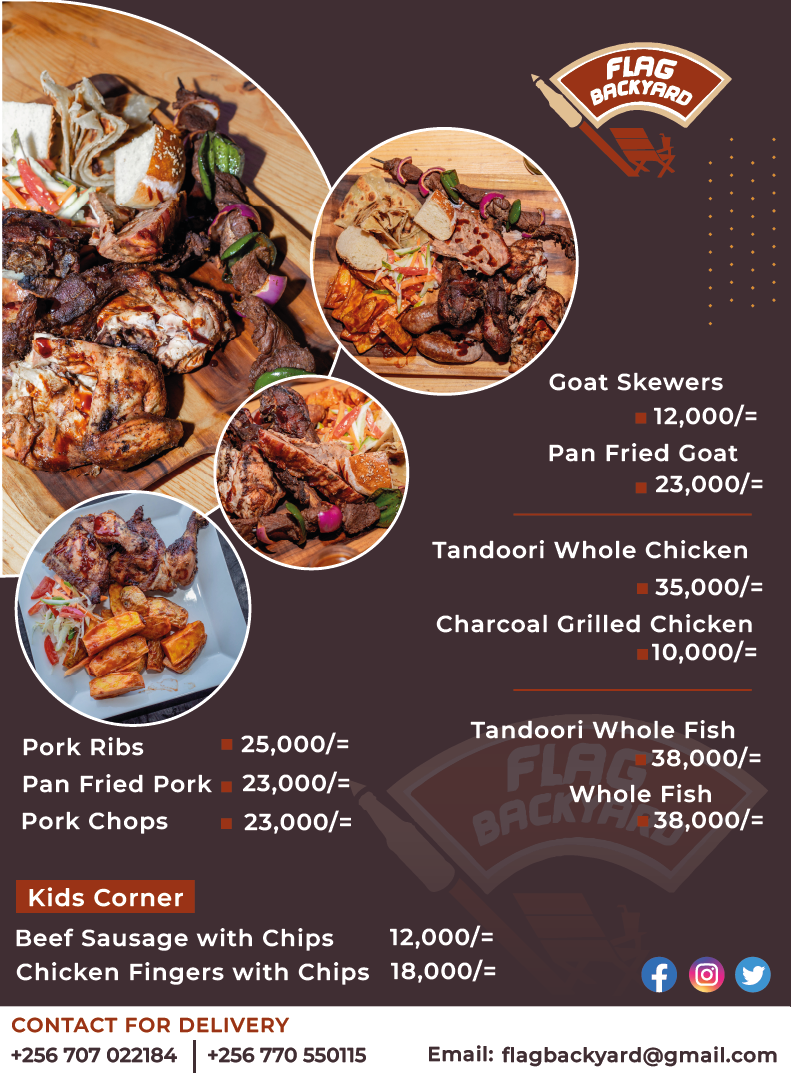 Uganda finishes 17th overall in the Rugby World Cup Sevens 2022 after topping the Bowl Competition of the tournament.
Uganda were demoted to the Bowl Competition of the global showpiece after losing to Samoa 33-07 in the pre-round of 16 clash on Friday.
However, Uganda proved to be the better side at the Bowl Competition, beating the Republic of Korea 00-12 in the quarterfinal on Saturday and later that day triumphing over Hong Kong in the semis off a 05-14 win.
The unique 'winner takes all' knock-out competition format first introduced at Rugby World Cup Sevens 2018 in San Francisco means every match counts as teams need to win every time they enter the pitch in order to progress to the next round.
The 24-team men's competition kicked off on Friday with a qualification round involving teams seeded from nine to 24.
The winners of the qualification round (pre-round of 16) progressed to the round of 16 where they took on the top eight seeded teams, while the losers went into the Bowl competition which decided positions 17 to 24, Uganda came atop hence finished 17th.