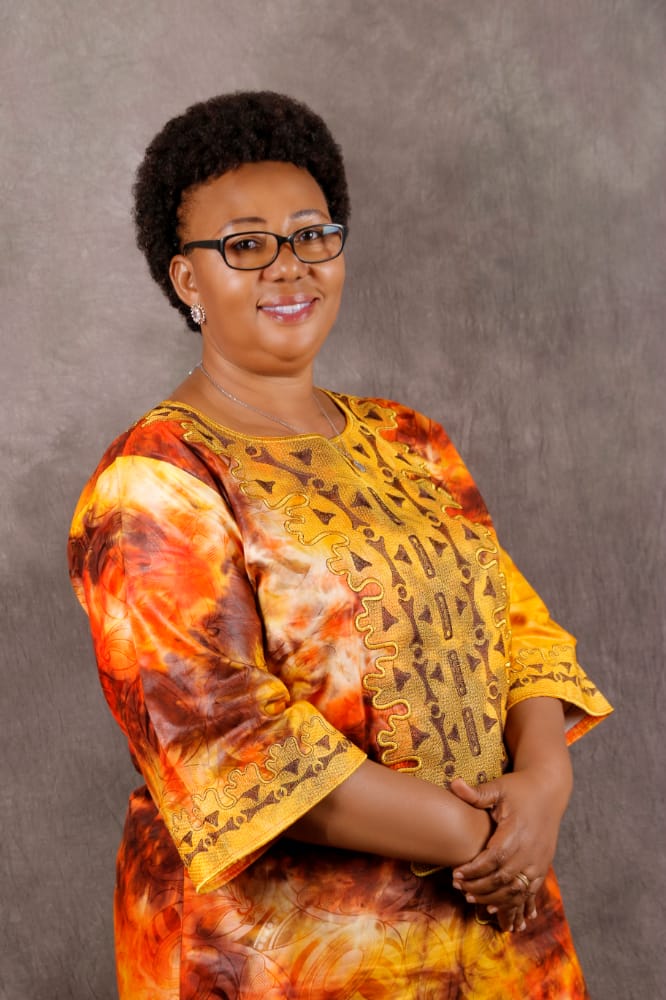 Rubanda Woman MP Aspirant Lauds Teachers for educating the nation
By Nathan Bahangwa
Rubanda – The aspiring Woman Member of Parliament Rubanda district Jacqueline Katabazi has appreciated the good work done by teachers in Rubanda and Uganda at large.
Jacqueline revealed this on Wednesday as she had joined the rest of the world to celebrate international World Teacher's day in her speech that was read by a professional teacher Mr. Mujurizi Justus at Volcano Hotel in Rubanda district.
She stressed that everyone is  what they are because of teachers, saying that they deserve much respect saying that all important persons passed through their (teachers) hands.
She called upon the public to respect, value and motivate teachers if they want them to produce quality and knowledgeable children who will help the nation in future saying that teachers are a special people category of peple in the nation.
Katabazi however condemned the deliberate move in the country to favour science teachers against their counterparts in the arts and humanities, as it is clearly reflected in the implementation of  discriminatory salariy enhancement of over 300% effective FY 2022/2023 for science teaches in post-primary education institutions against no increment for arts teachers.
She said a discriminatory salary enhancement within the teaching profession has increased disunity, demoralized the unfavoured teachers, and has affected staff team work and unity hence affecting service delivery in schools.
She requested  government to expedite negotiations for salary enhancement for all categories of teachers in the FY 2023/2024 since the budgeting cycle is on.
She also provided transport refund of Ugx5,000 to each of the teachers who attended. More than 500 teachers  attended the function.