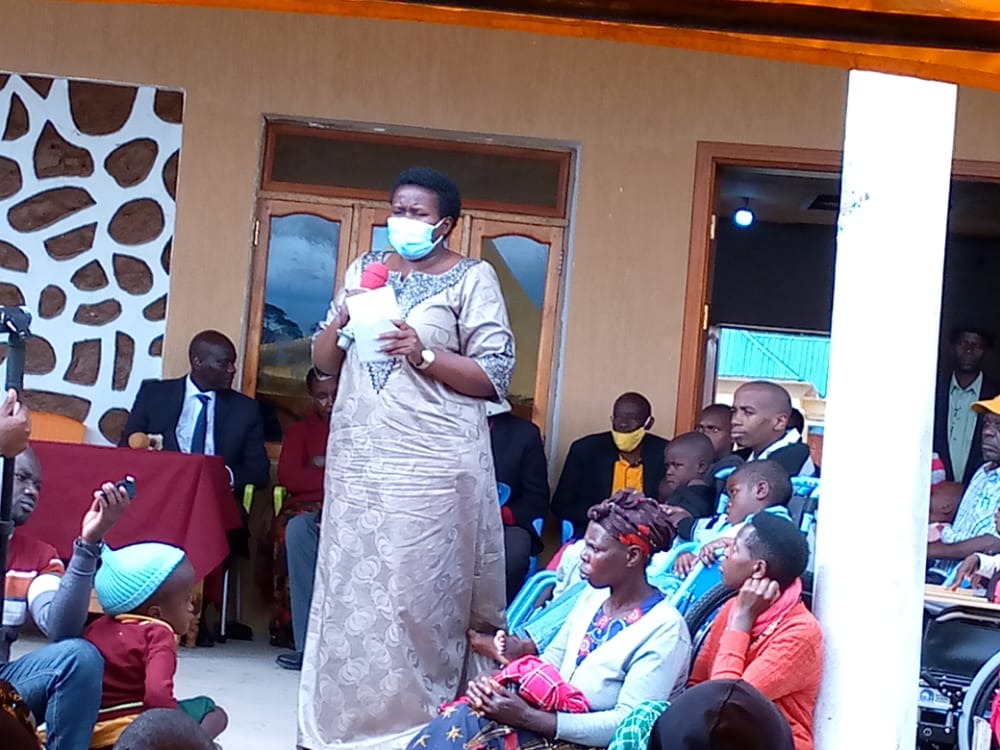 Rubanda Woman Dies Trying to Abort, Husband Abandons The Body in The Hospital
By Byamukama Libino.
Parents have been urged to welcome their sons in -laws and give them time for preparation of Bride wealth.
This call comes after the unknown man who shunned the dead body of his wife and the baby in Rugarama hospital just because he had not reported to his parent's in-laws for introduction and Bride wealth
The Deceased has only been identified as Macklin, 25years and was a daughter of Peter Nkumba, residents of Kabimbi Nyamiyaga cell, Bubare Sub County Rubanda District.
Sources revealed to our reporter that the deceased died when she was trying to abort at an unknown place in Kabale town.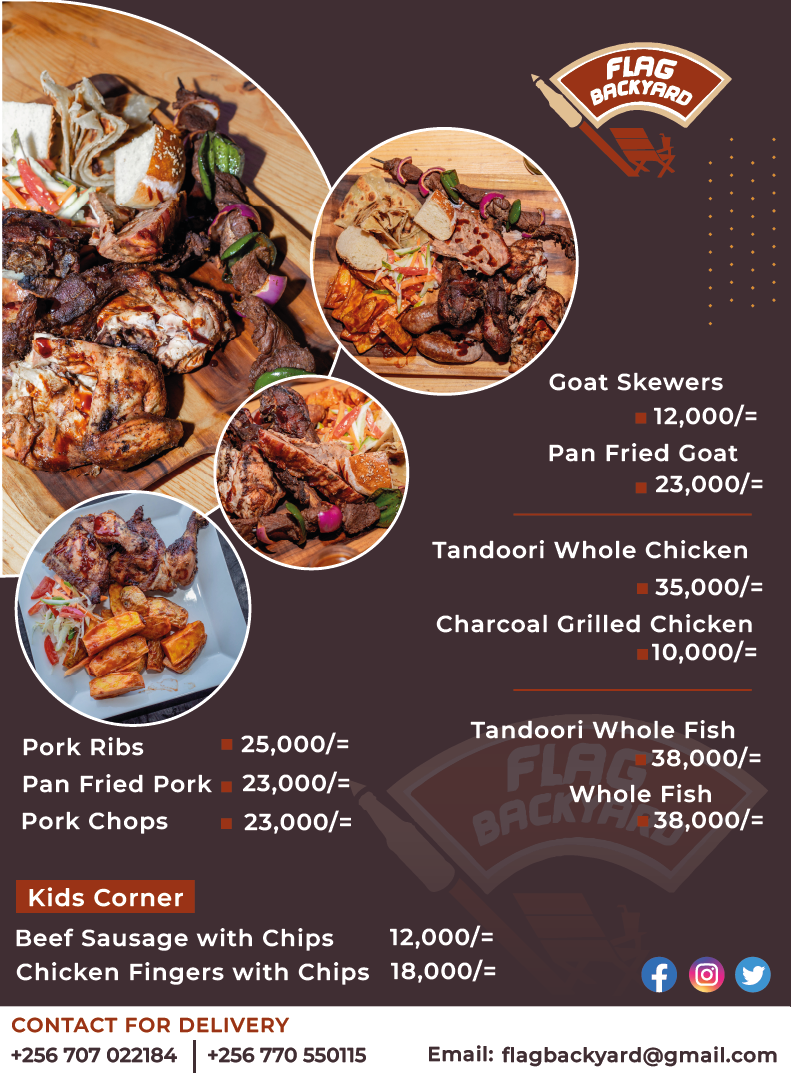 After conditions deteriorated, she was rushed to Kabale Regional referral Hospital where she died.
It's alleged that Macklin had earlier divorced a man in Rubanda before she got married to an unknown man whom she has been staying with and who is predicted to be from Northern Uganda.
Addressing mourners on Tuesday 28th at Kabimbiri Nyamiyaga cell, the Commissioner of parliament Hon Akampurira prossy Mbabazi Begumisa who doubles as the Rubanda District Woman MP urged the girls to always take their husbands at home even when the man is not yet ready to pay the bride wealth.
Akampurira said that it was absurd for the parents to find the dead body of their child abandoned in the hospital without being aware of the whereabouts of their son in-law.
She urged the parents to always welcome their son in-laws at home even when they have not paid the bride price.
Akampurira said that most of the young men in the district that have come close to Her have been raising a challenge of fearing to go for an introduction before paying the bride wealth.
The Commissioner added it's not good for a man to stay with a woman when her parents don't know him. She added that most of the girls fear introducing their boyfriend's to their parents due to fear of being strained.
Akampurira further showed concern on women who beat their husbands. Akampurira added that in the past, those cases were unheard of.
She called for cooperation among the married partners saying that the family is the first pillar of the government.