Rubanda District FY2023/24 budget to reduce by Ugx10.6b
By Byamukama Libino
Rubanda district on Monday presented a preliminary resource envelope of Ugx34.4b for the financial year 2023/2024, which is less than the Ugx45b that was passed in the current financial year 2022/2023.
Addressing the district budget conference at Volcano Hotel in Rubanda Town Council, the Rubanda district Planner Wilberforce Korugyendo said that Ugx20b is anticipated to be raised from wages, Ugx3.3b from development fund, Ugx4.4b from non-wage conditional and unconditional grants, Ugx4.2b from other government transfers, while Ugx1.3b from donor funding while Ugx645m is anticipated to be sourced from locally raised revenue.
He added that the next financial year's budget will be implemented under the theme': "Promoting of commercial, agriculture, industrial market access for inclusive growth, employment and wealth creation."
Korugyendo said that they will expect some small changes by the time they reach at laying the budget and approving through sectorial committees.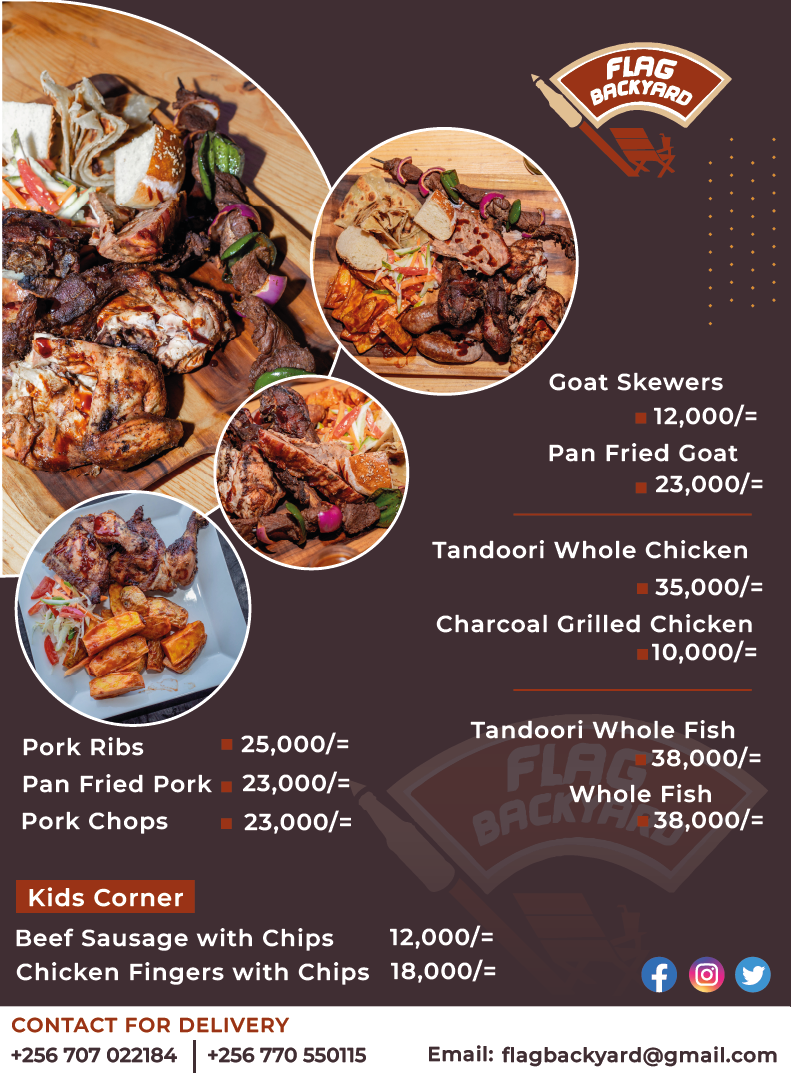 The Rubanda District LC5 Chairperson Steven Ampeire Kasyaba said that this year's resource envelope is generally constrained across the country but he will continue lobbying to get supplementary funding to ensure that the budget can increase so as they can be able to implement the projects which they have already identified to work on.