AMUGORI CONTRACTOR GIVEN ONE MONTH COMPENSATION ULTIMATUM
By Libino Byamukama
WallnetNews/KABALE| –
Amugori Company Limited contractors of one stop boarder on Katuna town council along Kabale – Katuna road has been given a grace period of one month to compensate for the land it destroyed during murum extraction in 2020.
This was after the intervention of the area Resident District Commissioner (RDC) Godfrey Nyakahuma after hearing exclamations from the marooned family.
The land in dispute is located in Mayengo Katuna village, Katuna town council along Kabale – Katuna road and it belongs to the family of Mr and Mrs. Byakatonda Dalton, of the same address.
Amugori company was awarded a contract to construct a one stop border point for Customs at Katuna border In May 2020, Mr. Katabagwa a resident of Katuna Town council, sold the land which was neighbouring to that of Byakatonda, to Amugori Co. limited for marum extraction for use in the construction of the border point.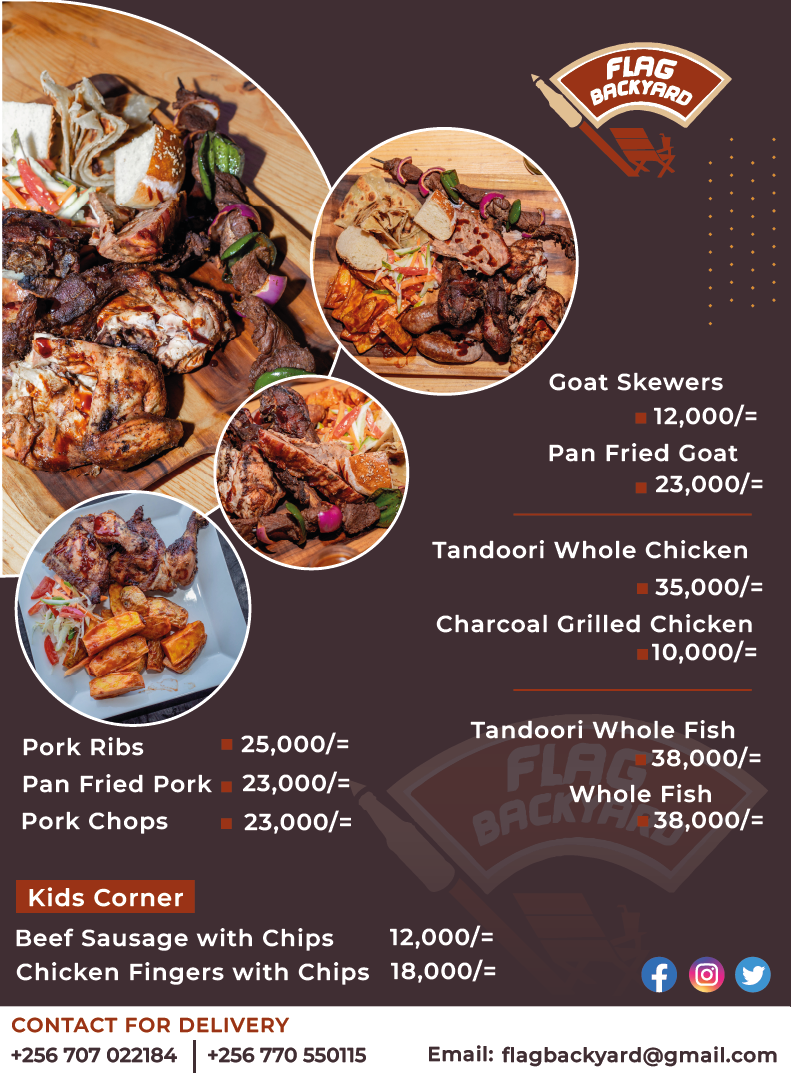 However, the extraction of the murum at Katabagwa's land destroyed Byakatonda's land which had bananas, beans, maize and the entire house. Fearing for his life, Byakatondo left his house and rented a house in the neighbourhood where he stays with his wife Gift Byakatonda and their three children who are all in primary one.
Speaking to our reporter at the scene, Byakatonda Dalton said that he tried to look for compensation from Amugori company Ltd but all was in vain until he wrote a petition to the office of the RDC.
Byakatonda says that the piece of land was what he he had using to earn him a living by selling the produce from the farm to get school fees for his children, but ever since, his children were sent back home for school fees at their respective schools because he has no source of income.
He thanked the RDC who being impartial when handling the case.
The Resident District Commissioner Mr Godfrey Nyakahuma said that due to the big cliff, Dalton cannot again risk his life to construct on the now half piece of land. He added, he has been working in many regions where companies constructing roads have compensated the residents for good relationships. He urged the company to compensate Dalton because he no longer uses the land.
Construction Manager Eng. Oriono Ivan Robert Eyatu, who represented Amugori company Limited, promised to compensate Byakatonda within one month. "For the sake of our company name, we are going to do something for this man" Eyatu said.