Riots in Kenya must end – Opposition UDA leaders tell Raila
By Agencies
Nairobi – UDA party leaders have reiterated that the party will not be blackmailed into getting into a handshake with the opposition despite their ongoing demonstrations.
While condemning the destructive protests, the ruling party leaders urged president William Ruto and his deputy Rigathi Gachagua to stay put and not to be lured into any sort of engagement that would subsequently secure entry of the opposition leaders into government.
Led by party chair Sicily Mbarire, the leaders say Ruto and Gachagua were legitimately elected into office.
She added that the government has a duty to serve the public without being distracted and intimidated as Kenyans made their decisions in August 2022.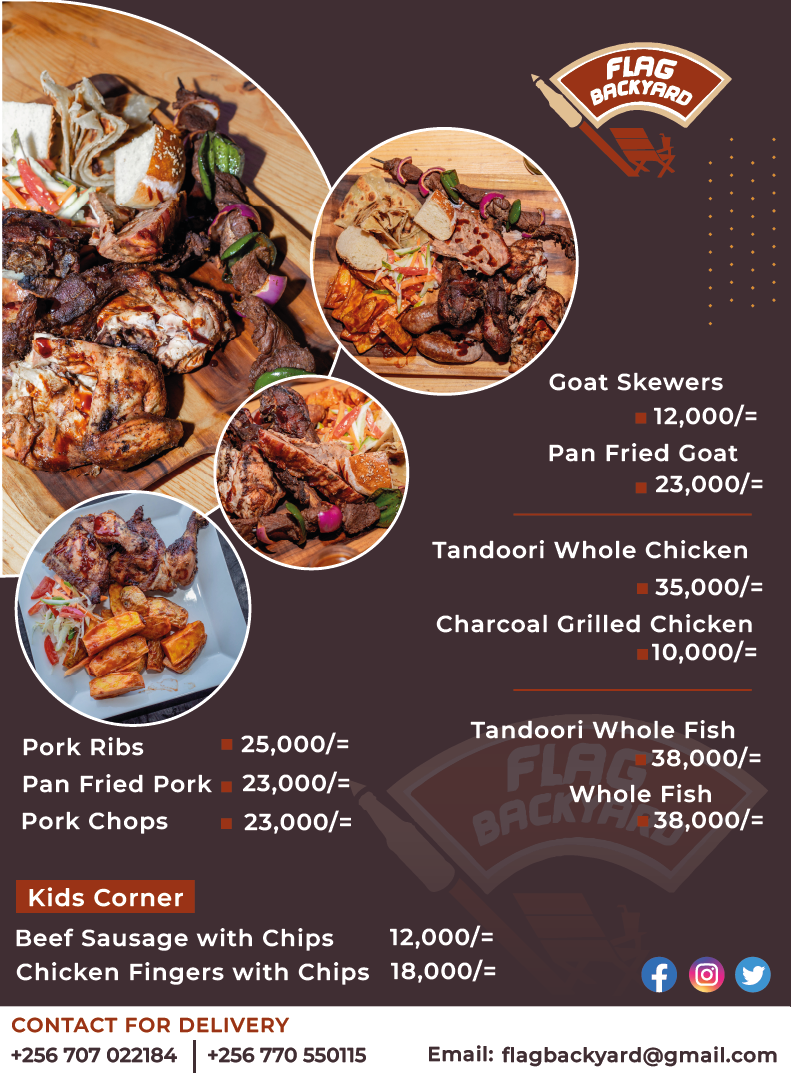 "This government must continue to serve because it was duly elected by the people of Kenya. We want our president to stay put and not be intimidated by anyone," she said.
Speaking on Friday, the Embu governor said Raila has frequently been pulling a similar script of subjecting the country to chaos for his selfish ambition.
She said such precedence needs to be condemned as it is tantamount to watering down a democratically elected government.
She further called on the government to end the ongoing Azimio destructive protests owing to the large-scale destruction of properties.
"Enough is enough! Those demos must come to an end because they are no longer peaceful. We are tired of you Raila Odinga, it's high time you take a break and retire from politics and pass over the baton of leadership to the young leaders from your region," she added.
She further condemned the razing of the Siaya UDA office saying that was uncalled for.
Mbarire also took a swipe at Narc Kenya party leader Martha Karua for invalidating Ruto's presidency.
She said Ruto won fairly and his presidency was authenticated by the supreme court after the opposition filed a petition to disagree with the results.
She further dared the former Gichugu MP to organize anti-government protests in her home county Kirinyaga if she is indeed brave and serious about their irreducible minimum.
She spoke in Ndia, Kirinyaga during the party's grassroots sensitization drive concerning the upcoming party officials' elections scheduled to be conducted in August.