Residents Decry  Poor State of Road Connecting  Nyakabande to Mutolere
By Libino Byamukama
Kisoro – Residents of Gakoro village in Nyakabade have decried the poor state of the road that connects Nyakabande to Mutolere.
This was revealed during a community meeting conducted on Tuesday in Gakoro village, Nyakabande sub-county between the Kisoro district LC5 chairperson Abel Bizimana and the residents of Nyakabande.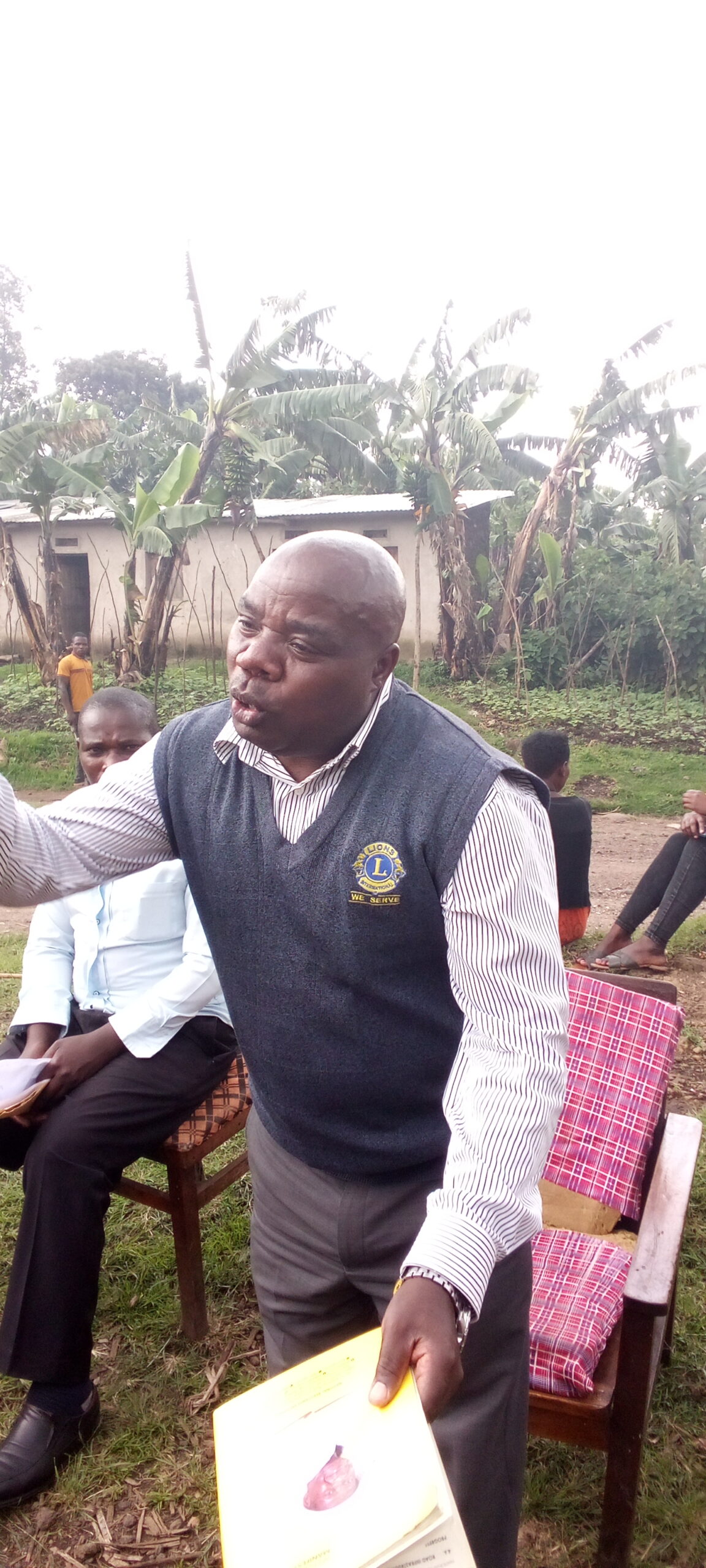 Bizimana noted that the road connects to Mutolere hospital and other learning institutions found in Mutolere and it is also used as a diversion for people from passing via the  airstrip of Nyakabande. He further said that he was not happy with the state of the road
The RDC said that the road according to the  NRM manifesto of 2016-2021 was supposed to be tarmacked  but now it is filled with stones and even no marram. He says that he is going to write a letter to the minister of works and transport for his intervention.
He also informed people that on Saturday 27th September, MP Sarah Mateke is coming to the district with the minister for works and transport and noted that he will inform them more about the matter.
Gad Rukara, the LC5 councilor Nyakabande sub-county says that it is unfortunate and disheartening that the  government knows that the road is tarmac, and yet it is not the case. He condemned government officials who who reported to the government that the road was tarmacked.
Mugisha Innocent, the LC1 chairperson Gakoro village noted that other surrounding villages have access to many services like water, electricity and good roads, he tasked the lc5 chairperson and lc5 councilor to lobby for the same services in his area.
Immanuel Asetse a resident condemned  government officials who reported to the government that the road was tarmacked, and labelled them as corrupt.