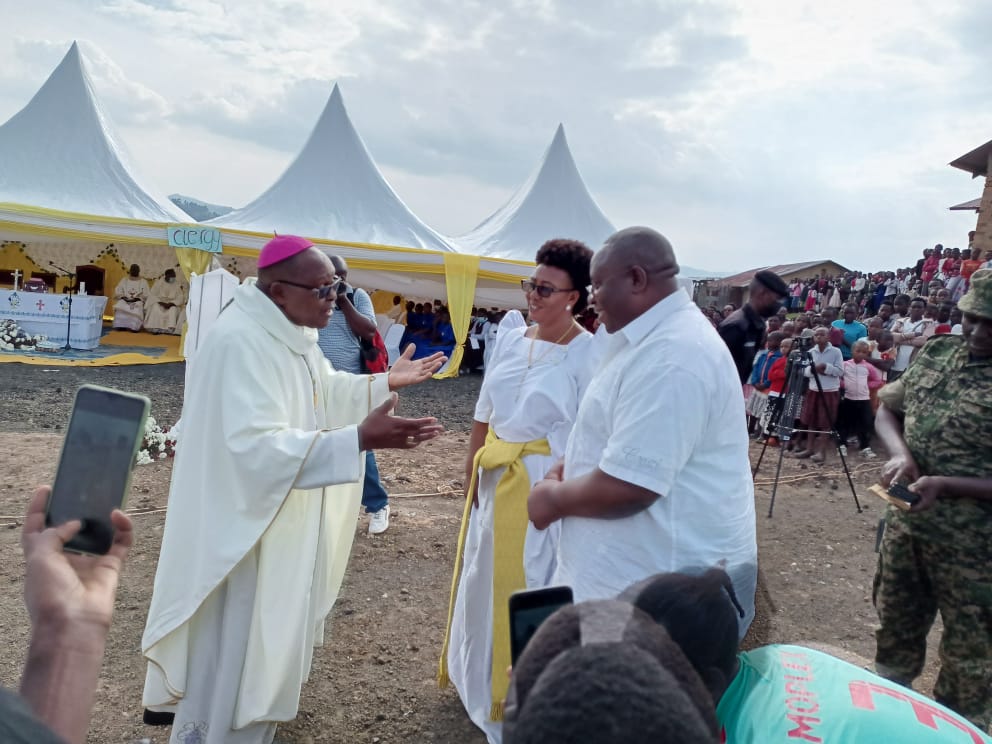 Remain rooted in the Catholic Faith – Bishop Rubaramira to Christians
By Nathan Bahangwa
Rubanda – The Bishop of Kabale Diocese Rt. Rev. Calistus Rubaramira has urged Christians in Kabirizi Parish Rubanda Town Council in Rubanda district to have strong faith in the Catholic Church.
He revealed this on Saturday at the opening ceremony of St. Charles Lwanga Kabirizi Parish in Rubanda district.
Preaching during the Mass at St. Charles Lwanga Parish, Bishop Rubaramira asked christians to be well disciplined and always pay tithe if they want they Parish to develop.
Bishop Rubaramira stressed that if they want God to bless the new parish, Christians should not focus on earthly materials but focus on serving God.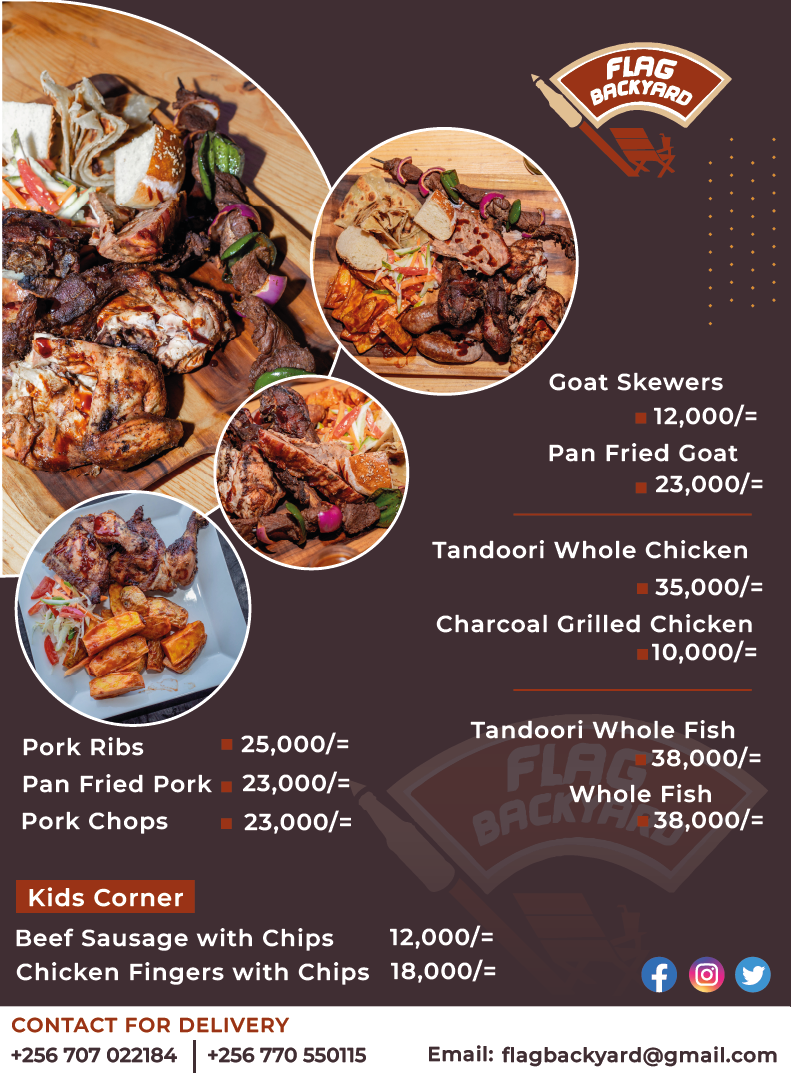 He also implored christians to have faith in God, learn how to forgive, help the needy, embrace the love of God and be merciful to one another. He also asked them to always appreciate and reflect on God's teachings and learn how to live in harmony.
The minister of state for finance and general duties, and MP Rubanda East Henry Musasizi Ariganyira thanked Bishop Rubaramira for considering Christians of Rubanda and giving them a Parish in their area.
Musasizi who was also the guest of honour urged Christians to use the new Parish to promote Christianity in their area through repenting their sins, and giving their lives to Jesus Christ.
He promised to always give them support in case need arises and he contributed Ugx10m in cash to help in the construction of the Parish Church.
Speaking at the same function, Mrs. Jacqueline Katabazi, the aspiring Woman MP Rubanda district asked christians to put God first in everything, and work hard through cooperation if they want their Parish to develop fast.
She urged the appointed leaders to be good examples to the people they are leading, saying that leadership comes from God so they should work hard not to ashame God's name and not hinder development of their new Parish.
She promised to cooperate with christians and leaders in both good and bad times for the betterment and development of the Parish.
She contributed a crucifix, Font, candles, four pairs of the Roman Catholic vestments among other materials used in the Catholic church worth Ugx8m.