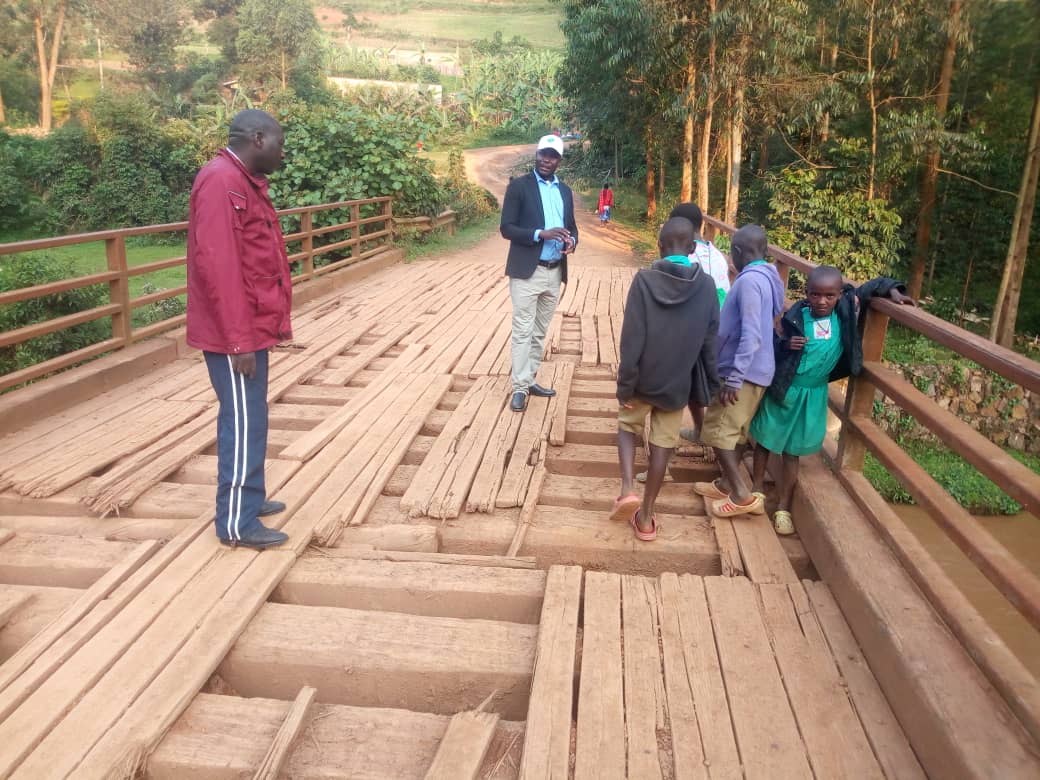 Rehabilitation of Maziba Bridge Commences
By Byamukama Libino
Kabale – Authorities in Kabale district on Tuesday commenced the temporary rehabilitation of Maziba bridge in Maziba sub-county, whose surface has been deteriorated due to old timber, putting the lives of people at risk.
The Bridge which is located in Kamuronko Cell, Birambo Parish connects Maziba to the rest of Kabale district was some years back constructed by the ministry of works and transport and its wooden walkway has been replaced several times. The same bridge connects the district to Rwanda through Kavu Parish.
Now, the Kabale district secretary for works, finance, administration, planning and technical services who is also the Kyanamira district female Councilor Bridget Asinga Tumwesigye said that the district was forced to use the little funds they had and asked support from the Ndorwa east legislator Wilfred Niwagaba and the district woman Member of parliament Catherine Atwakiire Ndamira to raise funds to repair the bridge after an outcry from the residents.
Asinga said that due to large holes and a shaky surface, heavy trucks have been risking crossing the bridge to the sub-county well known for the production of matooke, pineapples and charcoal, and they had started registering accidents on the bridge. She further said that they have purchased treated timbers that will replace the old ones.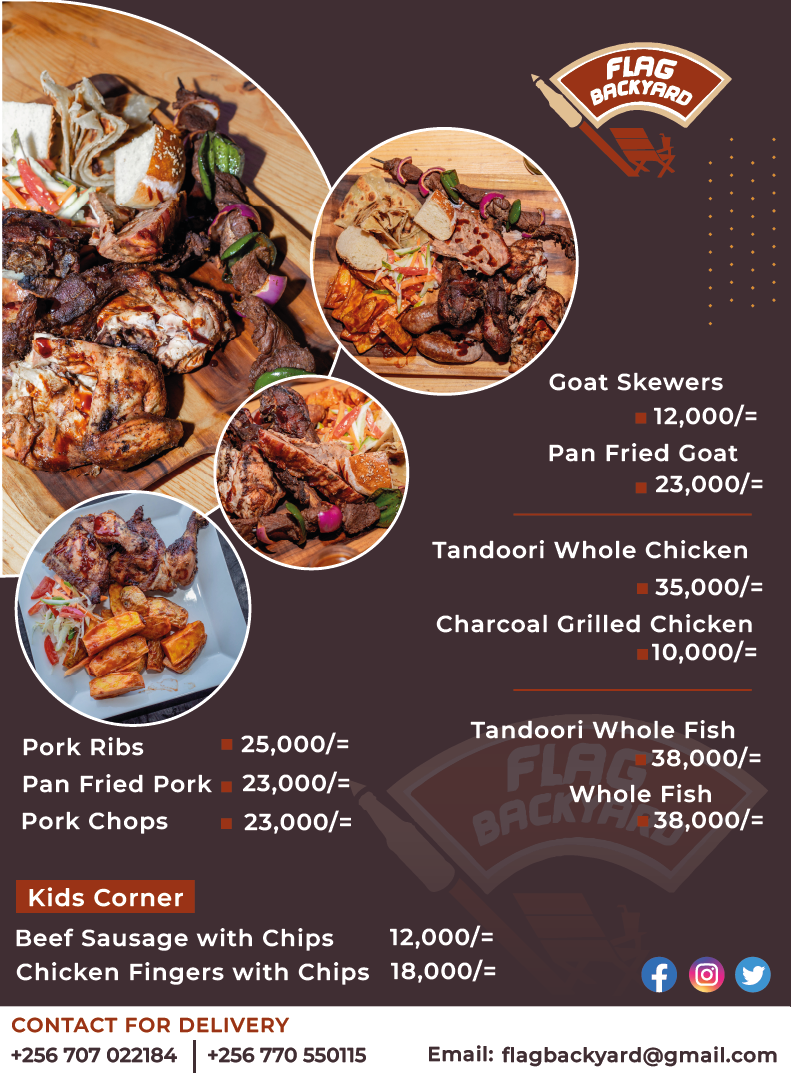 The Kabale district Engineer Januario Turinawe Bagamuhunda said that they are waiting for Uganda National Roads Authority to take up the bridge after several times engaging them because the district is always constrained to permanently work on it. He added that the ongoing rehabilitation of the bridge will take only a period of one week to complete the work.