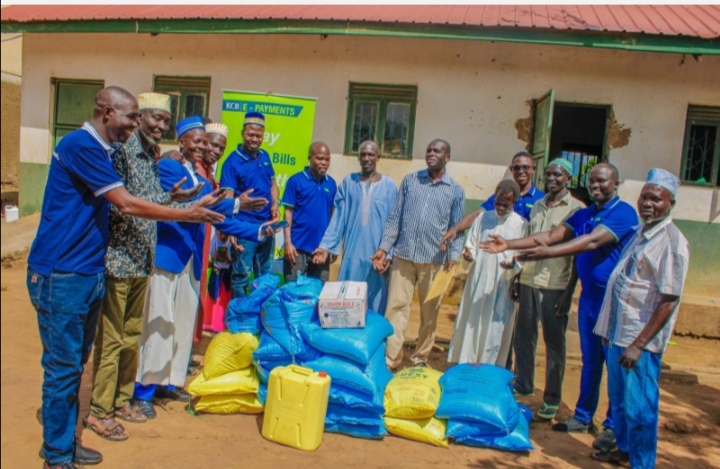 Ramadan spirit: KCB Bank Uganda extends assorted food items to Muslim communities
Kampala – KCB Bank Uganda on Wednesday and Thursday offered assorted food items to the Muslim communities in Arua and Jinja cities in celebration of the holy month of Ramadan.
The handover of food items including; rice, sugar, flour and cooking oil, among others took place on the 12th and 13th of April at Swafa Mosque in Arua city, Gokhale and Alshafa mosques in Jinja city respectively.
This initiative is in line with KCB Bank'scorporate social responsibility agenda which is purposed to make a difference in the communities it serves.
Albert Andrua, KCB Bank Arua Branch Manager said; "Ramadan is a time of giving, and KCB Bank is proud to be part of this tradition. The bank recognizes the importance of sharing and reaching out to various societies, and this gesture is one of the ways in which it hopes to make a meaningful contribution to the Muslim community."
Hassan Othuman, Sheikh at Swafa mosque in Arua appreciated KCB Bank for the wonderful gesture towards the Muslims in Arua. "We are grateful to KCB Bank for reaching out and celebrating this holy month with us. This gesture will go a long way in easing the burden of those who are struggling to provide for themselves and their families during this holy month."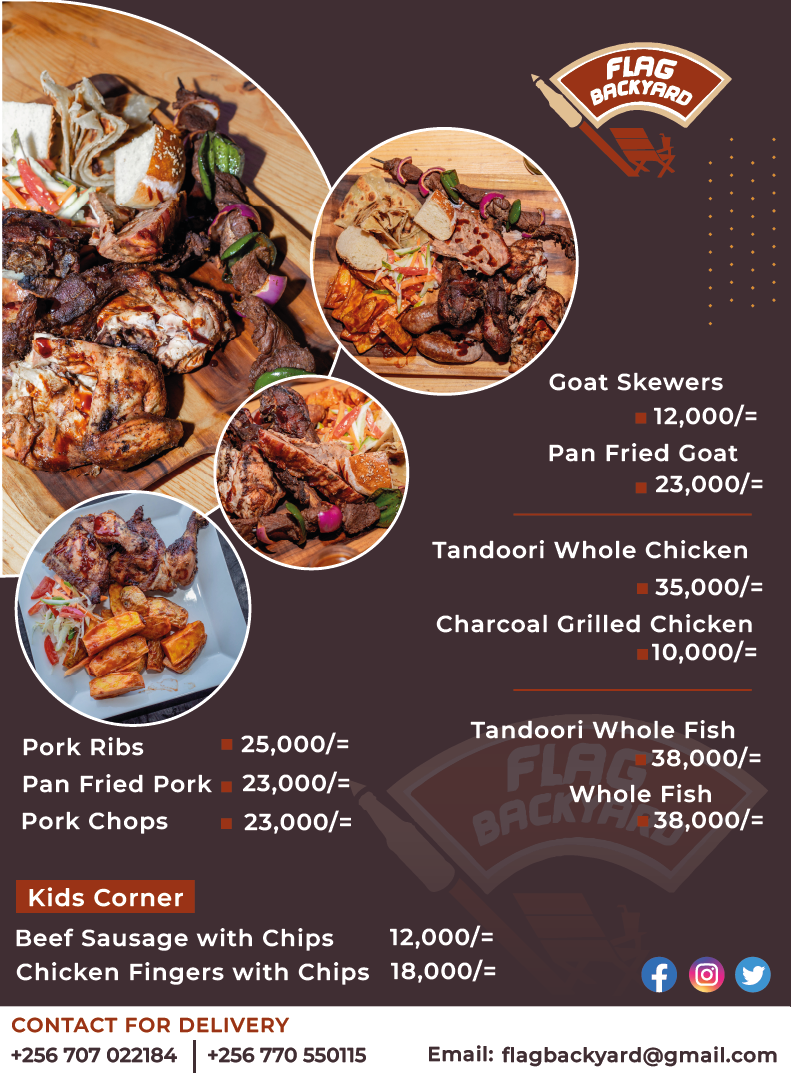 The donations were climaxed with a dinner to celebrate with the Muslim community in Kampala on Thursday at Hotel Africana.
Speaking at the dinner, Edgar Byamah, Managing Director, KCB Bank Uganda said; "We understand and appreciate the importance of diversity and inclusivity in all aspects of our operations. We also recognize the significant role that our Muslim customers play in our business and society. We are therefore committed to building a very strong relationship with you based on mutual respect, understanding and trust."
He added, "As we break our fast together this evening, let us take a moment to reflect on the blessings of this holy month, and to renew our commitment to building stronger, broader and more prosperous communities for people, for better."
Ramadhan is a sacred period during which Muslims fast for 30 days. The fasting period kicked off on 22nd March 2023 and will run until 20th April 2023 when the Muslims are expected to celebrate Eid.
"We remain committed to providing you with the highest standards of service and support, and we strive to create an environment that is welcoming, inclusive and respectful of your religious beliefs and practices," Byamah concluded.