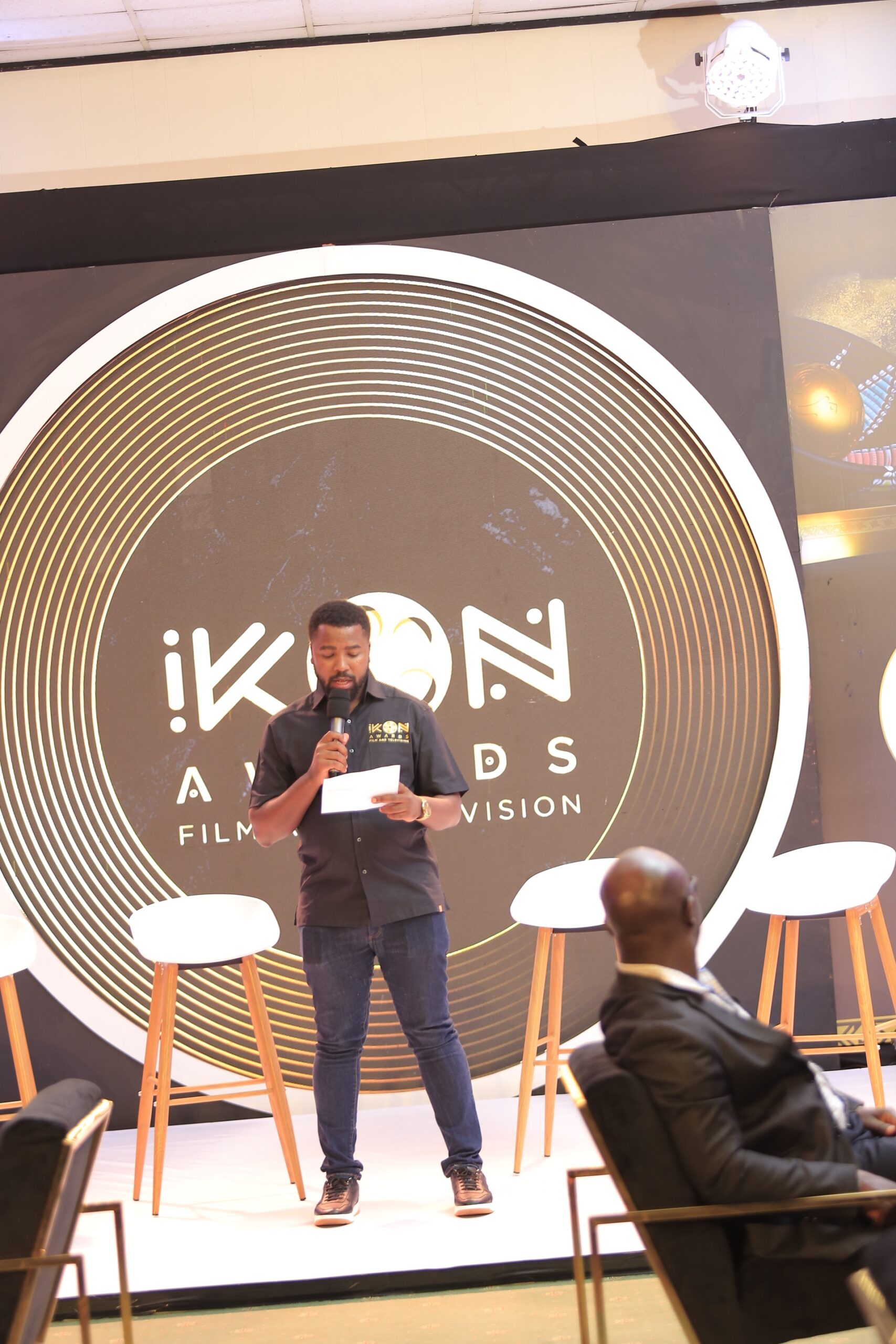 SAUTIplus Media Hub Injects USD5000 In Young Filmmakers Fellowship Program
By Our Reporter
SAUTIplus Media Hub has announced its support in sponsorship towards the young filmmakers fellowship program under the iKon Awards: Film and Television with a $5,000 (about Ugx18.8m) grant to be shared equally amongst ten successfully selected emerging filmmakers.
SAUTIplus Media Hub chief executive officer Humpfrey Nabimanya made this announcement at the official launch of the iKon Awards last night at Serena hotel on Wednesday.
Humphrey revealed  that the opportunity is designed to target young, passionate, enthusiastic and emerging filmmakers interested in telling stories in the film and TV industry.
With the funds received, each filmmaker is to be provided with mentorship from world renowned and experienced filmmakers and produce a 5 – 10 minutes short film from one of the following thematic areas; HIV/AIDS, Teenage Pregnancy, Climate Action, Family Planning, Menstrual Health/Hygiene and Gender.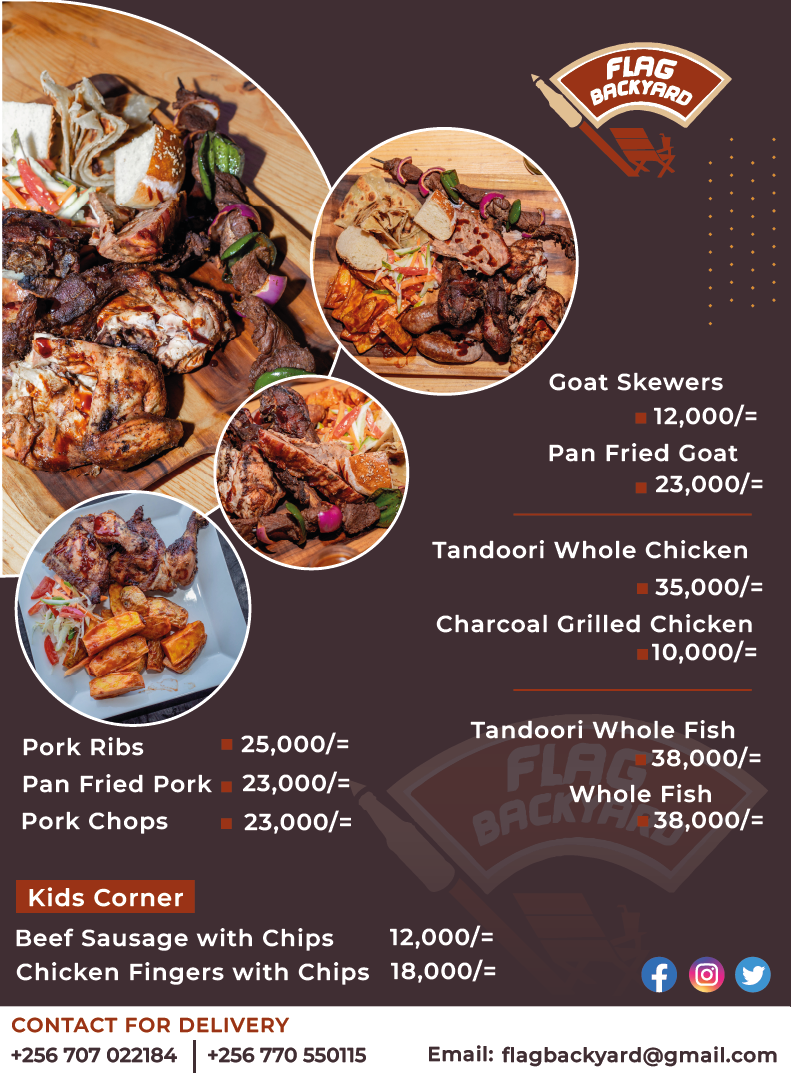 A renown multitalented creative interested in people and their stories and a published author, columnist and poet Njoki Muhoho who was among the keynote speakers revealed that there is a need for film makers & producers to embrace the uniqueness of African culture.
"I see a strong inclination to emulate the west, this breaks my heart because Uganda is such a unique country with unique stories to tell the world, stories about what Ugandans believe in, how they live, and who they are." She also  emphasized the importance of investing time and money in post production and script writing because they are the determining factor to a successful film/ movie production" she said.
Charles Dracebo the National Professional Officer, HIV and AIDS at UNESCO Nairobi said that that the creative industry contributes so much to income generation in the country and they will ensure that supportive cooperate laws will be put in place to support this industry.
Humphrey Nabimanya, the vision bearer for the iKon Awards, expressed his  gratitude to  partners who have embraced and invested in the idea of honoring our culture through cinema and television awards. These awards are intended to honour impressive filmmakers and actors.
The fellowship which will be done annually will culminate with an award gala with the filmmakers nominated under the Best Emerging Film in the  under one of the following thematic areas:
Interested applicants will be requested to submit their short film proposals under any genre of the applicant's choice via an online portal on the iKon website and email with the subject: "Young Filmmakers Breakthrough – name of applicant – story theme – story title"
Upon completion, submitted films will be nominated under the best emerging film category and will be publicized and put up for voting. The public vote will contribute 30% to the total award vote and 70% will be awarded by the Ikons Awards Film and Television Jury.  An additional cash prize will be announced for the winning young filmmaker who will then embark with the rest of the participants to work on the development of a feature length film.
The objective of the young filmmakers fellowship program is to skill and nurture the next generation of creative talent with hands-on experience technically required within the film and TV industry in Uganda, identify emerging creative talent and provide them an opportunity to showcase their craft with the right mentorship and training, build a strong working relationship with film schools and film enthusiast spaces within Uganda and create a film fund to support the creation of film and TV content locally within Uganda for global audiences.